The technology sector is one of the fastest-growing and ever-evolving sectors globally. Its success and expansion have also made it fiercely competitive for businesses wanting to attract and retain top tech talent. Therefore, developing an effective employee retention strategy is vital for organisations wishing to hold onto high-quality individuals who are helping to drive their success.
Our guide will provide expert advice on creating an employee retention strategy to keep your tech talent motivated and engaged. Whether you're a start-up or multinational, you will benefit from our range of insights and ideas, from employee engagement surveys to diversity and inclusion in the workplace.
Five Tips for Your Tech Talent Employee Retention Strategy
Do you want to retain top tech talent in an increasingly competitive market? Here are our five top tips for developing an effective employee retention strategy. If, after reading our guide, you want further information on how we can support your business, get in touch with us!
1. Implement an Employee Engagement Survey
Employees who don't feel engaged or involved in their companies will increasingly seek new opportunities within different organisations. On the other hand, employees with high engagement feel they are an essential part of their company's success and growth.
Conducting an employee engagement survey is a significant way to engage with your workforce. These surveys provide the opportunity to allow open and honest feedback between you as the employee and your workforce. In addition, it sends an important message to your employees that their voice matters, building trust and goodwill.
Increased employee engagement not only helps to retain tech talent but is also financially advantageous to organisations, with companies with a higher level of engagement being more profitable by a factor of 21%.
What key topics should you cover in your engagement survey? Here are some crucial examples of themes and questions to include:
Career progression - Do employees feel there are enough opportunities to grow and develop in the company? Is their potential career path clearly communicated to them?
Communication - Are employees provided with enough information on business updates such as growth, training programs, structural changes, goals, and potential challenges? Are there sufficient avenues for employees to listen to and express their ideas, thoughts, and concerns?
Learning and Development - Are there sufficient training and coaching opportunities for employees to develop their skills and increase their productivity and effectiveness?
Diversity and Inclusion - Do employees feel that the workplace is diverse and inclusive for all and gives a true representation of their community? Is career progression open to all employees regardless of gender, religion, or ethnic background?
Salary and Benefits - Is their salary a fair representation of their work? Are the benefits provided genuinely supporting both their work and home life? Are there benefits they believe should be introduced?
Management - Are their line managers supportive and aid their progression? Are there sufficient channels for employees to communicate with their line managers?
Company Leadership - Do employees believe and trust in company leadership? Are the current leadership taking the business in the right direction and achieving its goals?
Top tip: We recommend using the 5-point Likert scale for your questions. This allows for ease for the employee answering the survey and provides you extensive data that is quicker and more efficient to analyse.
2. Embrace Diversity and Inclusion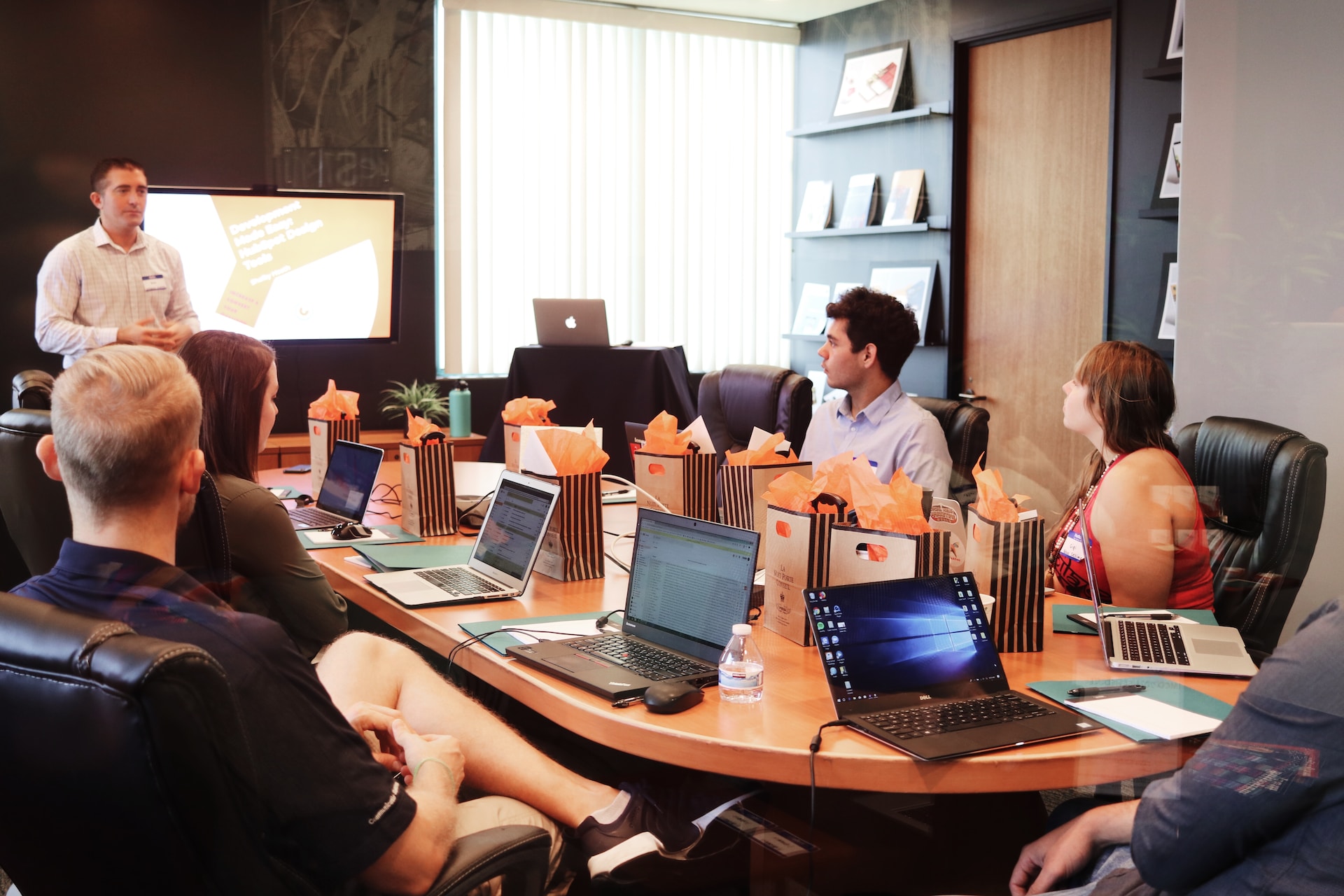 Companies with a higher level of diversity see a 22% lower turnover rate. Therefore you must embrace diversity and inclusion to retain your top tech talent.
So why is diversity and inclusion important for employee engagement? Here are three key advantages:
Boosts Innovation
By bringing together a team from various backgrounds and experiences, you will gain various viewpoints and opinions that will help boost creativity, decision-making, and innovation within your company.
This increases engagement as employees feel that their voice is being heard and contributing to the business's success, regardless of their background or culture. In addition, it gives employees a chance to listen to different points of view and ideas that will help them develop new skills and ways of working.
Sense of Belonging
According to the IBM's Employee Experience Index', belonging was one of the five core dimensions of measuring the employee experience.
Having a workplace that allows and actively encourages employees to be authentic, regardless of background or gender, will enhance their sense of fulfilment and belonging. Being part of this diverse and inclusive workforce will also ensure they build meaningful relationships with their colleagues, have a much deeper connection to your business's values and workplace culture, and understand how their unique skills and perspectives can help to achieve common goals. All this adds to their social well-being and creates a positive and motivated workforce.
A sense of belonging has been proven to provide a 50% reduction in turnover risk, meaning you, by creating this environment, increase your chances of holding on to quality tech talent.
Positive Business Reputation
When your company is seen to be actively implementing policies and initiatives to ensure the workplace is as diverse and inclusive as possible, it will strengthen your business reputation.
When a company builds a positive reputation, it positively affects employee retention. Likewise, a reputation as a diverse and inclusive employer will boost employee engagement and satisfaction, meaning that employees will remain within the company for longer.
3. Provide Learning and Development Opportunities
Technology is advancing at an incredible rate, and tech roles constantly evolve. Therefore, top tech talent will demand to keep up with the latest developments to ensure they remain innovative and exceptionally skilled.
Employees can increase their skills, knowledge, and expertise through regular training and coaching to aid career progression. This, in turn, will help you as a business as you will build a more skilled and productive workforce. Not providing this training will lead to declining engagement and increase the chances of losing high-quality talent to a competitor.
It is worth noting that the cost of turnover of employees is generally much higher than investing in the development of your current workforce. It is estimated that losing an employee can cost your business between 1.5 and 2 times the employee's salary.
There are several ways you can provide learning and development in the workforce. Here are just a few examples:
Mentoring programs
This is an effective tool for developing talent and encouraging employee collaboration and knowledge exchange. It will aid new and experienced team members in developing their skills and gaining new ideas and perspectives. In addition, by allowing top tech talent to be the mentor, you will give them that sense of responsibility and that you value their skills and experience.
E-learning
This enables your business to have an on-demand digital learning journey for employees structured around set objectives and a defined end goal. In addition, it helps keep tech talent engaged by providing seamless, relevant, and timely learning content to support them in gaining the skills they need and help them progress in their career.
Diversity and inclusion training
CWJobs' campaign 'What Tech Workers Really Want' found that 31% of tech workers believe that a diverse team contributes to developing and maintaining an excellent workplace culture. So covering important subjects such as managing unconscious bias, religious sensitivity, and workforce diversity will create an environment that is comfortable and accessible for all, increasing loyalty to an employer.
Funding educational qualifications
Funding qualifications such as university degrees and approved online courses will support employees in learning new skills and techniques without the stress of them having to pay for it personally. In addition, educating your workforce will allow you to attract, develop, and retain a talented and competitive workforce that will drive growth, prosperity, and opportunity.
Providing these training and coaching resources will ensure your tech talent feels supported and that their interests and careers are at the heart of the company, increasing engagement and satisfaction in their roles. For your business, investment in your people will positively affect innovation and future success and reduce recruitment costs.
4. Provide Flexible Working Options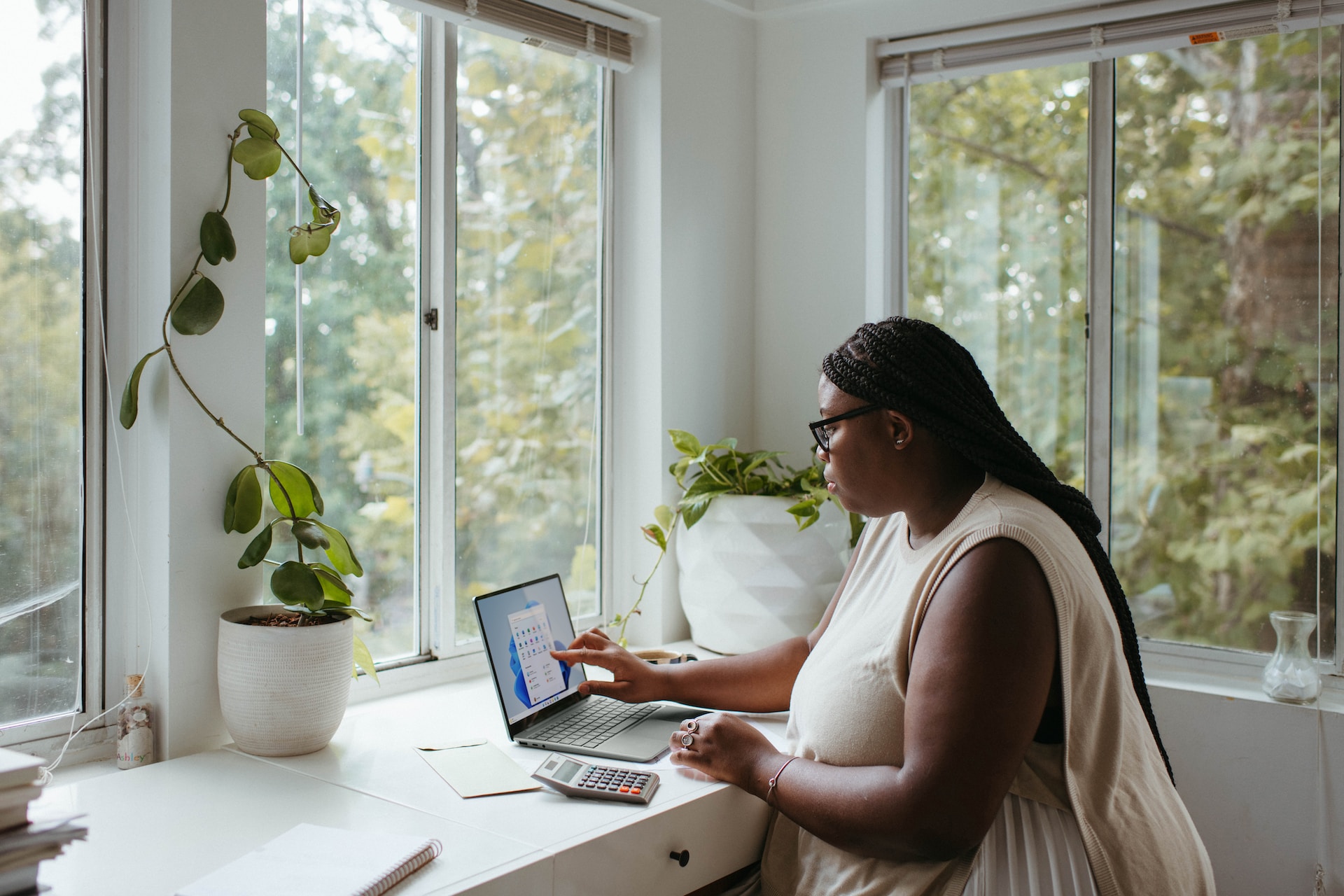 Leading tech talent in today's industry are demanding increasingly flexible working options. A survey by the Consumer Technology Association found that 92% of tech companies indicated that providing flexible working arrangements, including freedom of location and scheduling, is vital for retaining employees.
These arrangements can benefit employees by providing an improved work-life balance, supporting their health and well-being, and increasing their autonomy. All of which can lead to increased satisfaction. The benefit to an organisation is that you can access a far greater pool of talent than if you limited working options to pure office based.
It is worth noting that providing flexible working options is an excellent way of motivating staff and increasing their engagement; it is only suitable for some. Therefore, having the option of a positive and productive workspace is a way to create an employee retention strategy that works for everyone.
5. Reward and Recognition
Implementing an internal reward and recognition process can boost employee engagement, motivation, and job satisfaction and enhance the workplace culture. When individuals and teams feel recognised and appreciated for their hard work, they are more likely to stay with your business long-term and be more committed to their roles.
Here are three reward and recognition programs you can implement in your workplace:
Years of service awards - Acknowledging years of service will help tenured employees stay engaged and encourage new hires to stay committed and strive for a long-term career.
Monetary recognition awards - Most of us like receiving gifts for our achievements and are highly motivated to work hard for them. Examples of monetary awards include:

Paid career development or training opportunities
Gift cards
Free meals
Extra holidays or paid time off
Bonuses in their salary

Employee of the Month - A traditional but highly effective method of rewarding employees for their hard work and results over the past month. An excellent method is to have peers or managers vote for their chosen employee and explain their choice. This positive feedback can be relayed to the employee when receiving their award.
Need Recruitment Solutions to Attract Top Tech Talent?
Businesses in the industry are facing intense competition for top tech talent. People demand more flexibility, purpose, and benefits reflecting their skills and hard work. Therefore, you must ensure that your business stands out in the market and has an effective recruitment strategy to attract and retain the best talent.
Our bespoke, strategic, and purpose-driven recruitment solutions are designed to transform your talent acquisition processes and ensure you are in the best position to hire talented and skilled candidates that will drive the future success of your business.
For more information about our tailored talent solutions, visit our dedicated page.