Technology has revolutionised how businesses operate and the benefits of technology for recruitment are vast. A diverse workforce will help ensure a range of different perspectives, a more inclusive and equal work environment resulting in a more efficient business model.
How exactly does technology, DEI and recruitment relate? Put simply- if the right technology is used when recruiting, you are more likely to attract and employ more diverse candidates.
Studies have shown that CV's are not the best way to judge a candidate; making decisions dependent on solely past experience may result in bypassing potentially perfect candidates!
Therefore, utilising technology in the recruitment process is an optimal way to attract a diverse talent pool and will not only ensure the best candidates for the job but also support DEI efforts.
There are several ways technology can be utilised to do so:
Software to attract diverse candidates
There are great benefits in investing in software that conducts sentiment analysis that identifies exclusionary language and suggests alternatives that will appeal to a wider candidate pool. For example, the software may flag words such as challenging and aggressive which have been found to deter female applicants from applying.
Utilising psychometric testing
As mentioned, CV's have been found to be a poor reflection of how well a candidate may perform in a future job whereas by using this form of testing employers can objectively measure candidates' abilities, personality types, knowledge, numeracy, and literacy skills. Psychometric tests also remove bias, conscious or unconscious, and sends out a clear message to potential employees that it is your abilities and skills which will secure you the role, not who you may or may not know. Furthermore, tests reveal strengths and areas of improvement providing employers with an early insight into candidate's character and how they fit into a team and the company.
Use an applicant tracking system
Using an ATS fosters unbiased hiring and with automated matching and ranking, it can reduce subjectivity meaning you are able to see all the best-fit talent, regardless of name, gender and race. All of which means your business is compliant with employment equality laws and regulations.
Use video technology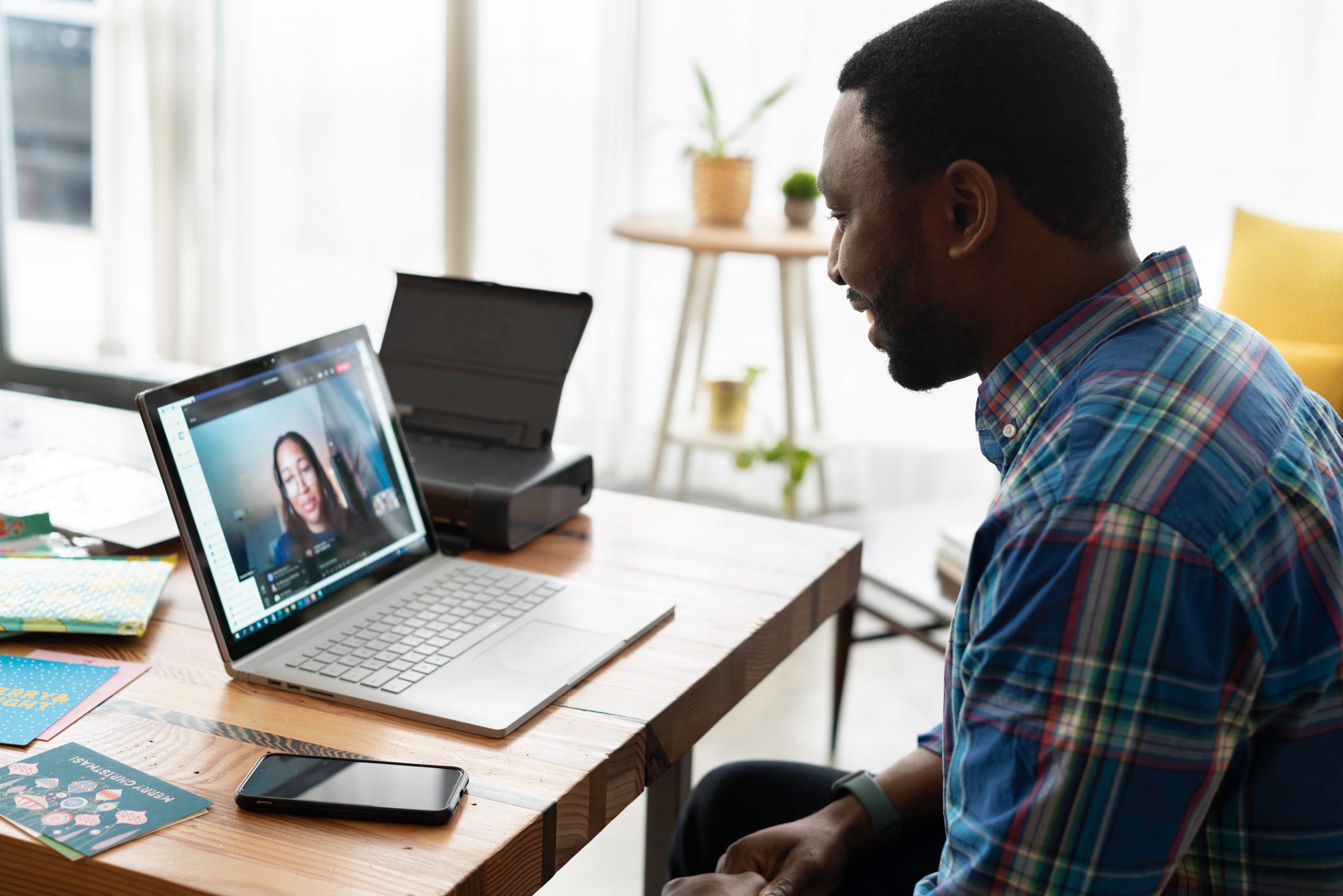 Video technology is a great way to get a better sense of a candidate and determine if they are the right fit for a company and potential team. It can strengthen your diversity and inclusion hiring strategy as it opens you up to a more diverse pool and allows you to understand who the person really is behind the CV, and what value they can add to your company.
To educate and engage with candidates
Diversity is an increasingly important factor when candidates are searching for a job and when candidates decide to apply for a job they are continuously learning more about the company as they do so. Including information on DEI efforts throughout the application and selection process and using an interactive platform with videos, images and polls can help educate candidates on the company, in turn increasing overall engagement and providing recruiters with job-relevant information.
Diversity, inclusion, and equality are integral to the culture at MCS, and we are proud of our diverse recruitment strategies and inclusive workplace. We are confident that we can help accelerate your DEI recruitment efforts, so if you are ready to embrace a more diverse workforce get in touch today!