Engineering recruitment challenges caused by an ageing workforce, skills shortages, and an increasingly complex regulatory landscape have made it difficult for businesses to recruit and retain top talent. In an era of economic turbulence and chronic skills gaps, organisations are working diligently to develop new methods for attracting the best and brightest candidates. Given that the demand for top engineers is far outpacing the supply, it is crucial for engineering firms to come up with innovative ways to make their brands all the more attractive to would-be employees.
Having a strong employer branding strategy offers many benefits for companies, including attracting exceptional talent, improving staff morale, and boosting revenue. Surveys consistently show that transparency and engagement are key qualities that candidates look for in potential employers, and by having a distinctive and appealing brand identity, you'll have a greater chance of standing out from your competitors. In this guide, we'll take a detailed look at why employer branding matters, the methods you can implement to bolster your employer branding strategy, and some notable examples of top companies that have invested in employer branding.
Why Employer Branding Matters
There have been significant challenges in the hiring market over the last few years, and the engineering sector has had its fair share of difficulties. Though companies have had issues with attracting outstanding candidates to fill vacant engineering jobs, research shows that 54.7% of young people in the 11-14 bracket claimed that they would be interested in a career in engineering. This statistic reveals just how vast the talent pool for the next generation of engineers could be, and to tap into this potential gold mine of yet-to-be-discovered talent, companies must get their employer branding strategies in order.
If you are undecided on whether strengthening your employer branding is the right step for your business, just take a look at the facts. A recent study found that 94% of job seekers are more likely to apply for a business with a solid brand identity, indicating just how important branding is to the current crop of candidates. The research also found that companies with strong branding saw a 28% improvement in employee retention. This is certainly an advantage, as businesses that can retain top talent have lower hiring and training costs, better productivity, and improved customer experiences.
Having a strong brand identity not only has retainment and financial benefits, it also has a positive effect on team morale. High staff turnover rates lead to heavier workloads due to staff shortages, leading to more stress and less productivity. With a loyal base of excellent employees, you can expect a boost in team spirit and company culture. The long-term success of your company depends on many factors, but employer branding is undoubtedly a vital step in your pursuit of prosperity.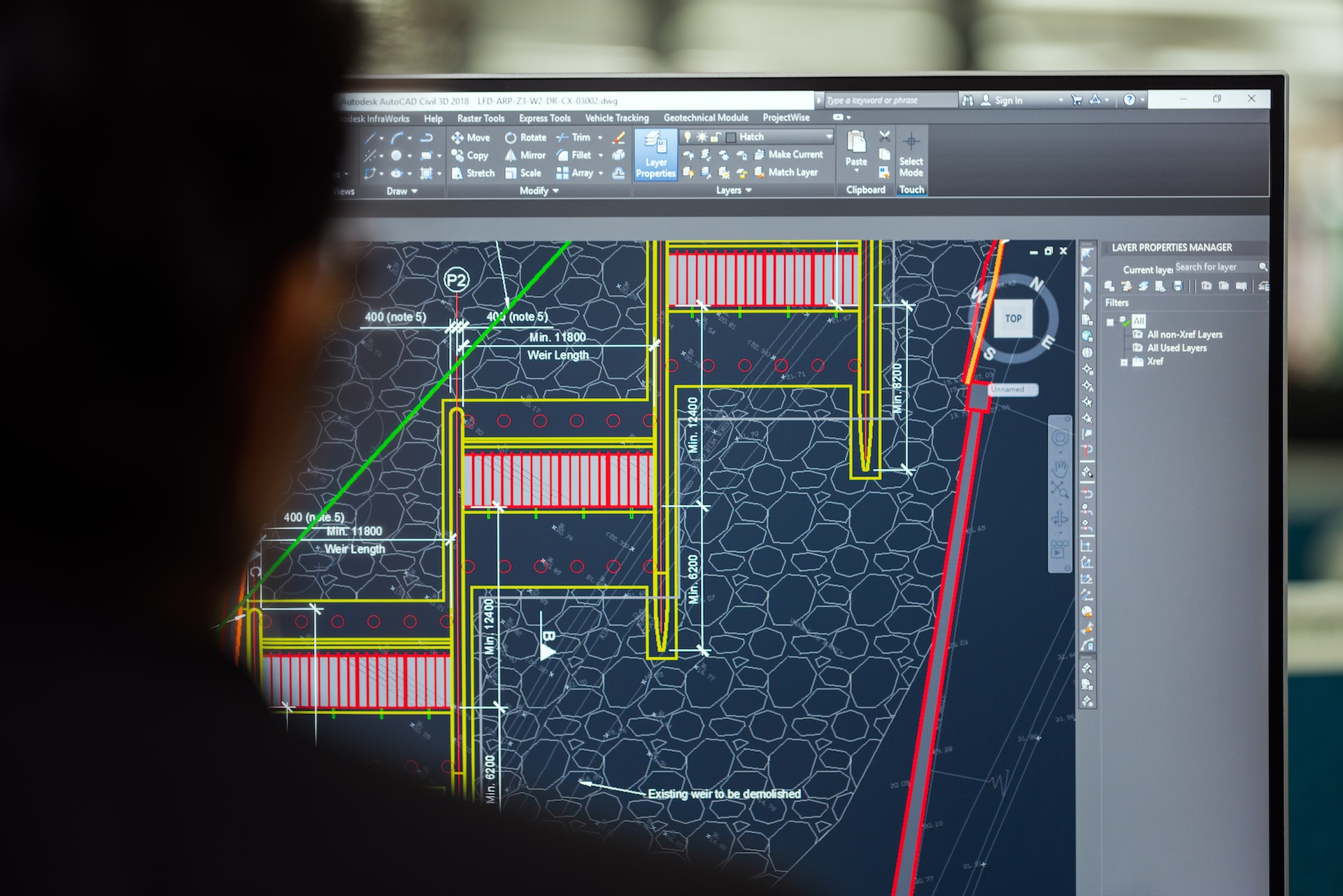 Ways to Improve Your Employer Branding Strategy
So far, we have explored the various reasons why employer branding benefits a company's recruitment, revenue, and culture, but if you are a manager looking to bolster your business' employer branding strategy, you are probably wondering where to start. Though improving your employer branding is no easy feat, it is most definitely achievable, and by following our top 5 strategies, you'll have every chance to cultivate a brand identity that impresses engineering talent. Let's explore the key methods for boosting employer branding.
1. Define Your Employee Value Proposition
The first and possibly most crucial step in improving your employer branding strategy is to be able to answer these core questions - 'why would someone work for us?' and 'what are we trying to achieve?'. To succinctly answer this hypothetical question, you should create an Employee Value Proposition.
This is essential in establishing a unique brand identity and a sense of purpose that your present and future employees can get behind. According to risk management experts Willis Towers Watson, organisations with a clear EVP are 93% more likely to financially outcompete their rivals.
Once you have decided on a clearly defined Employee Value Proposition that accurately represents what you can offer to your employees, you should implement strategies for showcasing it to candidates. Your EVP can be communicated via an array of channels, such as social media platforms, your company website, and even job advertisements.
To assess the effectiveness of your EVP, be sure to conduct some in-depth research by gathering feedback from employees and job seekers via online surveys or measuring attraction and application rates.
2. Showcase Your Company Culture and Values
Another key step in carving out your unique brand identity is showcasing your company culture and values. This is especially paramount in attracting new candidates, as research shows that 68% of job-seekers align their job hunt to issues they are passionate about. Be sure to flaunt your company's dedication to issues such as DEI, sustainability, and career growth loudly and proudly on your website, social media accounts, and email marketing campaigns. You should also focus on producing content such as reports, videos, and blogs that reveal what it's like to work for your organisation.
Highlighting your culture and values during the recruitment process is another tried-and-tested method of promoting your unique brand identity. For example, by including your EVP in the job posting, you are more likely to attract candidates who are an ideal cultural fit for your business. Other ways to showcase your values during the hiring process include the following:
Diverse Interview Panel
If, as a business, you are proud of your workplace's inclusive culture. In that case, ensure that the interview panel contains a diverse group rather than a single person or the same type of people. If, for example, the interview panel just included men, the candidate may be given the impression that your business is male-dominated.
A panel that is made up of people of different cultural backgrounds, experiences, and genders will provide a true image of the diverse values and culture you hold as a business.
Organise a Culture Tour
Another way to showcase your culture and values is by providing a tour for the candidate so they can see them in action and meet their potential future colleagues.
The tour will allow the candidate to visualise the values and culture of the business in action. It would be best if you let the tour be conducted by a member of the team rather than a senior leader or someone on the interview panel. This enables the candidate to relax and ask any questions they may have about the team member's opinion of the culture and values in the workplace.
This tour will give the candidate insight into the workplace and lend credibility to the company's claims regarding culture and values. They will be exposed to critical areas such as diversity, teamwork, and employee engagement. Additionally, the questions and conversations they had with the team member on the tour will give the hiring team a sense of whether the candidate fits in well.
3. Provide an Elevated Recruitment Experience
Providing an elevated recruitment experience is a great way to improve your organisation's brand identity and reputation among candidates. It is vital that everyone you interview is left with a positive impression of your recruitment process, regardless of whether they are successful or not. Word-of-mouth is an important component in forging a stand-out brand identity, and by facilitating first-rate recruitment experiences, even unsuccessful candidates are likely to speak highly about your company to their peers.
Being transparent and informative is a crucial aspect of enhancing your candidates' experiences. This is particularly important when it comes to creating your job ad; you must make sure that the job title, duties, and requirements are all clearly defined, and having a section outlining the recruitment timeline would be a welcome addition too. You should also shorten the process so that candidates find it more user-friendly and less time-consuming to apply for your role. Keeping in communication with applicants is also imperative, so be sure to send out emails at every stage of the hiring process.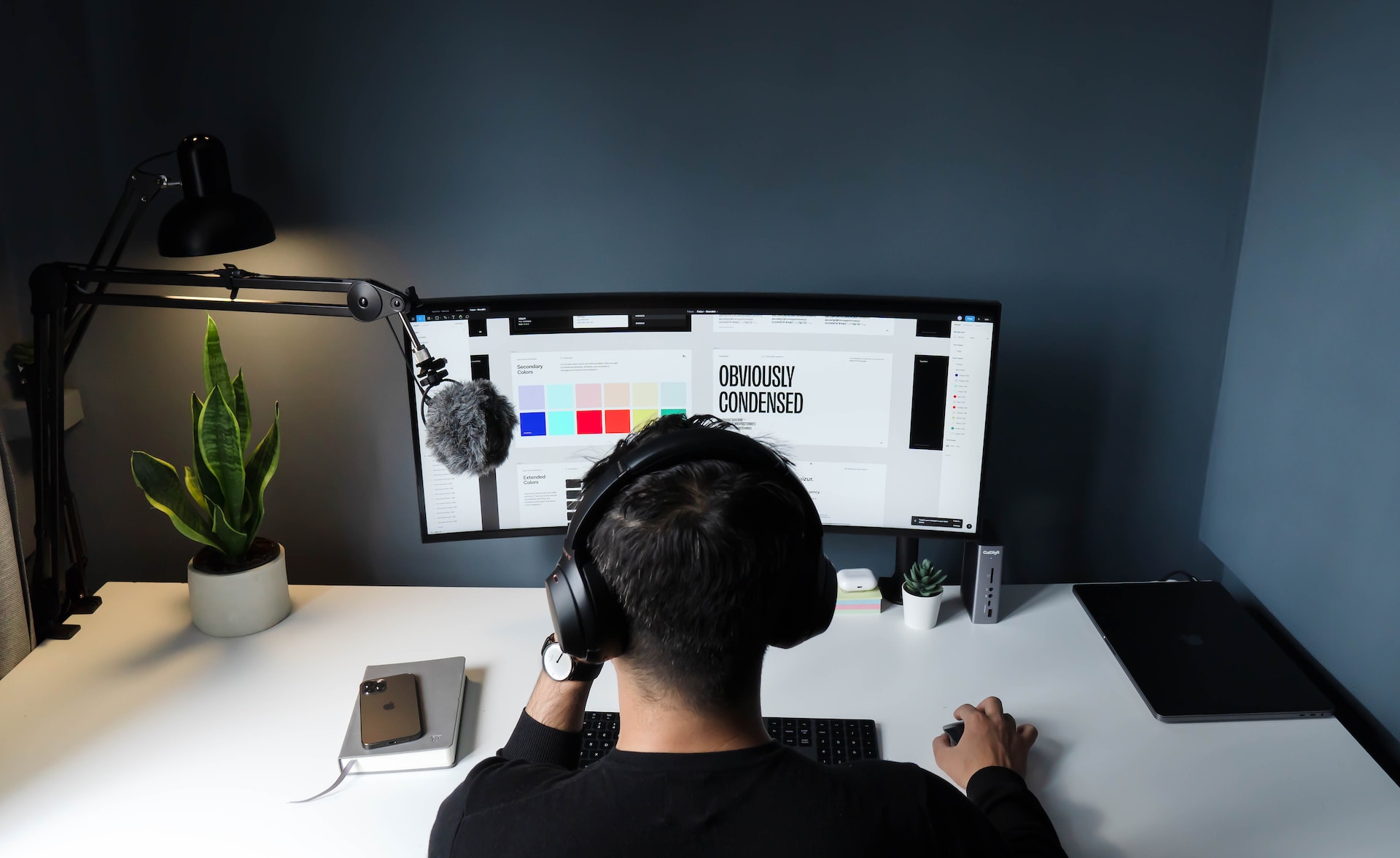 4. Utilise Social Media
Social media can be an extremely effective tool for businesses looking to boost their employer branding and attract top talent. Using platforms like Twitter, Facebook, and Instagram, you can post media that promote your engineering achievements and company culture, whether it be photos and videos of special events, staff testimonials, or even behind-the-scenes clips that provide an insight into your day-to-day operations.
A prime example of a company that has utilised social media to great effect is Google. Widely available on platforms such as YouTube, their 'Google intern's first-week' campaign video provides a window into what Google's office culture looks like. Other brand-promoting strategies that the company uses include promoting personal fulfilment and championing employee development.
While sharing posts like these can be fun, the intention should always be to boost your brand profile, so make sure that your posts accurately convey your company's values and ambitions. Establishing a consistent tone throughout your social media posts will help to make your branding cohesive and recognisable, and to evaluate the success of your social media activity, you can track your metrics such as follower growth, audience size, and likes.
5. Make it Easier for Candidates to Provide Feedback
A tried-and-tested way of leaving a lasting impression on candidates is by making it easy for them to provide feedback about your recruitment process. The importance of ensuring that your hiring processes facilitate positive candidate experiences cannot be understated, particularly given that 35% of candidates who have had bad recruitment experiences are likely to share their stories publicly.
Negative publicity such as this can seriously damage an organisation's reputation, undermining their employer branding strategy. To prevent this from happening, you could facilitate candidate feedback at various points throughout the recruitment process by providing them with short, automated surveys. The responses will allow you to adapt and modify your hiring methods as you go, and your candidates' perception of your company will likely improve as a result.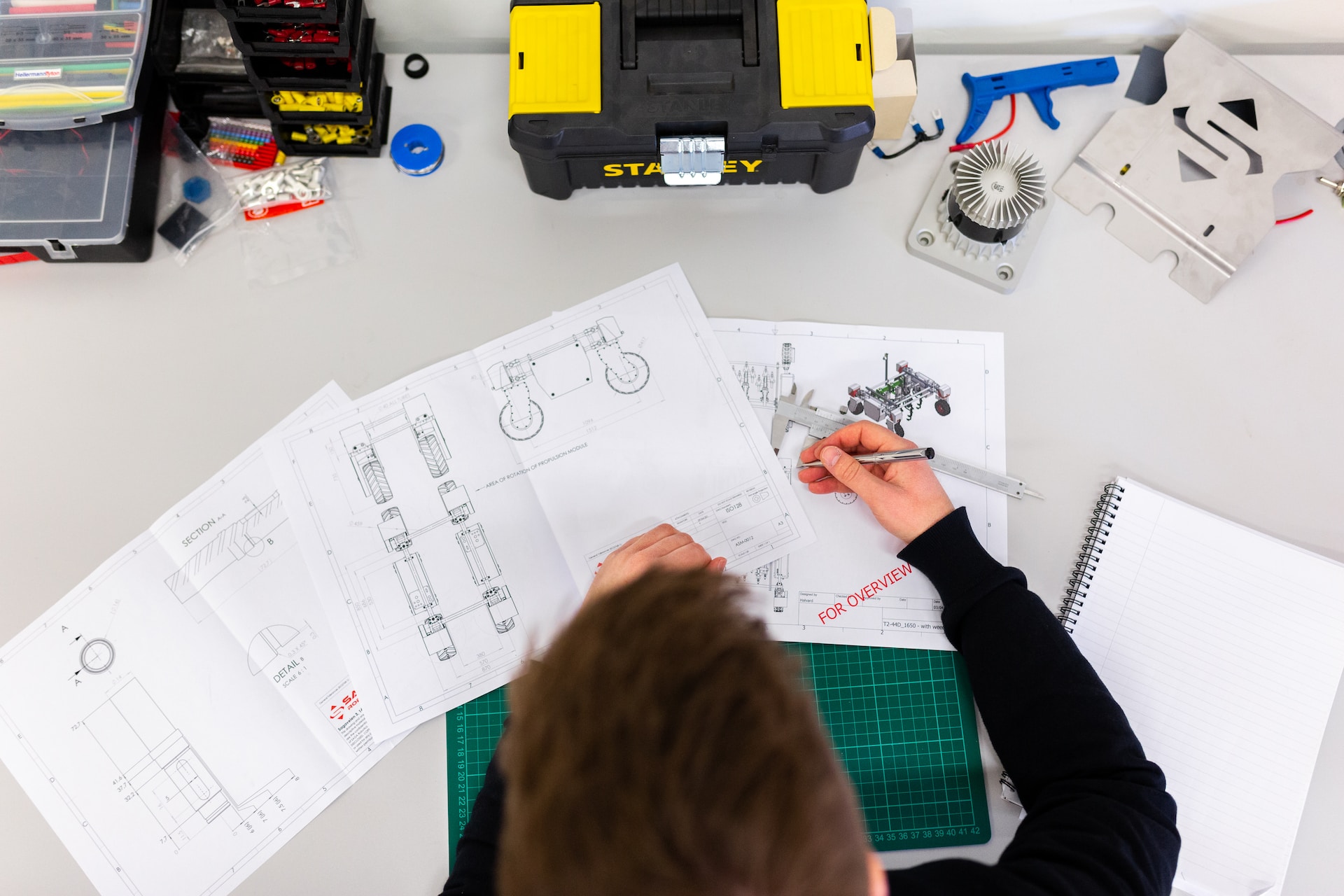 Final Thoughts
In today's competitive landscape, a strong employer branding strategy is crucial for engineering firms to attract and retain top talent. The challenges posed by an ageing workforce, skills shortages, and complex regulations demand innovative approaches to stand out as an employer of choice. By focusing on transparency, engagement, and showcasing company culture and values, organisations can create a distinctive brand identity that appeals to potential candidates and boosts employee retention.
In a time when the demand for skilled engineers outpaces the supply, a strong employer branding strategy will be the deciding factor for engineering firms seeking to attract the best and brightest candidates and achieve long-term success. Embracing strategies like defining your EVP and utilising social media to promote your company culture will undoubtedly help you cultivate a powerful employer brand that resonates with both current and future engineering talent.
Our Commitment to Engineering Recruitment
As an engineering recruitment agency with an impressive track record, we are driven by connecting exceptional engineering talent with our clients. Whether you are a local heritage firm or a large multinational organisation, our consultants have the expertise to provide you with the right candidates to help your company succeed. We have been providing excellent services for clients and candidates alike for many years, and our expertise in engineering recruitment has earned us a superlative reputation.
We encourage you to get in touch with us today to learn more about how we can support your business in finding the perfect professionals to fill your engineering jobs.