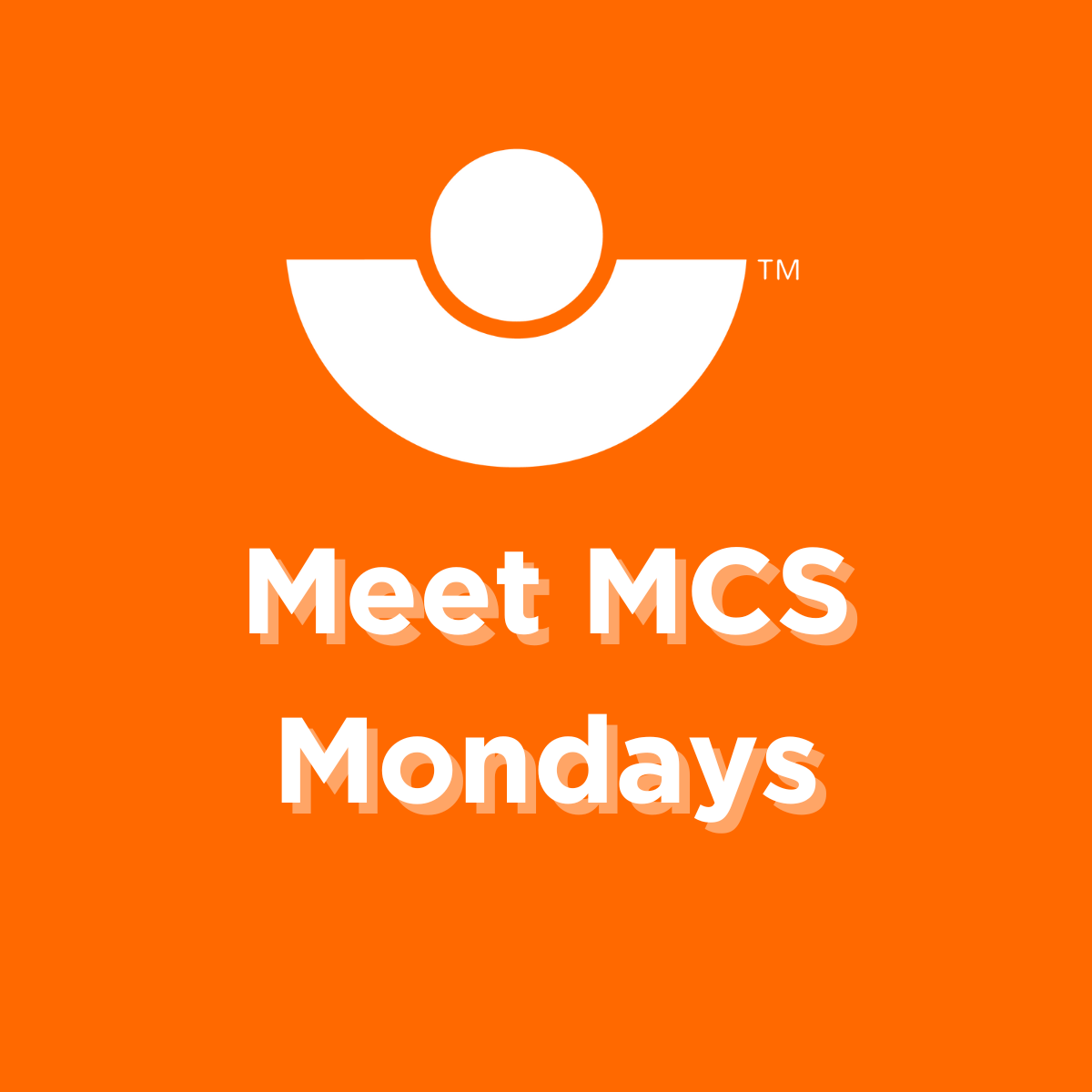 We hope you enjoyed finding out more about our VP in last week's Meet MCS Monday. This week we heard from Senior Recruitment Specialist, Maria McDaid. Read on to find out why Maria is so passionate about what she does and much more...
Can you tell us a bit about your background?
I come from a pretty varied background, including roles in hospitality, retail, and banking. At uni, I studied languages and translation and I still dedicate some of my free time to freelance translation from French and Spanish into English. I spent 7 years in international sales, a role that allowed me to travel to some really interesting places to attend sports events and build strong relationships with people from diverse backgrounds. Right before joining MCS in 2021, I had spent a few years working part-time as a Classroom Assistant in a Gaelscoil, while my kids were very little, a role which allowed me to brush up on my Irish so I can help them with their homework!
Why are you passionate about recruitment?
What attracted me to recruitment was the idea of being able to help others find a role that they really love. I'm passionate about helping candidates identify the ideal next move for them and then connecting them with a company and a role that will really meet their expectations both in terms of career and personal growth, as well as being the right cultural fit. At a personal level, recruitment is a role that allows me to combine the varied skills that I have developed throughout my career, which is extremely fulfilling.
What do you think the biggest pain points are in the tech sector currently?
I think the biggest pain point within the tech sector currently has to be the lack of diversity. A big part of this concerns gender diversity with women holding just over 25% of technology jobs in the US market. And as we look at more senior positions within tech companies, that percentage gets even smaller. This is an issue that we are working closely with our clients to improve upon and we have seen some fantastic results in terms of diversity hiring, so again, something that gives me satisfaction within my role!
Where do you see the tech sector going in the next ten years?
The possibilities are endless when we look at how much has changed in the past ten years! More and more of the companies we speak with are prioritizing the move to increased automation and to becoming more data-driven so I believe that there will be a huge increase in jobs within those areas. Environmental awareness and the move towards sustainability are thankfully also becoming a priority so we could see a huge rise in careers within the cleantech domain. And following on from the previous question, I would expect that over the next 10 years tech will become a much more diverse and inclusive industry.
MCS is your diversity hiring expert. We are committed to helping companies and tech teams diversify their hiring! So, if your company is looking to overhaul, tweak or even just improve your current DEI initiatives, connect with Ryan now.