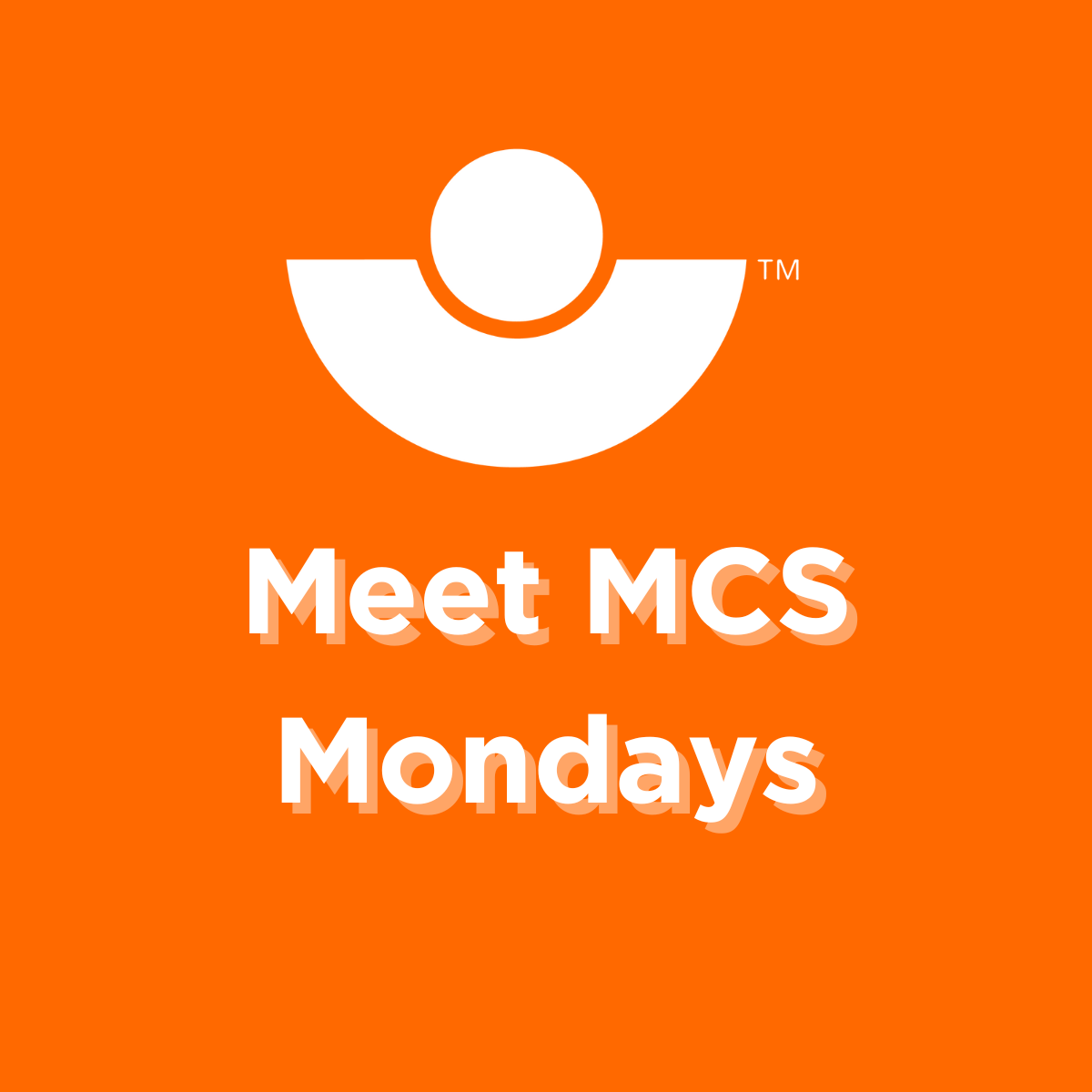 Keaton joined MCS five months ago as an Account Executive and will be based in Boston alongside our Regional VP Ryan Quinn. Keaton has previous staffing experience working with Salesforce and is excited to bring his Contract Recruitment and Business Development knowledge to MCS!
Find out more about him in this week's installment of Meet MCS Monday.
Can you tell us a bit about your background?
After graduating college with a Degree in Ethnic studies, I know I wanted to help people in some capacity. While working as a student teacher and bartender after college a friend of mine told me about recruitment and how you can change people's lives while still making a lucrative wage. Immediately I applied to a technical recruitment agency and started as a trainee recruitment consultant, the rest is history!
Why are you passionate about recruitment?
I'm passionate about recruitment because it is a way to get people's voices heard, I know it can be hard to find the right job and I also know it can be hard to hire the right talent. People appreciate others' activity listening to them and furthermore, people really appreciate it when you take what you have gathered from a conversation and create a new opportunity out of it.
What do you think the biggest pain points are in the tech sector currently?
The biggest pain point in tech right now is the lack of diversity and the wage gaps that come from it. Time and Time again we see that white men are offered higher salaries in tech compared to anyone who is not. Men are offered 4% more on average than women who are starting the same position at the same company. I have seen many companies push on their DEI efforts, but this has been a common statistic for a long time. It's time we put women at the front of the technology ecosystem.
Where do you see the tech sector going in the next ten years?
Tech is not going anywhere but up. AI and cloud-based platforms are being integrated into everyday life more and more. From finance to medical research, most companies use it in some type of way. The demand for technical roles is going up and the ways to start a technical career are becoming more accessible. It's our job to make sure everyone has a fair shot to find a great job.
MCS is your diversity hiring expert. We are committed to helping companies and tech teams diversify their hiring! So, if your company is looking to overhaul, tweak or even just improve your current DEI initiatives, connect with Ryan now.