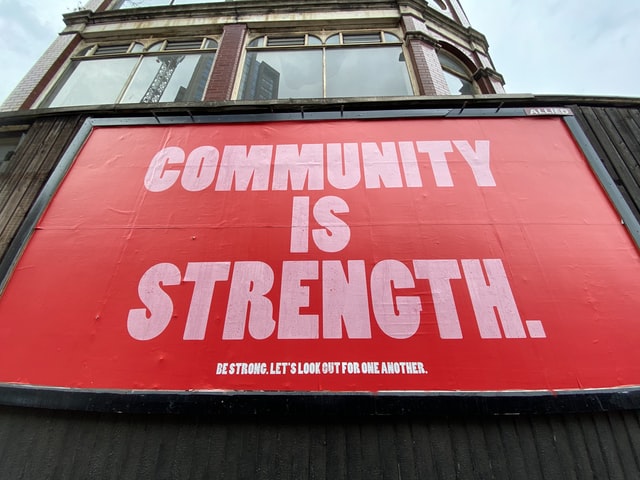 Local businesses have a major part to play in inspiring talent, sharing knowledge and equipping people for the world of work, according to specialist recruitment firm, MCS Group.
"At MCS group we take our corporate social responsibility seriously and this year we have had the pleasure of participating in numerous activities where we have not only provided financial support but also added real value to important initiatives", says Louise Smyth, Commercial Director. "Through the sharing of knowledge and provision of advice on all aspects of the world of work and career development, our aim is to equip individuals with the confidence to take that first step onto the ladder or indeed climb further into their career journey." Throughout 2016 MCS Group have supported several key initiatives including the NI Science Festival and Digital DNA/Bright Futures;

NI Science Festival
"MCS group were privileged and excited to have been the first commercial sponsor of the Northern Ireland Science Festival that took place at the start of the year. As a leading recruiter for STEM careers we felt that it was crucial to promote STEM programmes across Northern Ireland, inspiring and encouraging people of all ages to explore the world of Science, Technology, Engineering and Maths", says Louise. "We felt that our involvement gave the event an outcome, where people came away and thought they could actually work within the STEM areas, connecting industry and careers to our everyday lives."
Digital DNA and Bright Futures
Summer saw the successful return of Digital DNA to Belfast. Already in its 4th year, this is an innovative business and technology event which aims to promote the understanding and adoption of digital technology into business. Louise Smyth says, "This ties perfectly into MCS Group's objectives and we are now in our second year of sponsoring this initiative, promoting digital careers and giving insights into the vast array of roles within the changing world of technology. Many of our clients do not have the marketing budgets of the larger multinationals and through our involvement with Digital DNA we were able to promote many smaller, but equally as important, organisations".
Coming to the end of 2016, MCS Group are still going strong with their external projects, scheduled to be involved in several initiatives including the Digital Futures Roadshow in November, which operates across secondary level schools in Northern Ireland. The Digital Futures programme is a competition created by Digital DNA to encourage school students to design the most innovative ICT project. It is aligned to the ICT and Computer Science curriculum and the winners are rewarded with a once in a lifetime trip to Silicon Valley to meet companies such as Google and Facebook.

Louise commented, "Having worked in the Recruitment market for over 23 years my priority now is to support the "future proofing" of our skills pipeline by building a robust, sustainable and internationally competitive ICT capability here in Northern Ireland. This is a great place to live, or return to and we need to stop thinking we're punching above our weight as we build out a world class Technology hub. With the uncertainty surrounding Brexit more so than ever we need to be proactive, building confident talent which will keep attracting foreign investment and producing a budding scene for Tech Entrepreneurship."