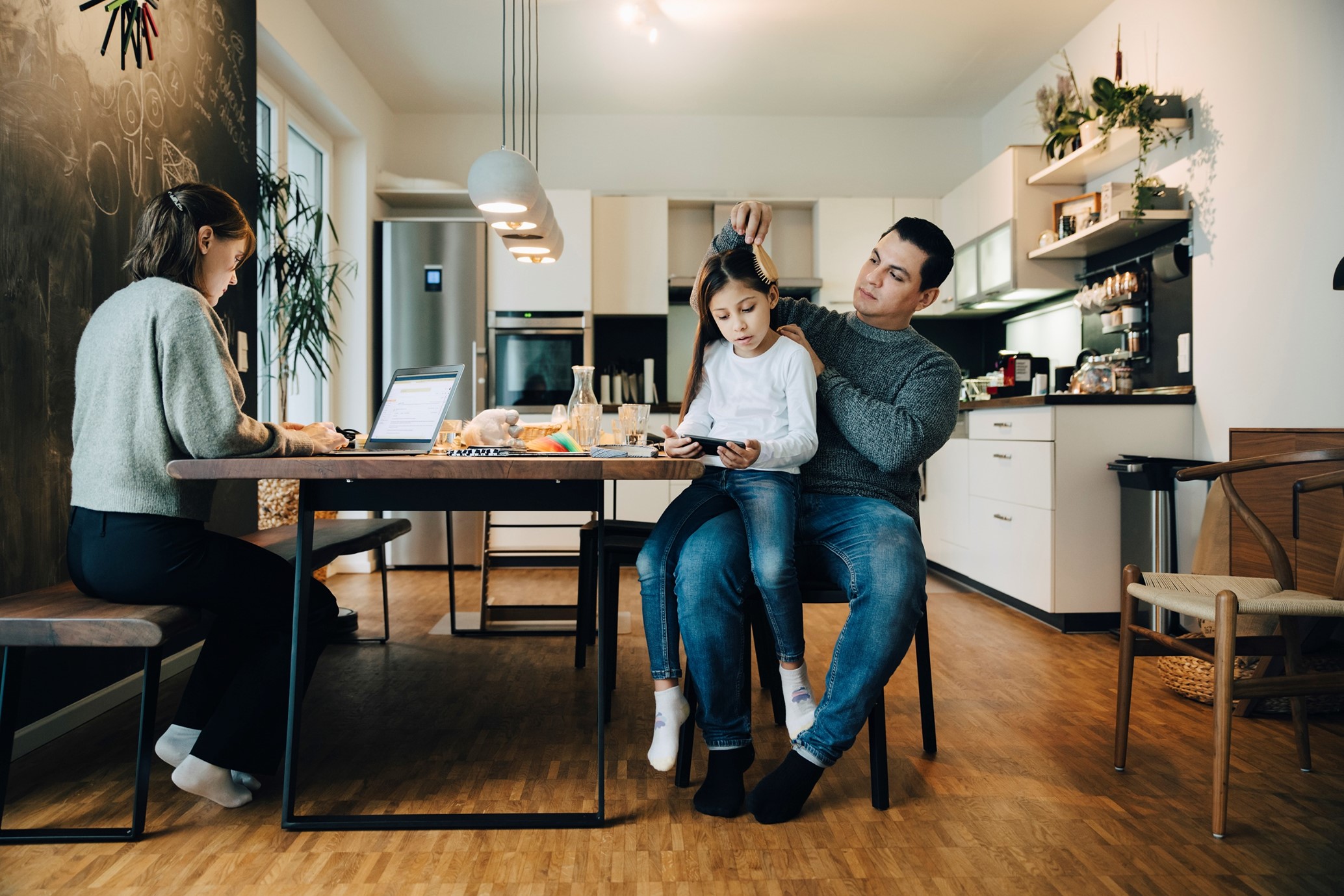 Flexible working is now the business benefit at the top of wish lists for almost every employee and jobseeker, with the cost-of-living crisis ongoing and costs continuing to bite this trend will only increase but what about other benefits?

The benefits that many of us receive in our overall package have always been "nice to have" or "for a rainy day" but now for many job seekers, the make-up of our benefits package is an essential consideration during any job search. In today's post-pandemic workplace, wellbeing is being placed at the fore for many people with their social, mental and physical wellness being a priority. With priorities changing for employees and jobseekers it has led to many companies seeing this as an opportunity to benchmark their current benefits package aligning them to demand from employees for products, initiatives and schemes such as:
Employee Assistance Programmes

Free eye tests or eyecare vouchers

Life assurance

Occupational sick pay

Discounted gym memberships

Health insurance

Virtual GP services

Cycle-to-work schemes

Travel discounts

The big benefit job seekers are now searching for is flexibility. In recent research by NIJobs.com 86% of people said they would apply to a job faster if it contained information about hybrid working and 73% of people surveyed prefer hybrid or remote working as it gives them the flexibility they crave.
With more employers introducing hybrid working policies, switching to remote working and "work from anywhere" models companies are adapting to compete in today's competitive job market. LinkedIn has almost 31,000 fully remote job vacancies in the UK, the evidence is that flexibility and where you work from is more important than ever.
Over the past 15 years, MCS Group has been on a mission to raise the bar, set the standard, and be the modern benchmark for international recruitment working with SMEs, PLCs and Public Sector bodies to solve their talent needs across IT & Digital, Technical & Engineering, Sales & Marketing, Accountancy & Finance, HR and Legal. We're passionate about what we do and the impact we have on people's lives, finding the best people for hard-to-fill jobs and the best roles for talented individuals.
We realise that employers and job seekers have a choice when it comes to placing trust in a specialist recruitment company. Naturally, at MCS, we think there's only one choice. We are passionate about providing a first-class service to all our customers and we have an independent review rating of 4.9 stars on Google.
If you are considering your next big opportunity or are just curious about the market, reach out and connect with one of our Specialist Consultants today for a chat in confidence about current fully remote and hybrid opportunities.