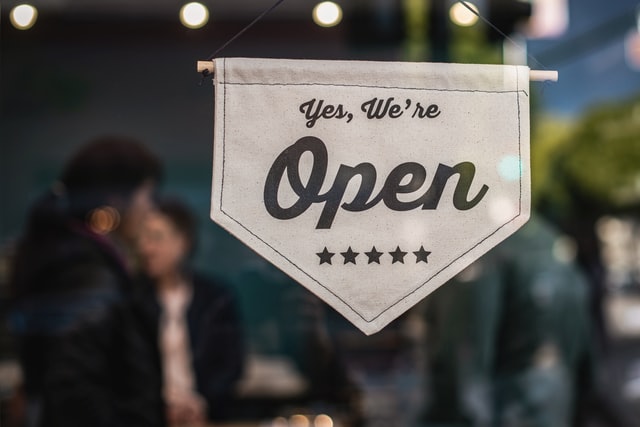 Happy Friday everyone! We are back with our weekly feature shouting out some of Belfast's best new businesses.

This week we spoke to Mark Craig the Director of Al Pastor, operating out of the new food market, Common Market, located in the Cathedral Quarter.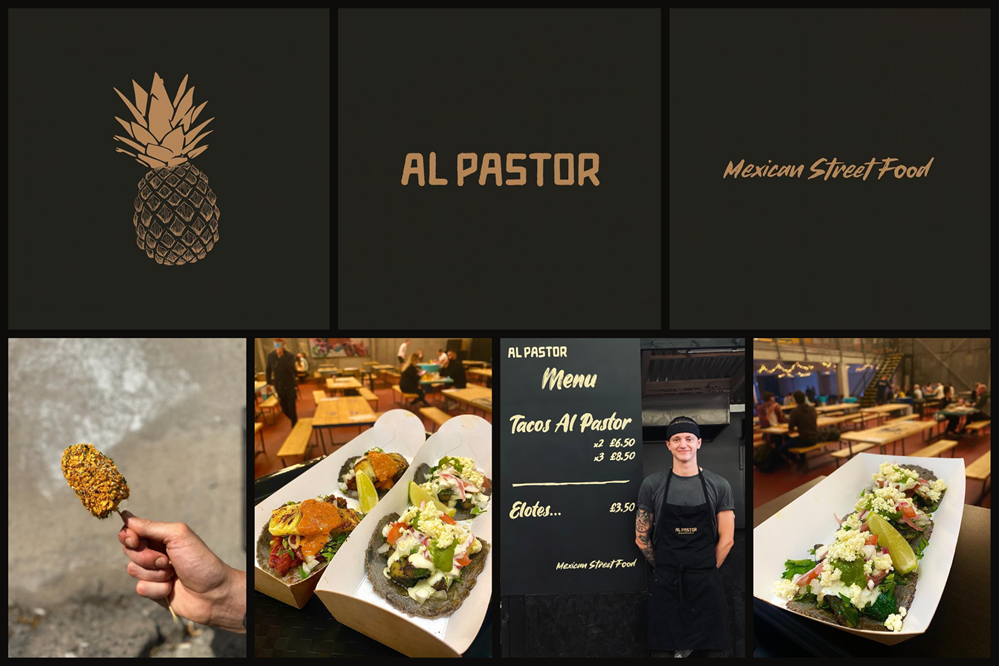 1. How long had you been planning to open your business and what made you finally take the leap?
As a team, we've been lucky enough to have broad experience across hospitality, with Mexican Street Food always being a particular obsession.
When previously visiting Mexico, two specific dishes stood out. Tacos Al Pastor and Elotes. Both dishes served either from a small cart on the street, or within a food market, so when we heard about Common Market, we knew this was the moment to go for it! The pandemic gave many people a chance to think about their career goals and with us, it spurred us on to share the food we are really passionate about.
2. What has been the biggest struggle your business has faced since they opened?
We tend to be a very positive bunch, and therefore attempt not to count anything as a struggle, but it has certainly involved a lot of hard work and long hours to get set up. We've received a lot of positive comments and support since we opened the doors, which hopefully will result in bringing a few extra people on to the team, so Sam, our Head Chef, might one day get to take a day off. 
3. What are your top tips for anyone wanting to open their own business?
I suppose there is no magical top tip for starting a business. All the rumours of it being hard work are indeed true! Our approach so far that has hopefully paid off, is to pick something you're really passionate about and perfect it! Make sure it's the best possible version you can make it, and make sure you get a brand set up that does justice to the effort put into the product. Being proud of your offering and how it looks goes a long way to making sure those long hours feel worth it!
4. What are you most excited about for the coming year?
We're just getting started - so we're excited to see how Common Market develops as a venue and a community, then one day we'll maybe get to take the show on the road and have our very own Taco Truck. 
-------------------------------------------------------------------------------------------------------------
If you weren't hungry when you started reading this, I can guarantee you are now! So why not check out Al Pastor this weekend at Common Market and support local?
Follow them on Instagram @alpastorbelfast and @commonmarketbelfast
Elotes - Mexican Street Corn, charred then rolled in layers of flavour including chipotle crema, cheese and Mexican spiced tortilla crumb. 
Tacos Al Pastor - Traditional Mexican taco, with marinaded pork shoulder cooked on a rotating spit or 'Trompo' served with grilled pineapple, onion and coriander. We serve ours with our very own salsa.