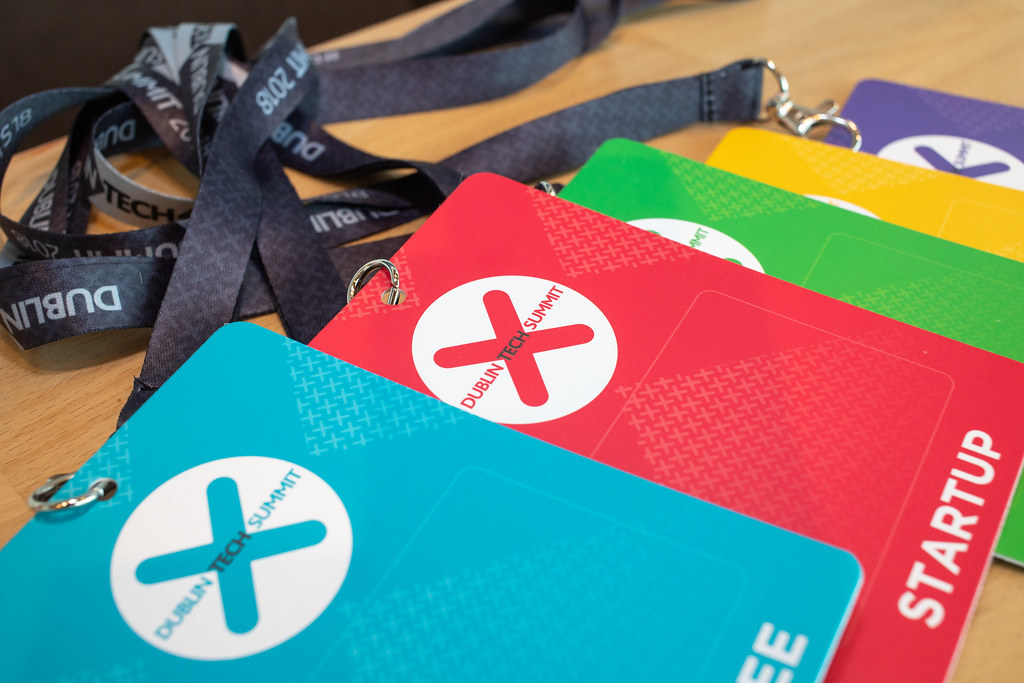 There is nothing quite like the buzz of face-to-face networking events! It was great to experience the Dublin Tech Summit returning for the first time since the pandemic in all its glory last week at the RDS centre attended by over 6000 delegates.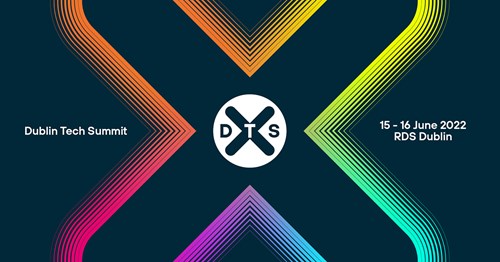 Over the two day event influential tech leaders, innovators and thought leaders from some of Ireland and the world's most innovative tech and digital companies, shared their insights, advice and aspirations with the buzzing crowd.
The summit was an excellent opportunity to speak and connect with IT professionals and enthusiasts from across the globe. It highlighted the level of home-grown innovation right here in Ireland where the tech start- up sector is booming.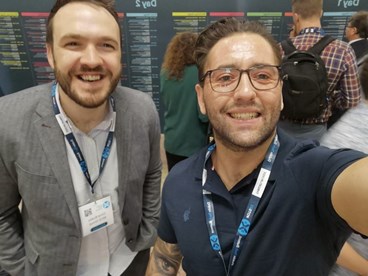 The panel discussions across the two days were educational, inspiring, and thought provoking. With a background in recruitment, the panel discussion on scaling engineering teams in a post-pandemic world was a standout discussion. Jason Van Der Merwe , the Engineering Lead from Stravas Europe, hosted the riveting conversation with the SVP of engineering at Pinterest, Jeremy King, and SVP of engineering at Draftkings, Brian Walker who both shared why Ireland is a key location for them as they build their engineering teams.
It is clear Ireland is a key tech hub for companies which was demonstrated at Charlie Taylor's panel discussion. Taylor spoke with the Managing Director and Site Lead at Rent the Runway, Dorothy Creaven, and VP of Software Development at Overstock, David Kenny, on the importance of the West of Ireland as talent pool and why they have invested and built their teams here.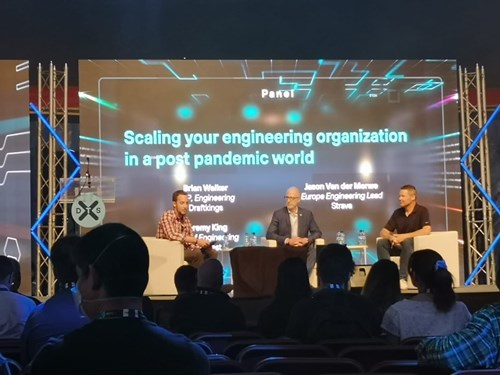 Key takeaways:
To truly succeed giving employees the flexibility, tools, and training needed is critical and ensuring ownership will help to foster a sense of culture and belonging.
Equality, diversity, and inclusion is a huge focus for companies. Education on EDI and investing in programmes to promote this will help achieve goals and is paramount to attraction and retention of top talent.
Those with Mobile, Cyber Security skills or experience in Machine Learning/Artificial Intelligence are in HIGH demand!
Favourite quote of the Summit:
Go alone and you will go fast, go together and you will go far – Dr. Phil McElnay, CEO at MedAll
The event was a fantastic way to connect with clients, old and new whilst gaining invaluable market insights and knowledge. To find out about opportunities in the ROI click here or contact Daniel Flower via LinkedIn or on +35316994279.