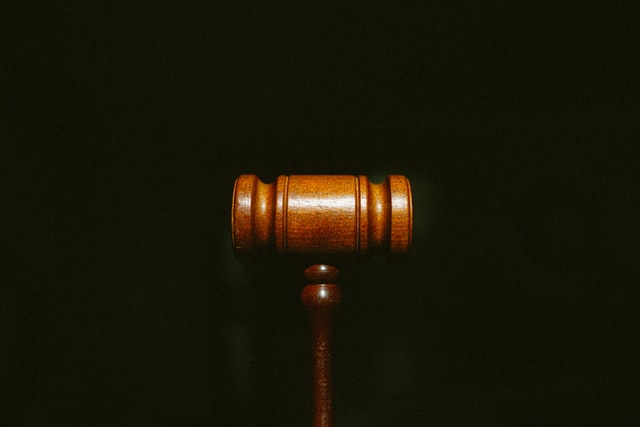 Lonely Planet says Belfast is the best place to visit in 2018...not only is it a great place to visit but it is now proving to be a real option for Legal Professionals to return to or relocate to, below I look at the reasons behind this:
Modernisation of the City - Belfast is going through an incredible regeneration at the moment. You have all the beautiful hotels appearing all around the city, you also have modern offices appearing which are a mix of new developments and re-imaginations of classic buildings. MCS Group, for example, we are based in the Flax House which opened its doors in February 2018 and is an old building redeveloped into a modernised office hub. Belfast is also seeing a new influx of restaurants and bars as well as some amazing new apartments. Add to this the redevelopment of Queens and the massive work going on with Ulster University in the city and anyone who has not been in the City in the past 5 years will have a real eye opener to how well it is now looking.
History of the City - Despite all the modernisation Belfast has made sure to keep its history in place, as mentioned some reworking's of classic buildings keeps the city with its classic look. Add to this the classic bars around the city which tourists hit on a daily basis, then you have Titanic, the Albert Clock, Crumlin Road Gaol, Samson and Goliath... to name but a few historic sights. Belfast is a buzzing city with history around every corner and this is something that attracts interest and makes people fall in love with it and also makes it difficult for people to leave it.
Big Events - It used to be that people in Belfast looked on as other cities around the UK hosted the big events, this is no longer the case... In recent times Belfast has hosted the MTV Music Awards, the BBC Sports Personality, The Big Weekend and Windsor Park is hosting arguably the biggest Boxing Event in the Cities history when it has Carl Frampton, Paddy Barnes and Tyson Fury step through the ropes to fight in front of an expected capacity crowd of 23,000. These are a few highlights, but add to that the number of music, comedy, sporting, theatre and other events that occur around the city on a daily basis and it's easy to see it's not a city to get bored in.
Legal Hub - Belfast is starting to show itself as a legal hub for the UK, not only has it got local firms which have been established for decades it now has some of the world's biggest firms opening their doors and since 2011 job creation in the legal market has soared. The market in Belfast covers all types of law and the opportunities for Legal Professionals are higher than ever couple with that the lower cost of living and you can see why more and more are moving home and relocating.
Love - Last but not least, this may be the biggest reason for relocation, so many people I have relocated have moved over because the Man or Woman they have fallen in love with are from Belfast... Clearly, the people from Belfast are hard not to Love and when they go across the water for University not only are they getting a good education, but they are representing their home as a great place to live!
These are just some of the reasons why people are moving to Belfast but as a man who is not from Belfast and is from elsewhere in Northern Ireland, I can honestly say Northern Ireland as a whole is one of the best places to live...I may be biased but I will happily list the reasons for that statement and might just do that in my next blog.
____________________________________________________________________________________________

To view all our current vacancies, click here

To have a confidential conversation with one of our specialist recruitment consultants call us today on 02890235456.