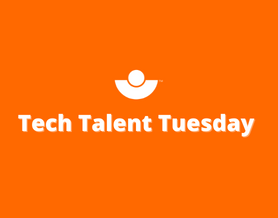 Gretchen Wilson is a founder, a business builder, a start-up advisor, and an all-around tech enthusiast. Wilson is passionate about diversity and inclusion within tech, she is involved in numerous female industry groups, has several years of experience advising female start-ups, and her daily work empowers women within the tech sphere.

This week our Regional VP, Ryan Quinn, had the opportunity to speak with Wilson about her successful and inspiring career in tech. Check out the interview now and all our other Tech Talent series blogs here!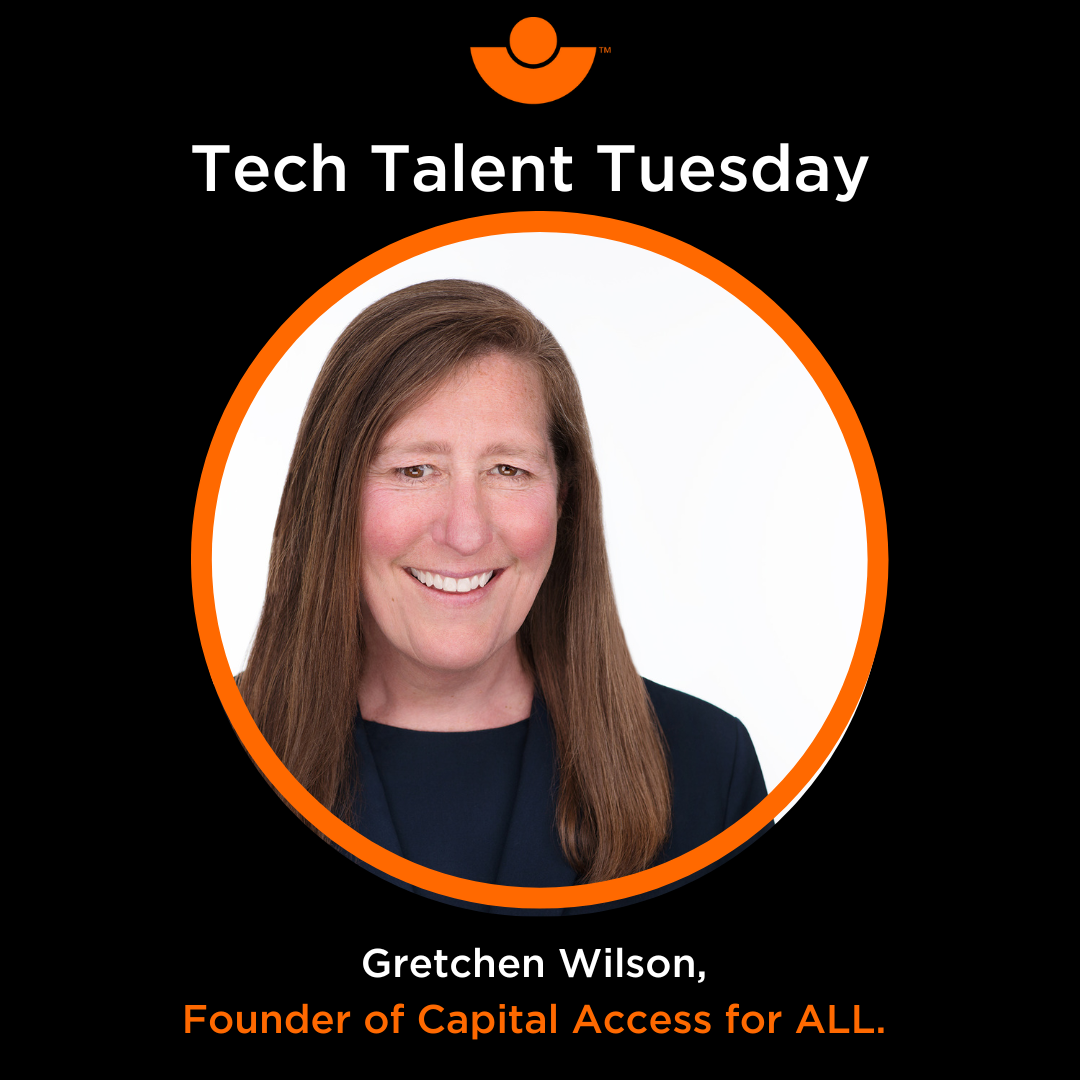 Can you give us a brief history of your work and how your career led you to where you are now within the FinTech space?
Early on, corporate financial services provided a tremendous learning ground where I gained perspective working in different functional areas, divisions, and companies. From operations to sales, product development to intellectual property, and plenty of technology throughout, I learned how functions come together, group dynamics provide for rich and varied perspectives, and technology enables a business to happen. And I always bought the products sold by my employers, giving me a front-row seat to our customer experience. Transitioning to the start-up world has been a natural progression allowing me to assist early-stage start-ups to overcome various challenges.
How does what you are doing affect women in Tech and FinTech?
In addition to advising female-founded start-ups, I am involved in several industry groups including Boston Women in FinTech and Financial Services, FinTech Women, and the Boston Blockchain Association. Together with many talented professionals, we actively engage with women already in the Tech/FinTech space and with women who have an interest but may not be sure how to explore opportunities in the space. It's important that women are not put off by "tech" because it's not about the "tech" – it's about the world that tech can enable. Everyone has a valuable perspective on how we enable a better world, and the best part is meeting new people and hearing their perspectives.
How can we better help to empower females within this space currently and to encourage future females to generate interest and join this space?
Females currently in the space would be immediately empowered if people paid attention to all the research reports on firstly, the higher success rate of female-founded and co-founded companies and, secondly, the higher success rate of gender-diverse teams. The numbers clearly speak for themselves and yet many people ignore this at their peril. Until this happens, it's important to be sure women have access to stages and platforms that elevate their voices. As for future females joining the space, it's better to focus on the world that tech can enable than on the tech itself. Tech becomes really interesting when we understand its role in enabling a better world.


As a leader in the space, what would be your one piece of advice to other females out there looking to create their own careers in FinTech?
My one piece of advice is to remain curious. While curiosity is often associated with kids, it is an imperative skill that, when properly honed, allows us to make better connections faster and understand things in a much broader context. The world needs more truly curious people.
Thank you to Gretchen for giving up time to speak with us. Make sure you are following MCS to see our weekly Tech Talent blog alongside numerous job opportunities across several sectors!
f you are a Fintech professional and considering your next move, or a Fintech organization looking to identify and hire talent, MCS can help. Contact Ryan today to find out more.