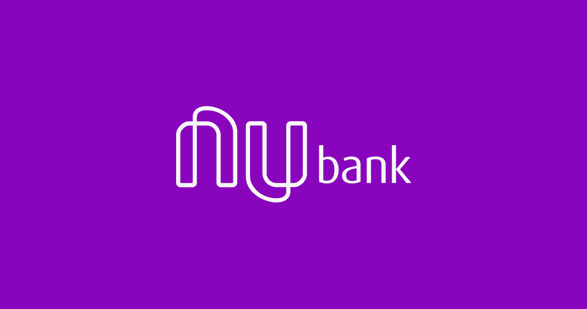 Nubank – the FinTech star changing the face of banking in Latin America
Nubank was co-founded by Cristina Junqueira in 2013 and is based in São Paulo. Cristina's profile is impressive having studied industrial engineering and then working as a consultant in Boston Consulting Group whilst completing a Masters in Economics. Fast forward a few years and at 24 she was hired by Unibanco, the largest bank in Brazil, where she headed the SME credit sector with a team of twenty- all older than she was.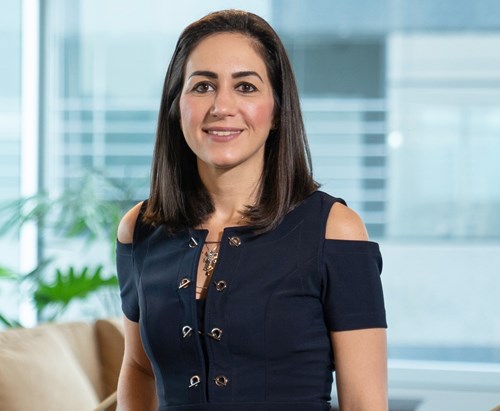 Cristina co-founded Nubank with David Velez and together they have created a digital banking platform that has been widely praised as a fin0tech all-star and which boasts over 40 million customers.
What started off as a tech company offering only a fee-free credit card, it now offers a range of financial products including a digital bank account, loans, life insurance and credit cards for small business owners.
In 2021 they have secured $1.15 billion in late-stage funding rounds in January and June with the most recent valuation reported at around $30 billion.
Nubank is helping change the lives of unbanked and underserved citizens in Brazil, which account for 30% of the population. The banking industry in Brazil is dominated by 5 major banks and Nubank offers an alternative option to the often unattainable leading banks who charge exorbitant fees for any small transaction.
With billions secured in funding, expansion into Mexico and Colombia, and a recent recruitment spree- the future is bright for Nubank. To keep up to date with Nubank's exciting plans follow them at: https://www.linkedin.com/company/nubank/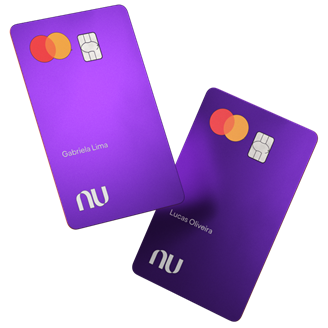 Make sure you are following MCS to see our weekly Tech Talent blog alongside numerous job opportunities across several sectors!