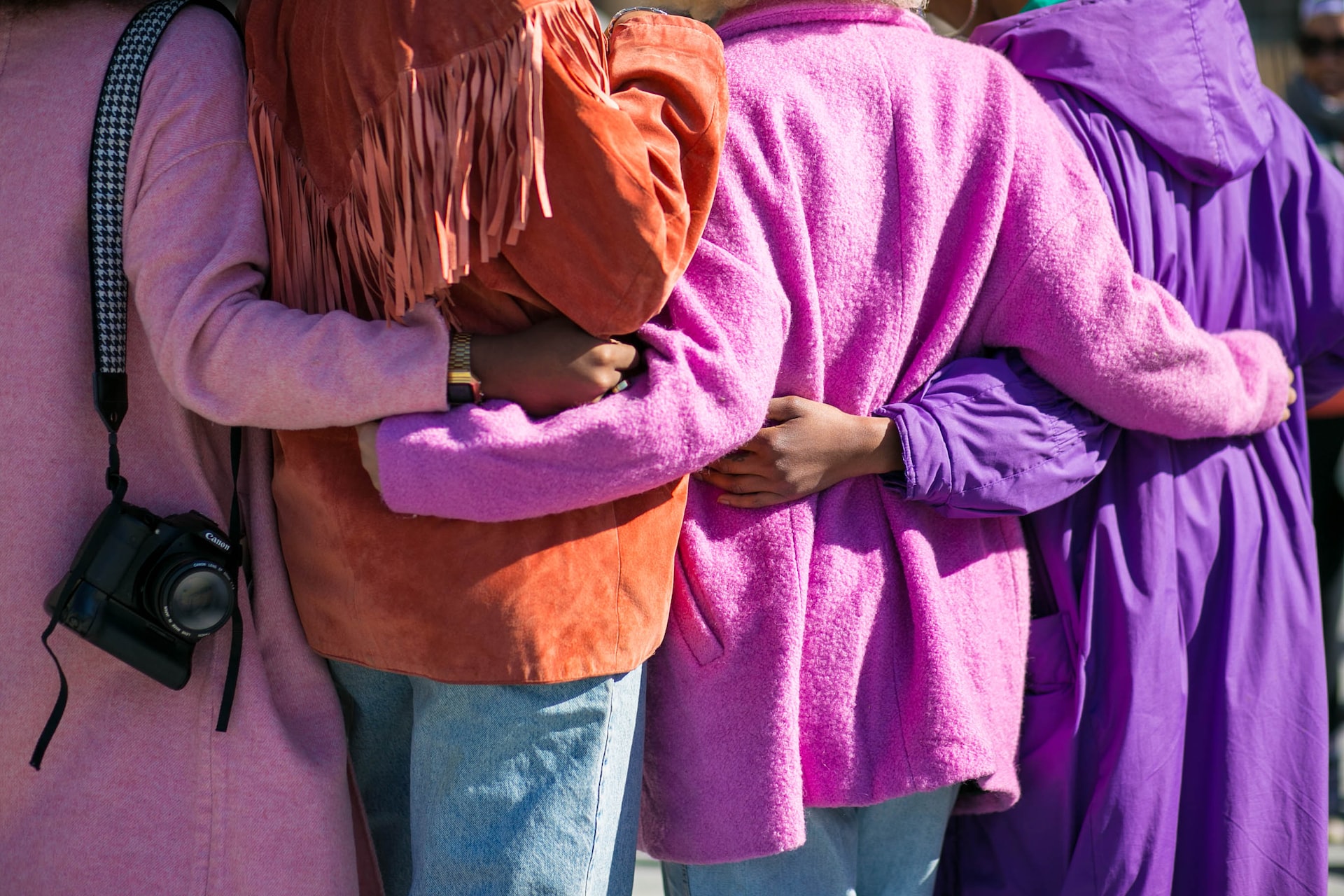 Meggie Palmer is Australian born and raised and has always been passionate about the art of storytelling. Through working as a journalist Meggie both witnessed and experienced first-hand the ongoing workplace gender inequality, including women being paid less than their male counterparts and being overlooked for promotion.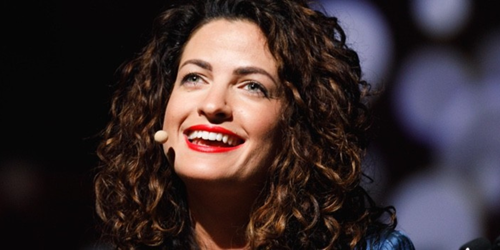 This inspired Meggie to found PepTalkHer in 2017, which aims to help women in the workplace remember, share, and leverage their own value. Their 5 year mission is to see 50/50 women in leadership and close the gender pay gap.
To do so they run corporate programming to help with learning and development training, women's networking and content creation to position brands as an employer of choice. They have worked with globally recognised brands such as Salesforce, Vogue, Apple and LinkedIn. Through PepTalkHer companies can learn how to recruit, retain and promote diverse talent.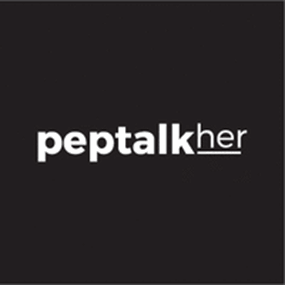 In addition to working with employers, PepTalkHer run an online course, 'Career Level Up', to support mid-career women in securing a promotion and or raise. The results have been hugely successful, with negotiation skills increasing by 79% and more than half of the first course reported a raise within 10 weeks of completion.
In 2019 PepTalkHer launched a free app which is used by over 60,000 women and ahs been widely praised. The app gives weekly career pep talks, as well as helping women build confidence in the workplace, develop negotiation skills, ask for a raise and track career successes.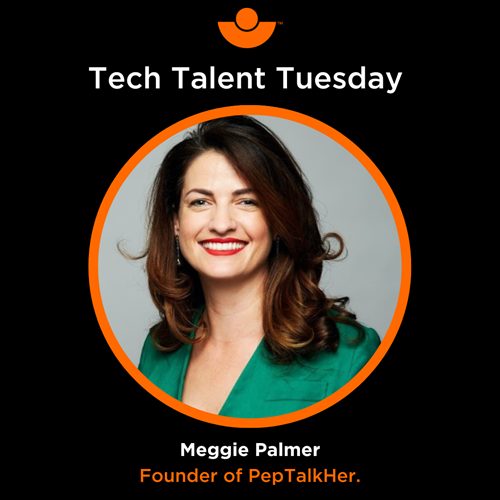 PepTalkHer is a trailblazer in gender inequality, and this small, but growing business is making a big impact in the workplace and for women's careers.
To keep up to date with PepTalkHer you can follow them now here. Make sure you are following MCS to see our weekly Tech Talent blog alongside numerous job opportunities across several sectors!