Cancer is one of the deadliest diseases in the world, and lung cancer is particularly lethal. Despite having the necessary instruments and therapies to defeat it, screening procedures can be manual and outdated, leading to underdiagnoses and undertreatment. Thynk Health, led by CEO Jeff Timbrook, is on a mission to change this.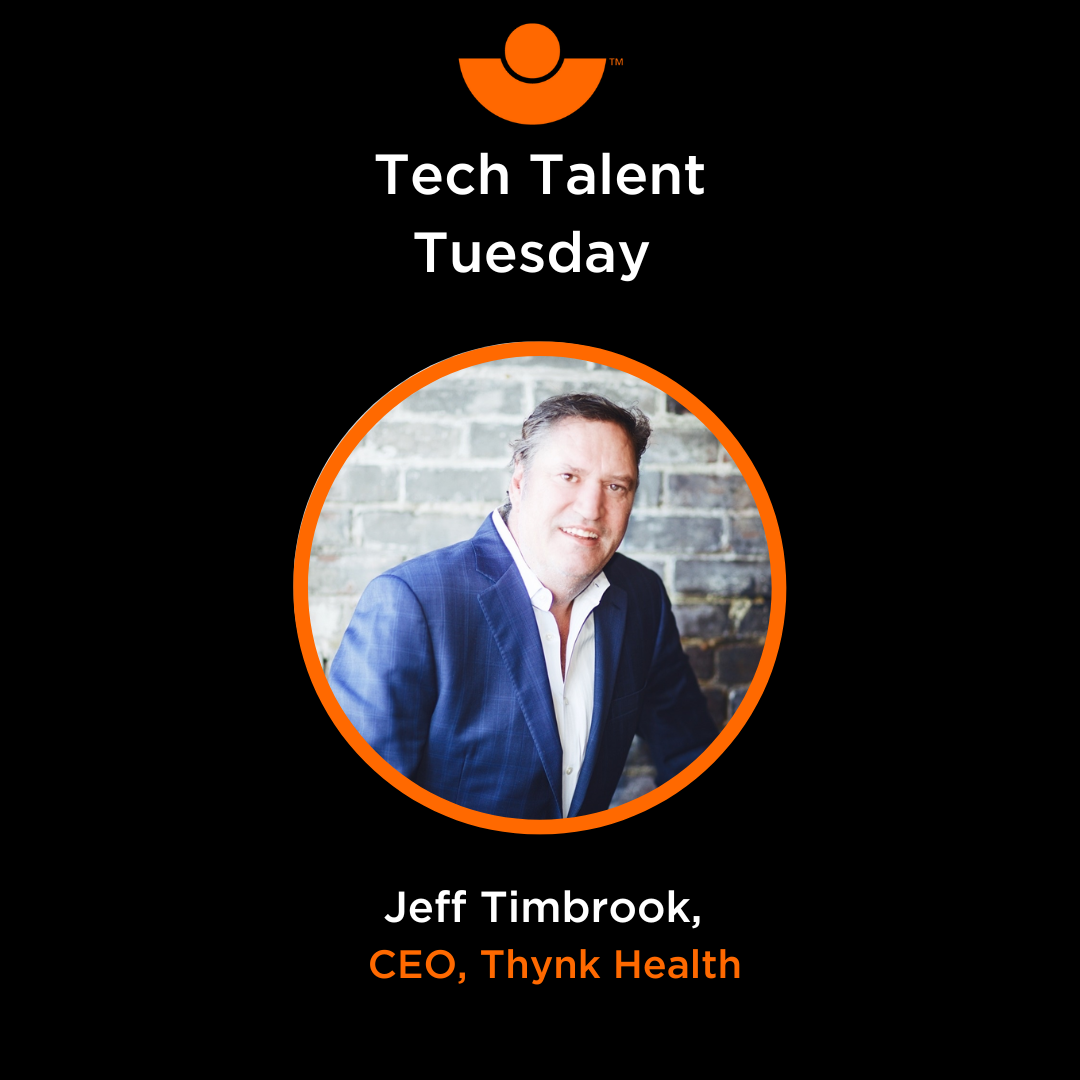 With over 25 years of experience in IT, Jeff Timbrook has built and managed high-performance teams throughout his career. Since joining Thynk Health in 2018, he has led the company in developing a sophisticated software solution that streamlines lung cancer screening and saves lives through early diagnosis and treatment.

Thynk Health's solution is making a significant impact in the healthcare industry. Within 18 months of launching, Thynk Health became a market leader in North America's Lung Cancer Screening Software Market. Its automated data input and ACR filing, Nodule Tracking, and other sophisticated features have helped to identify groups that should be screened and expand lung cancer screening programs while enhancing patient outcomes.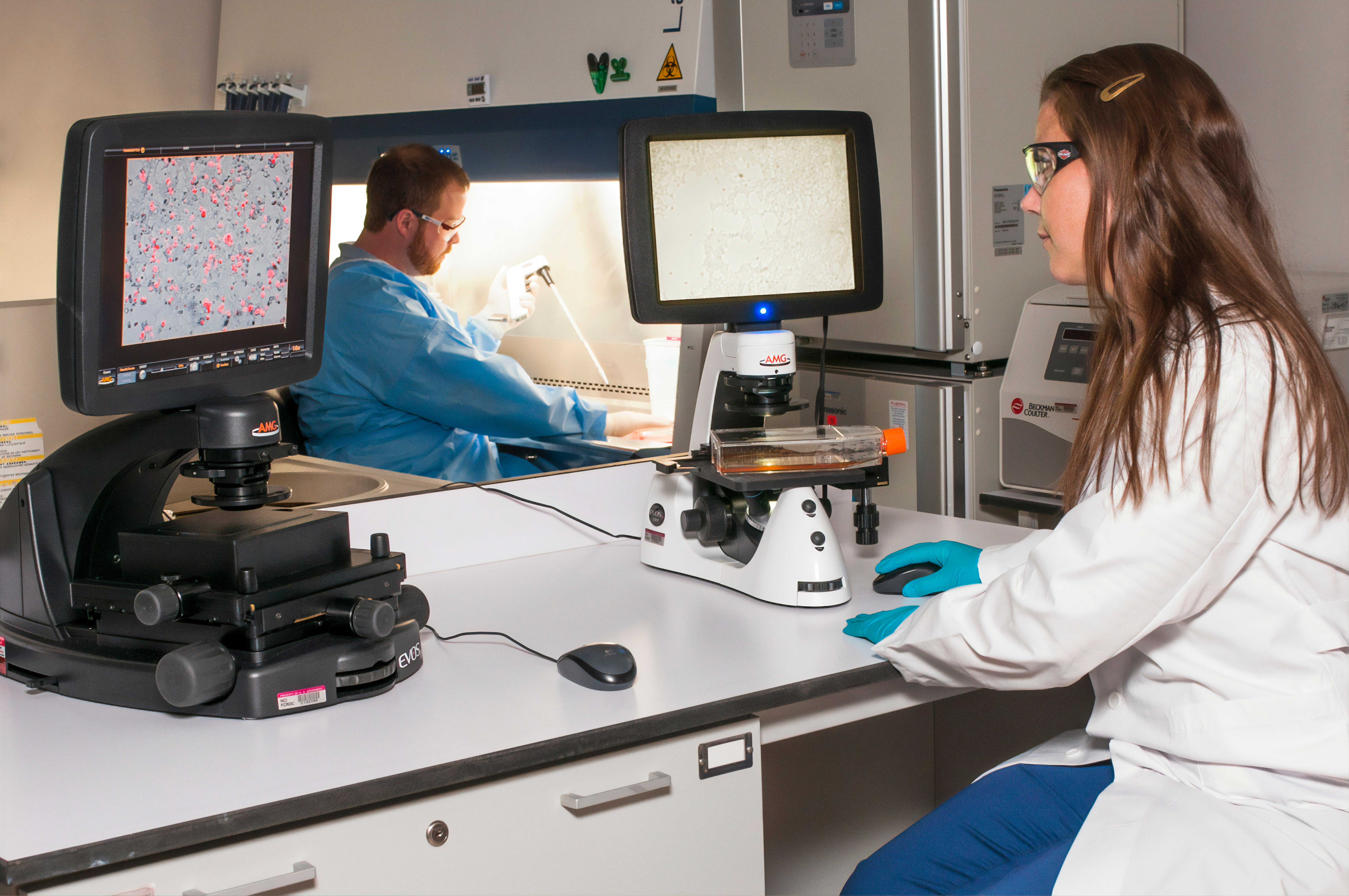 According to medical facilities, one life can be saved for every 320 CT scans, potentially saving up to 28,125 lives for those at risk of lung cancer. Thynk Health's innovative approach is not only saving lives, but also generating much-needed revenue for healthcare systems.
With Jeff Timbrook at the helm, Thynk Health is on track to revolutionize lung cancer screening and make a significant impact in the fight against cancer.
You can follow Thynk Health here and make sure you are following MCS to see our weekly Tech Talent blog alongside numerous job opportunities across several sectors!