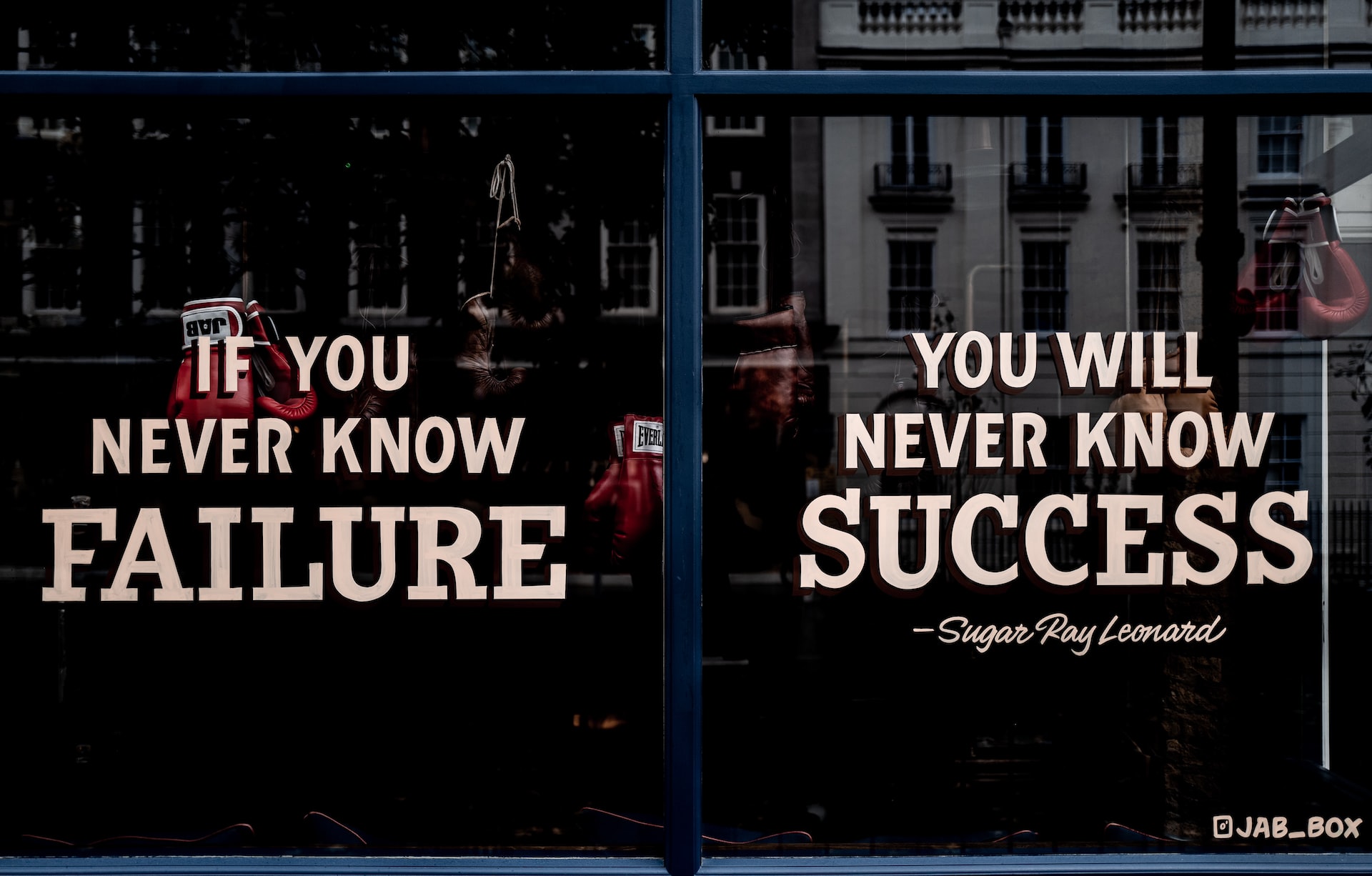 Carla White is an entrepreneur and CEO of two hugely successful businesses- Gratitude Labs and Hiro. She is also a podcast show host and mentor to many women in the tech sector. In 2008 White founded The Gratitude Journal App, making her the first woman to launch an I-phone app. White remains the CEO of the multi-million dollar app and for over 20 years she has been creating software used by multi-millionaires to grow their business.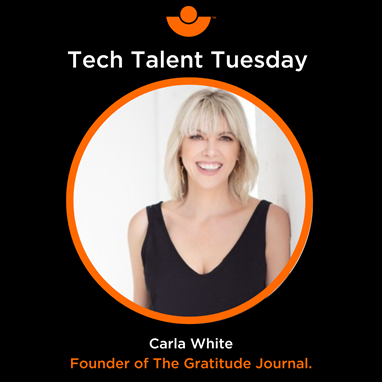 Focusing and prioritising mental health is crucial and it was Carla's own experience at keeping a gratitude journal after the loss of her father that inspired her to develop the app. White had experienced first hand the power of gratitude journaling and wanted to share this with others, thus leading to the launch of The Gratitude Journal App in 2008.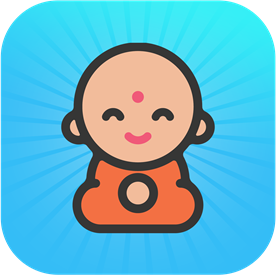 The Gratitude Journal app aims to transform lives through practising daily gratitude, enabling you to live your best life. It encourages users to list 5 things they are grateful for each day, helps users capture the best moments of their day, and sends gentle reminders and affirmations throughout the day to motivate users and help them overcome any negative thoughts and refocus on the positive ones. Through building these habits in the app, users experience lower levels of stress and anxiety, and improved sleep, self-confidence, and focus.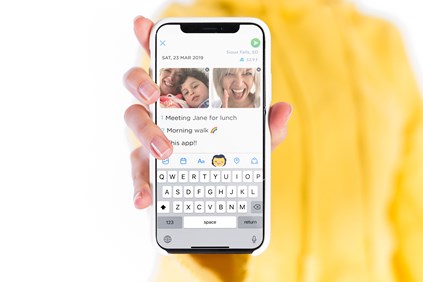 Carla's mission of helping others has not ended with the launch of this best-selling app which has been featured in and praised by USA Today, Good Morning America, Oprah and much more. She has continued her success with two best-selling books, her podcast 'Radical Shift' that shares a message each week on how to make a radical shift in your life, finances, relationships, productivity and successes.
In January 2020, White launched Hiro.fm, an online service making it easier to create an audio product thus making it easier for businesses to share content. Carla now helps ambitious entrepreneurs turn their dream into a reality by providing a coaching program with tips and tricks to become a successful businessperson.

To keep up to date with Carla White and her ongoing success, you can follow her on LinkedIn.
Make sure you are following MCS to see our weekly Tech Talent blog alongside numerous job opportunities across several sectors!