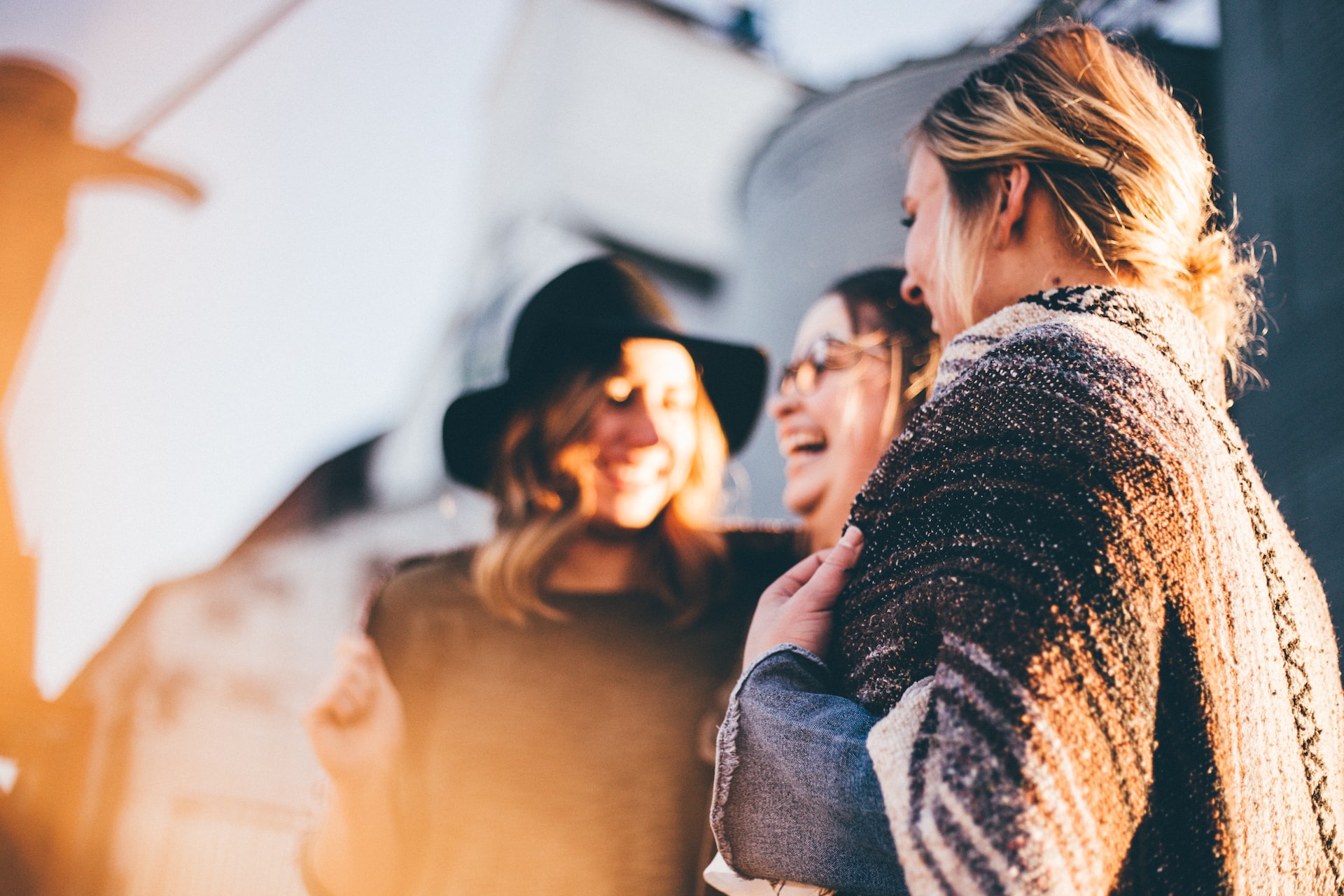 Candice Matthews Brackeen started her career in tech when she founded mobile app Hello Parent in 2014, which aimed to help parents better connect with their children's schools. The app which had humble beginnings starting as a group of 11 meeting to discuss their frustrations, soon grew into a network with over 75 founders, investors and friends in 6 months.

Brackeen soon recognised she was one of the very few women of colour working in the tech sphere and created resources to help support black women and female founders. These resources have evolved into venture capital firm Lightship Capital, founded in 2019 and launched in 2020, by Brackeen and her husband, the company supports the growth of tech- focused start-ups led by women and people of colour. Together the couple also run the Lightship Foundation, which assists start-up businesses led by women, founders of colour, and those representing the LGBTQ and disabled communities, providing education, networking opportunities and access to funding.

Brackeen is currently the CEO of Lightship and has voiced her anguish that in 2022 only 1% of all venture capital goes to Black-led companies, meaning even less goes to black female founded companies. The venture capital firm is helping black founded businesses across the USA get access to the funds they need to grow. Since Lightship was launched they have helped more than 200 companies in the US secure over than $120 million in venture funding.
Championing diversity, equality and inclusion is at the heart of all Brackeen does and she is helping create the change she wants to see in the tech sector and larger business community.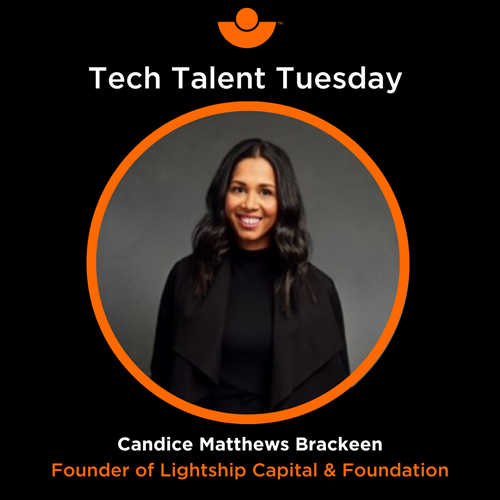 To stay up to date with Candice Brackeen and Lighthouse Foundation you can follow them now and make sure you are following MCS to see our weekly Tech Talent blog alongside numerous job opportunities across several sectors!