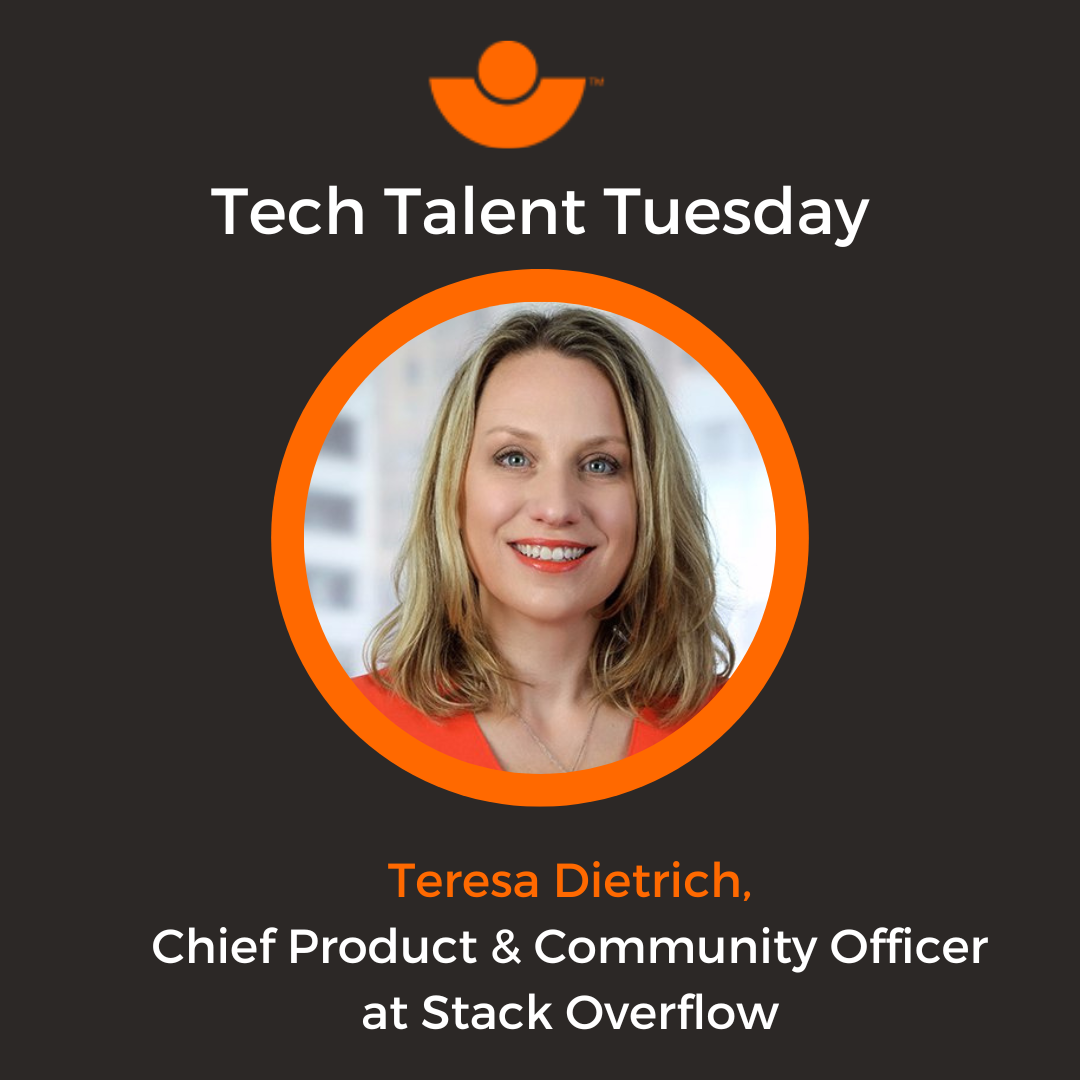 This week's Tech Talent Tuesday focuses on Teresa Dietrich, Chief Product & Community Officer at Stack Overflow. Teresa is responsible for executing and evolving the Product strategy for Stack Overflow.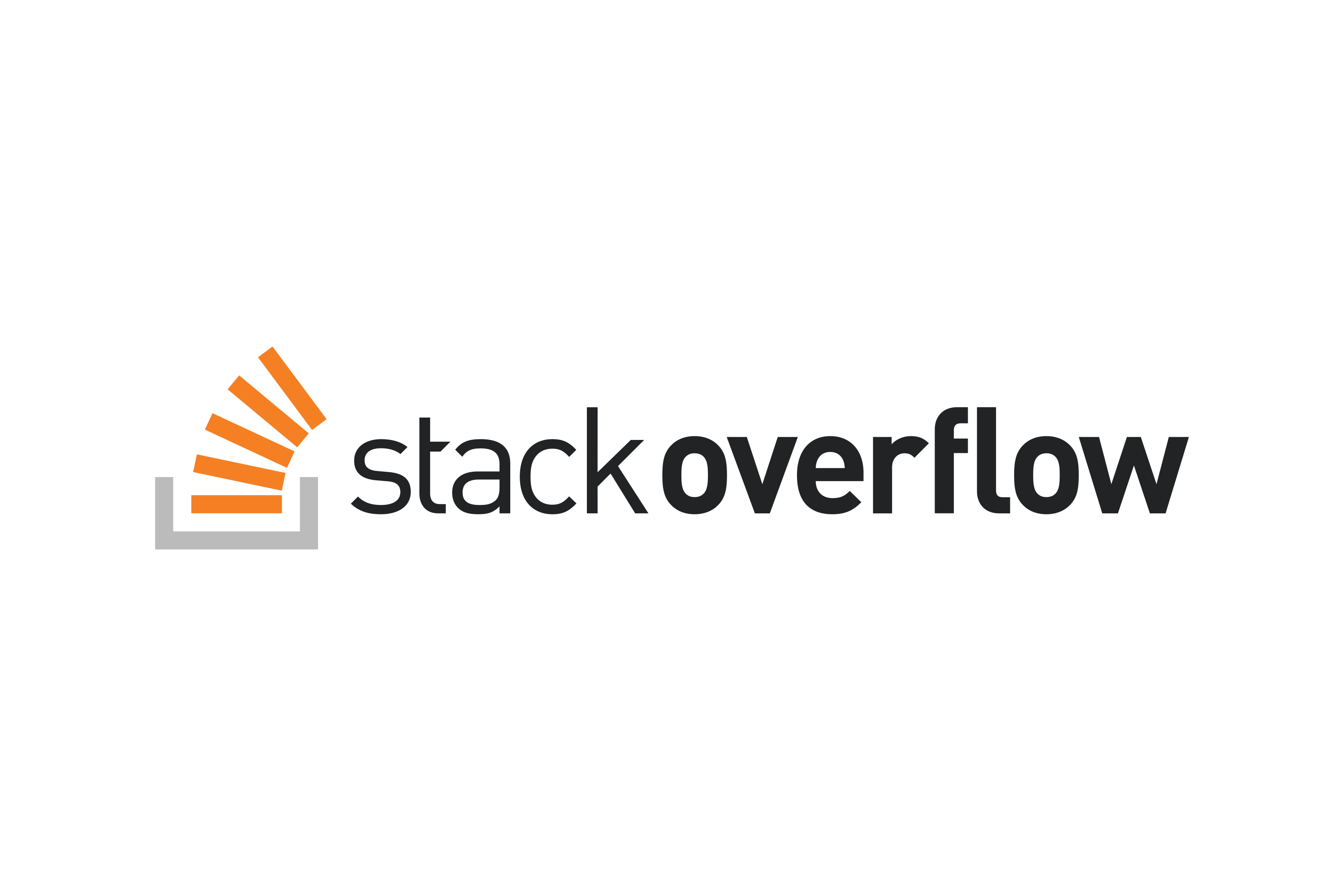 Stack Overflow is one of the largest and most respected online communities for developers to share their ideas, code knowledge, and build their careers. It's no surprise that it is one of the 50 most visited websites globally, with more than 50 million unique visitors a month. The site offers skills development, solutions to coding problems and job opportunities.
Teresa began her education at Carnegie Mellon University, where she gained a bachelor's degree in Information Decision Systems and Engineering. She continued her education, earning a Master of Science in Telecommunications at George Mason University, where she became an adjunct professor.
Teresa has a wealth of experience across the tech world. She began her career at AOL in the 90s, working on getting people on the internet. In her most recent previous position, she worked at McKinsey New Ventures as Global Head of Product & Engineering. In this position, she played a crucial role in creating and scaling their B2B SaaS products. She built and led product development teams across the world. Teresa attracted top technical talent by creating a culture where employees could truly develop their career paths.

Staying true to her roots, Teresa is a board member of the Oklahoma School of Science and Math foundation, the high school that sowed the seeds for her passion for technology and learning. The Oklahoma School of Science and Mathematics (OSSM) is a state-funded, residential high school for students with exceptional ability in science and math who want to pursue careers in STEM related fields.
The OSSM Foundation is a non-profit that nurtures science and mathematics education. It supports the Oklahoma School of Science and Mathematics with outreach projects, programs, development, students, staff, and faculty. The programme received a $100,000 grant from Google in 2022 which they utilised for their virtual training program. The training program offers students' academic challenges with advanced science and math coursework that is beyond anything offered at their local high school. It provides daily online classes with highly qualified professionals at no cost to students. This prepares students for their future education and career.
Due to her experience across the field, Teresa has been an avid speaker at many events, including Flow State, Big Data London, Women of Silicon Valley, and many more. She is passionate about technical innovation, people development and web scale architecture. Teresa is a problem solver who loves to lead teams and organizations through evolutions based on scale and growth. In a market where candidates have so much choice, she believes if you can hire and retain the right talent with the right skillset your process and tech objectives will be much easier to achieve.
Make sure you are following MCS to see our weekly Tech Talent blog alongside numerous job opportunities across several sectors!