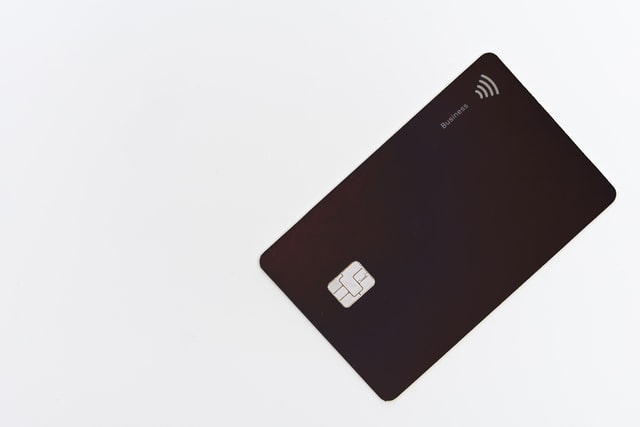 Starling is a digital banking platform launched in 2017 by Anna Boden who has over 30 years of experience in global banking. As of March 2021, the company was valued at $1.9 billion and currently has more than 2 million accounts.


Prior to founding Starling, Boden worked at some of the world's best-known financial institutions including Allied Irish Banks and Royal Bank of Scotland. She currently sits on the board of UK Finance and is an advisor to the Board of Trade.
Boden was motivated to found Starling after becoming increasingly frustrated at the lack of technological progress from traditional banking heavyweights. She realized that if she wanted to see real change and improved banking systems she would have to launch her own digital bank. This is exactly what Boden did in 2017 and the digital bank has gone from strength to strength since.
Last month Starling touched down in Europe expanding to France, Spain, Germany and The Netherlands. In France, the digital bank is hoping to launch as a banking-as-a-service (Baas) platform rather than a digital bank which will enable French firms to provide financial services to their customers such as data processing, payments and issuing cards. Subject to regulatory approval, the company hopes to offer Starling-as-a-service to other European countries and fuel its expansion and secure its future in the fintech sphere.
These plans reflect the start-up's desire to move beyond digital banking as they enter a new phase of Starling-as-a-service. Boden stated:
"This new service offers our partners the benefit of Starling's advanced technology, to use as their own".
Their BaaS approach is proving successful in the UK with several high profile customers including Raisin and Moneybox. The company also made its first acquisition in July 2021, shelling out £50 million for Fleet Mortgages. This acquisition is the first of an expected series of deals to drive Starling's growth.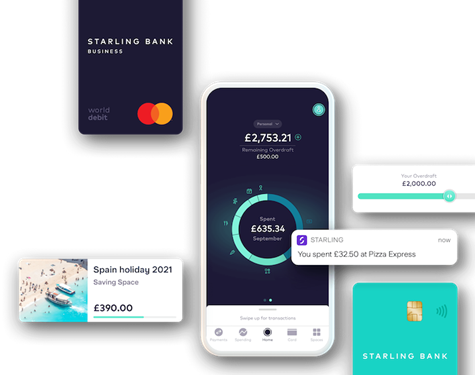 The future looks bright for the digital banking platform, it is one of the few digital banks that has made month on month profits in 2020/2021, yet Boden is proceeding with caution. Whilst the bank could float by the end of 2022 she has said they will not rush into floatation.
The company shows no signs of slowing down, last week they released their new TV advert which has seen a huge increase in brand awareness. To see the advert and keep up to date with Starling and their CEO and founder Anna Boden follow them on LinkedIn:
https://www.linkedin.com/posts/starlingbank_setyourselffree-activity-6849700926723260416-yYJz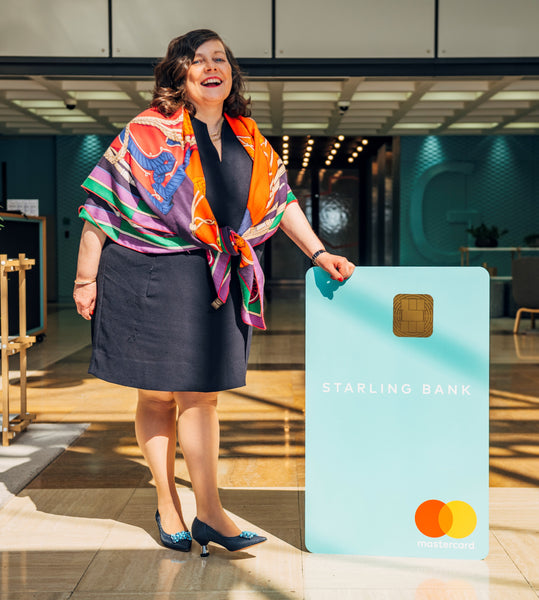 Make sure you are following us to find out about more inspiring women in tech and to keep up to date with MCS!