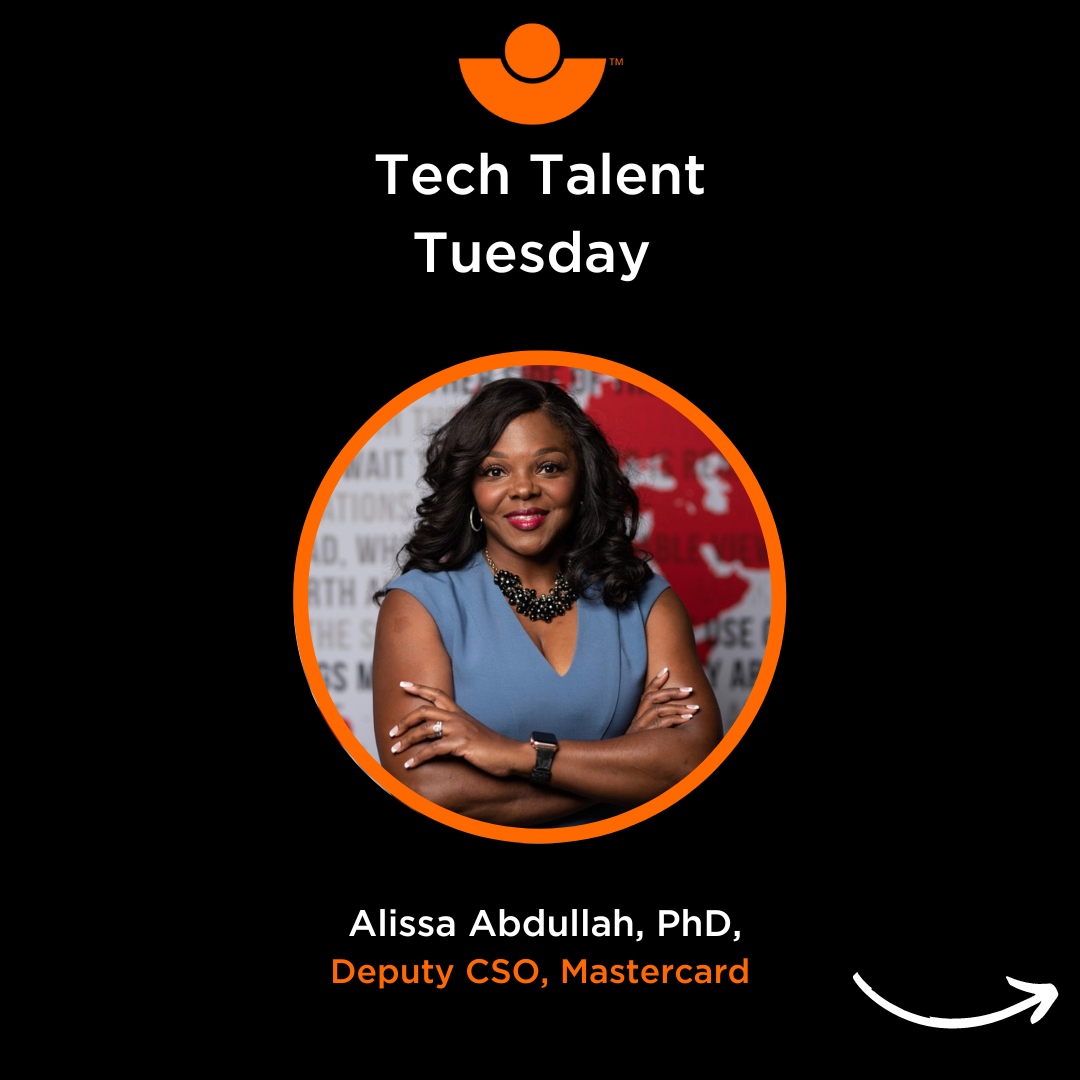 In the ever-evolving world of technology, cybersecurity plays a pivotal role in safeguarding sensitive information. Dr. Alissa Abdullah stands out as a renowned leader in this field, leveraging her vast experience and exceptional expertise to protect organisations' valuable assets.

Dr. Alissa Abdullah's career in information technology and cybersecurity began as a cryptologic mathematician in the Department of Defence. Armed with a bachelor's degree in mathematics from Savannah State University, she went on to earn a master's degree in Telecommunications and Computer Networks from The George Washington University. Driven by her thirst for knowledge and professional growth, she ultimately obtained a PhD in Information Technology Management from Capella University.
Dr. Abdullah spent three years as deputy chief information officer of the White House where she made significant contributions to modernising the Executive Office's IT systems. She introduced cloud services and virtualisation, ensuring enhanced efficiency and security. Moreover, her leadership and visionary approach led to the implementation of cutting-edge cybersecurity strategies, raising the bar for information protection in the government sector. Dr. Abdullah's remarkable achievements in this role earned her the prestigious FedScoop 50 Federal Leadership Award, recognising her dedication and inspiring leadership.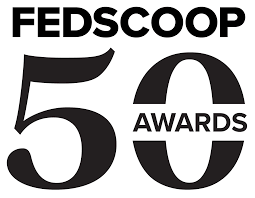 After her impactful government service, she has held various leadership roles. One notable role was as the chief information security officer of Xerox, where she showcased her expertise and strategic thinking. During her tenure, she successfully established and led a comprehensive corporate-wide information risk management program, ensuring the protection of sensitive data and mitigating potential threats.
Currently, Dr. Abdullah holds the position of deputy chief security officer at Mastercard, where she continues to make a profound impact. She now spearheads the Emerging Corporate Security Solutions team. In this capacity, Dr. Abdullah takes charge of protecting Mastercard's invaluable information assets, contributing to the organisation's success in an increasingly digitised world.
Beyond her corporate responsibilities, Dr. Abdullah remains committed to knowledge sharing and empowering others in the field of cybersecurity. Hosting the Mastering Cyber podcast, she provides quick yet valuable insights, tips, and terminology to keep listeners informed and protected. Additionally, Dr. Abdullah serves as a board member for Girls in Tech, a non-profit organisation dedicated to eliminating the gender gap in the tech industry. Through her involvement, she actively promotes inclusivity and encourages young women to pursue careers in technology.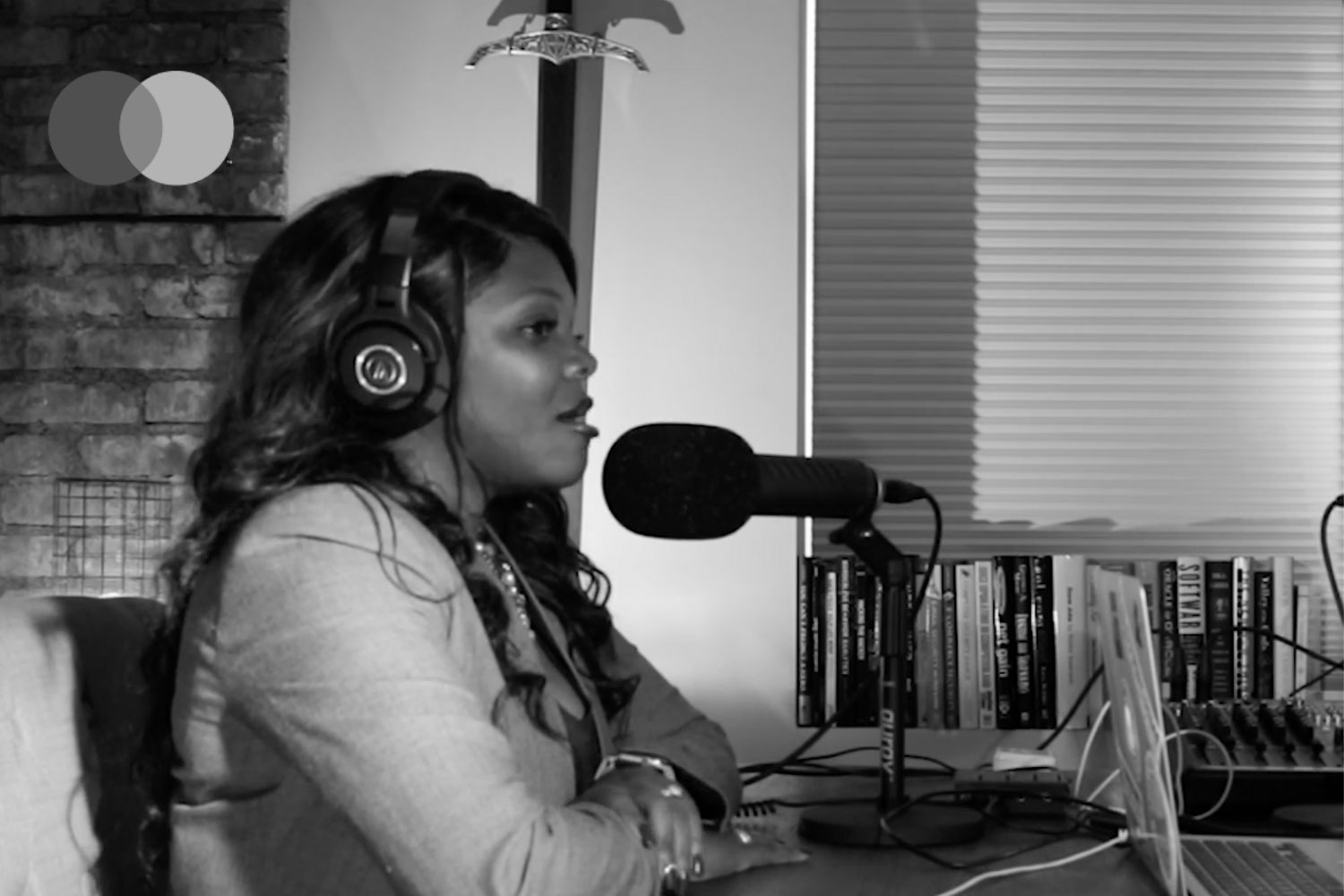 Dr. Abdullah's extraordinary career journey and remarkable contributions to the fields of information technology and cybersecurity have made her a true trailblazer. From her government service at the White House to her current role at Mastercard, she has consistently demonstrated exceptional leadership and innovation. Moreover, her commitment to knowledge sharing and empowering women in technology showcases her dedication to the industry's growth and inclusivity. Dr. Abdullah's impact and achievements serve as an inspiration to aspiring professionals, urging them to strive for excellence in the ever-evolving world of cybersecurity.
You can stay up to date with Dr. Alissa Abdullah here.
Make sure you are following MCS to see our weekly Tech Talent blog alongside numerous job opportunities across several sectors!