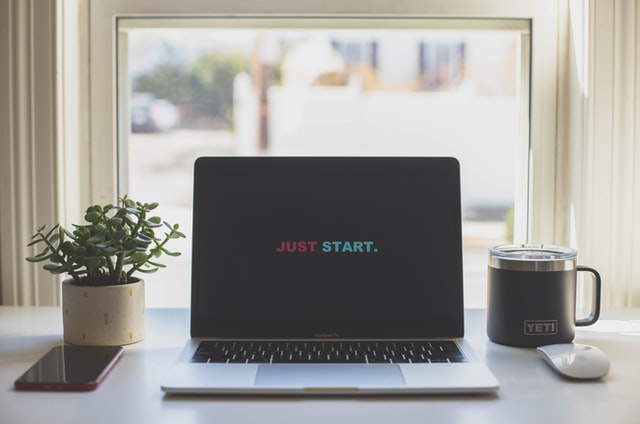 Have you got your running shoes ready?
Try saying that title after a few drinks! As you may have guessed, I'm talking about the sprint for good tech talent across Ireland.
With Financial Year budgets now finalized and Q2 recruitment off to a storming start for our clients, how can you pip the post to attract & hire the best talent, ahead of your competitors?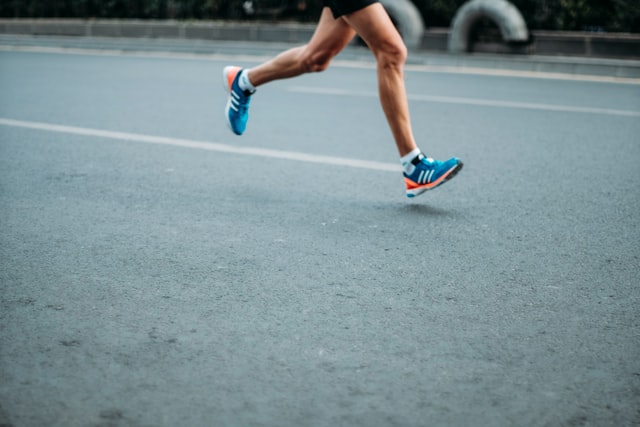 One of the key statistics for this year was the speed at which good talent is being snapped up. During an internal study, we found that on average our clients are offering candidates a position within 12 days of receiving a CV. That's a 43% reduction compared to this time last year. It would be remiss of me to not touch on the past 12 months and the impact it's had on recruitment across the board, but I think we can all agree that 12 days to offer is astonishing.
So, have you got those running shoes ready?
12 days might seem like a short timeframe to be making offers to some in the audience, but there are more factors at work here than the statistics reflect.
By expanding our candidate sourcing function dramatically to support consultants dedicated to building talent pipelines in each of their niche verticals, MCS Group delivers a consultative approach to client relationships & a detailed screening process. We've been able to deliver candidates that exceed our clients' expectations throughout the pandemic, successfully matching over 1,000 candidates with organisations across Ireland, the UK & the USA. One of the key reasons' organizations turn to recruitment agencies to source talent, is just this, due to the time it can take to find highly qualified talent that may not necessarily be active on job boards.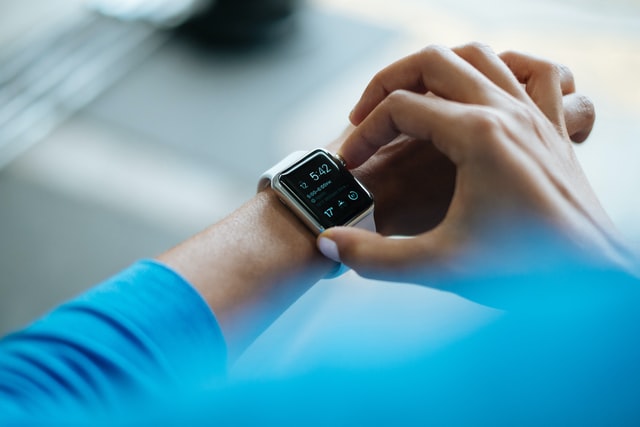 Candidate Experience or 'CX' is as key to recruitment as it is when you're out shopping for your next big-ticket purchase. Imagine going to buy your new car, the salesperson doesn't use a consultative approach, doesn't follow up and the process is elongated with poor feedback throughout. Would you buy a car from that person? Hopefully not!
From speaking with our clients who have streamlined their recruitment processes and feedback processes, this has had a marked impact on the quality and cost of candidates they recruit. Using video recruitment technology like Hinterview, with pre-set questions that candidates record themselves answering, can sometimes help to remove that first-stage interview – improving CX and acting as a differentiator from your competitors. Companies like Virgin Media say that poor CX can cost them as much as $5.4m a year (LinkedIn).
Storytelling is just as important in recruitment as it is in marketing your brand. Build your engagement with potential applicants through job descriptions that inspire – creating a sense of buy-in from this stage will help to attract candidates that match your organizational values that bit easier. 75% of candidates surveyed by LinkedIn, research your employer brand and reputation before applying. So what does your employer brand say about you?
This year, the talent pool is the most competitive it's been in a long while. Counteroffers are the norm, with candidates receiving higher figures than they've seen previously. Motivation to leave an organization, especially where passive candidates are concerned, can be influenced strongly by their CX with you.
With more time at home due to the current restrictions, candidates have better availability for interview and are expecting flexibility & feedback in the process. Use this creatively to streamline your candidates' engagement with the organization. Technology like Calendly, where they can select a time that suits them to interview (with a Zoom/Teams link included) again help to give you a head start in attracting great talent.
A sluggish recruitment process can also result in more work for both the recruiter and organization, as we lose talent to the competition. What could be done within your organization to reduce feedback times from 5 days to 2? Using internal comms channels like Slack or Teams, rather than email – could help to reduce friction in the race for good talent.
60% of recruiters surveyed by Toggl.com noticed that candidates are expecting quicker feedback on the status of their applications. Some of our clients have integrated feedback sessions straight after an interview, as a standard part of the process – helping to eliminate delays. Be transparent with your candidates. Clarity helps create trust and understanding.
Are there steps in your process that could be automated? In the age of digital transformation, there are many applications on the market that can help the screening process, such as BambooHR. In a study by UKRecruiter.co.uk, it was found that HR Managers spend on average, 14 hours per week doing tasks that could be easily automated.
The competition is ready to get off the starting blocks, are you? To discuss how MCS Group can help you win the race for talent get in touch with Nathan McErlean on n.mcerlean@mcsgroup.jobs or +35316994105