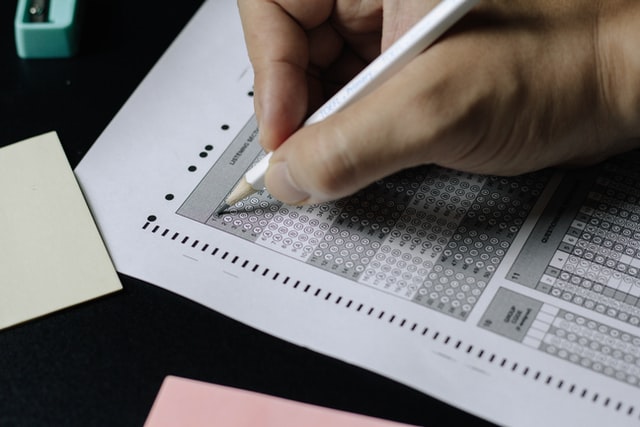 Stephen Turkington - ​Specialist Recruitment Consultant here at MCS Group, talks with James Perry about his ​accounting background and how his business helps aspiring accountants study and prepare for upcoming exams.
James Perry, one of NI's Top 40 Under 40, is the owner of AccountingExamCoach.com (Website coming soon), a unique business coaching Accounting Students on mindset, motivation, study & exam techniques. He has successfully coached over 80 people globally inc Jamaica, India & New Zealand. A public speaker & a consultant talking in schools about emotional well-being & entrepreneurship, organising & hosting Live/ Online networking events as well as helping SME'S develop their brands. On top of all of this, James is full time carer for his Dad, finding himself in this position for the second time after caring for his late mother, who was his inspiration.
Read some of James' testimonials below:

"I had the pleasure of seeking help from James Perry to pass my final CAP 2 Exam (Financial Reporting). It was an easy decision to request guidance from him again for the FAEs in 2017. Having James' support and teaching method enabled me to pass my FAEs first time and I can't stress how much his mindset techniques helped. The key is to not panic and I believe I followed this to a T. Within some weeks, James was amazed at how relaxed I had become from the first session for CAP2 back in 2016.
If you or anyone you know is thinking of getting that extra bit of help you can be confident in the help James will provide tailoring it to each client he takes on. Can't thank you enough James."

- James Gibson, ACA
"I had the daunting task of having to PASS my final ACCA paper in July (advanced tax) at first try as my time period with the ACCA allowable to complete exams was coming to an end. I contacted James about 6 weeks before the exam and he incorporated a 360 approach of Study skills, mindset, motivation, exam technique and so much more. I was successful and I am now a Qualified accountant. James played a huge part in this and I can not recommend him enough. Thank you."

- Pantelis C. Fouli, ACCA
Video Testimonial:
If you think James could help you prepare for your accountancy exams, you can contact him via LinkedIn at https://www.linkedin.com/in/jamesperryexamcoaching/
__________________________________________________________________________________________
For advice on a career in Accountancy, contact Stephen Turkington at s.turkington@mcsgroup.jobs or call 02890235456.
To browse all of our accountancy vacancies, click here.