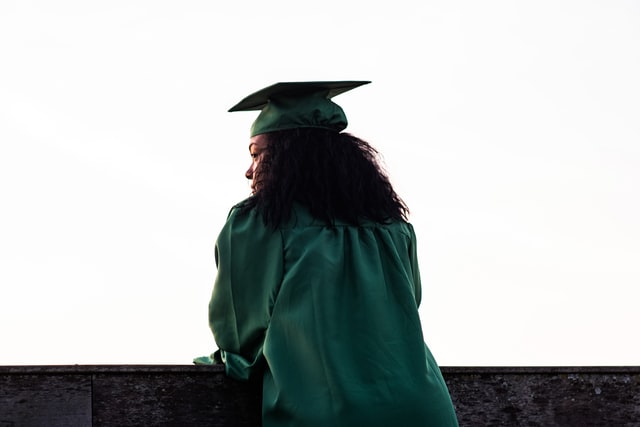 What is Northern Ireland's greatest export area? Is it our medical equipment, agriculture or even our coveted whiskey?
As Key Account Manager for MCS Group, I partner with our largest FDI's (Foreign Direct Investors) to source the best talent Northern Ireland has to offer. We often discuss a well-documented export which has long been having a detrimental impact on our local economy, our young people.

In the years 2016/2017, we lost just under 5,000 students to study IT related courses at Universities across the UK. Of this number, on average, only one third return to NI, meaning that we lose a staggering 8,250 students every 5 years. Just let that sink in.

These are individuals who have thrived within our highly performing Schools and colleges and then made a decision to study elsewhere and often not return to pay their newfound skills back into the economy.

There are regular press articles warning of the trend and calling for action, but little visibility on what we are doing and how effective it is.

Belfast is a hotbed for inward investment in the IT sector, our education system, infrastructure, cost of living and let's be honest, our personalities are all extremely attractive to companies who want to build their businesses here. We have one of the strongest Tourism industries in Europe - who would've thought that would ever happen? We learned to praise Northern Ireland as a destination for visitors, we built an entire industry from nothing to accommodate it, so why can we not attract our young people back to work here?

Maybe it's been complacency as that's always been the trend. Maybe it's down to limited University places or simply a case of not doing enough to entice our graduates back home.

We've got students studying right now in 160 of the 163 publicly funded Universities in England Scotland & Wales. I would look forward to hearing from anyone who is interested in doing something at a local level to target these students and bring them back home to take their place in our growing economy.

MCS Group is Northern Ireland's Leading Recruitment Consultancy and are actively hiring for a wealth of skill sets within our specialist areas of Fintech, Cyber Security, Consultancy Digital & Web. If you have been considering a return/relocation to Northern Ireland or are embarking on your next.

-----------------------------------------------------------------------------------------------------

If you are a recent graduate looking to kick start your career in Belfast, contact MCS Group on 028 90235 456 or email belfast@mcsgroup.jobs