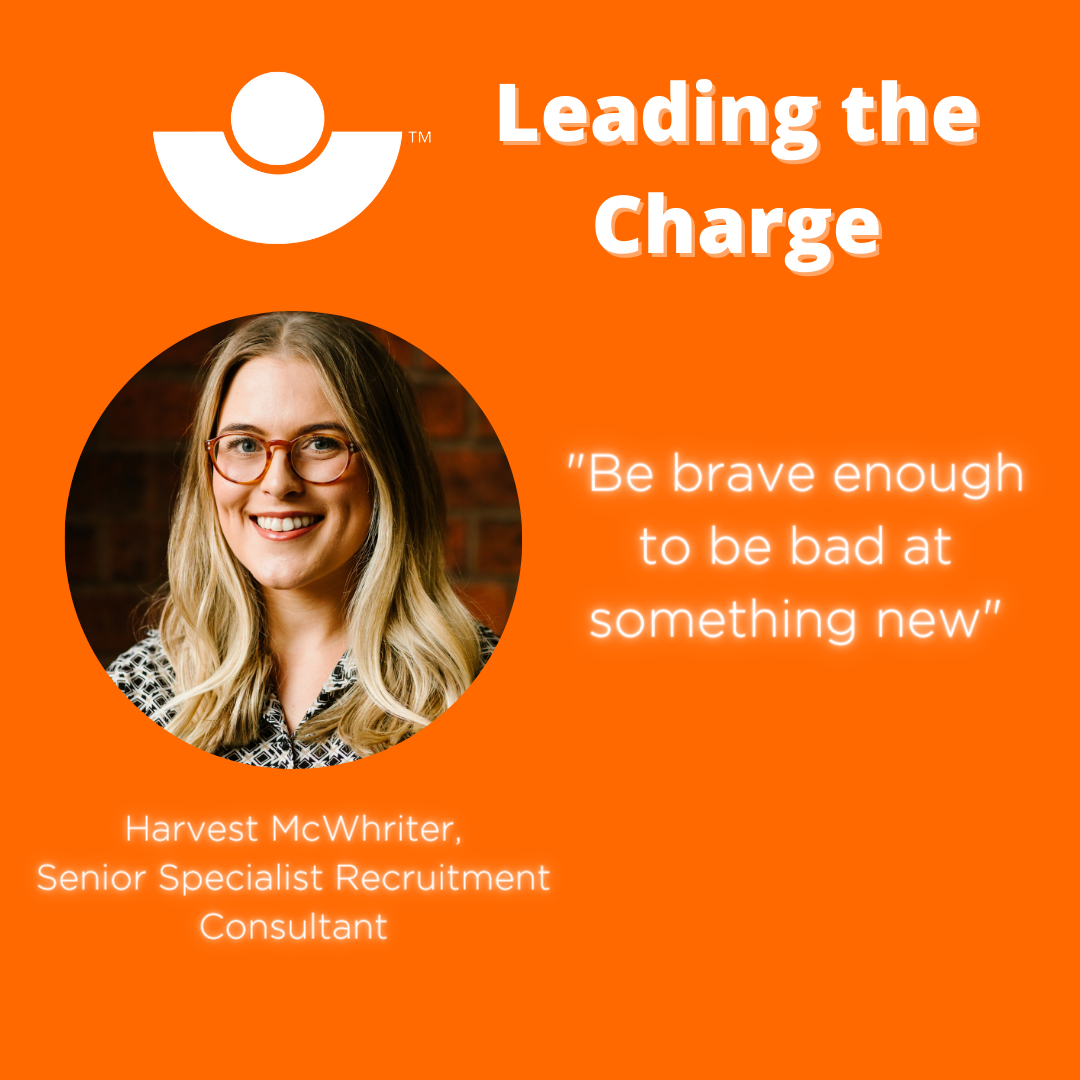 Tell us about your role within MCS
I am a Senior Consultant in the Accountancy & Finance team, focusing on qualified-level finance roles within the industry. I specialize in supporting senior finance professionals to further their careers and work with clients all over NI ranging from start-ups, SMEs to large multi-national corporations to help source the best talent.

What do you enjoy most about your job?
I love that every day is different! In my previous role, I was in a different location every day and was worried about moving to an office job but no day in recruitment is ever the same. From meeting candidates to chat through their careers, taking job briefs from clients, meeting with hiring managers, scheduling interviews, and delivering interview feedback, the list goes on! My job has so much variety and always keeps me busy.
What's your soundtrack song to get you up in the morning?
Love a bit of Norah Jones in the morning
What is one skill that helps you most in your role?
This one isn't necessarily a skill, but empathy and understanding are something that goes a long way in this role. Being able to connect with my candidates helps me support them through the process and understand what they're looking for from their careers beyond a job title.
What is the most valuable piece of advice you have been given?
I decided I needed a career change after spending 8 years in the beauty industry but was afraid of having to build a career from scratch again if I tried something new. A friend said "be brave enough to be bad at something new" and it's something that's stayed with me. Personal growth never comes from staying inside your comfort zone, moving to MCS was the best career decision I've made!
What accomplishment are you most proud of?
Graduating from the Open University with a 2:1 in my degree (working and studying full-time isn't easy!)
You can connect with Harvest here for all qualified-level finance roles.
Over the next few weeks, we will be profiling and interviewing more of the outstanding females here at MCS, so make sure to check out our LinkedIn page and website to hear inspiring thoughts on all things work, leadership, and career development.