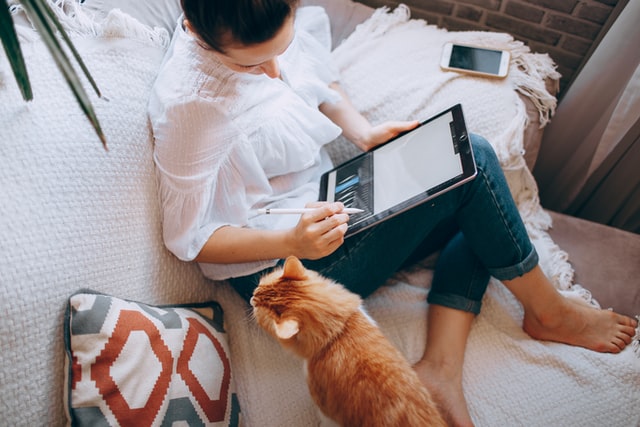 Creativity has been named as the most in-demand soft skill by the World Economic Forum. Employees capable of creatively approaching and solving problems are needed across all sectors, from software engineering to HR. Moreover digital skills are also increasingly essential in the workplace... but not all digital skills are equal. Creative digital skills are most needed for future-proof jobs, according to research from Nesta. Strengthening your CV by learning key creative digital skills will make you more attractive to employers and boost your pay grade — the average salary for employees with specific digital skills across all skill levels is £40,000, compared to just £29,500 for employees with basic digital skills.


Video marketing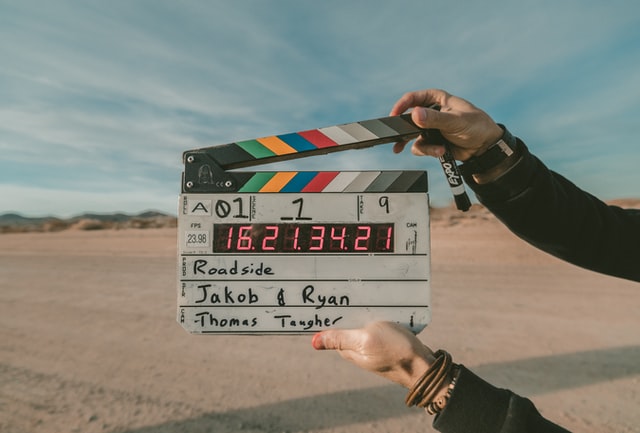 Video marketing is an essential creative skill. 78% of people now watch video online every week (a record high), and video content ranks more highly in search engine results than other content, and increases the amount of time visitors stay on a webpage. Moreover, learning how to make accessible video content people with disabilities can enjoy is even more beneficial to employers (webpages with transcripts earn 16% more profits on average than pages with just video without transcripts).
Effective video marketing requires you to produce engaging videos that tell a story. You need to have an understanding of various storytelling styles and know how to use them to connect with and engage your target audience. Video marketing also involves having up-to-date knowledge of video editing, with the aim of maximising audience engagement, as well as optimising video descriptions and tags with the right keywords to ensure the content ranks highly in the search engine results.


Website development and graphic design
Digital media jobs typically require strong creative skills in website development and graphic design. It's essential that the content you create looks good, immediately engages your target market, and compels them to delve deeper. For example, it's important to understand both HTML and CSS. HTML is used to create web pages, while CSS is used to style the site with layout, font and colours. Whether you're creating graphics for the company website or social media, learning how to use software like Adobe Photoshop and Coreldraw will impress employers and set you in good standing.


Animation work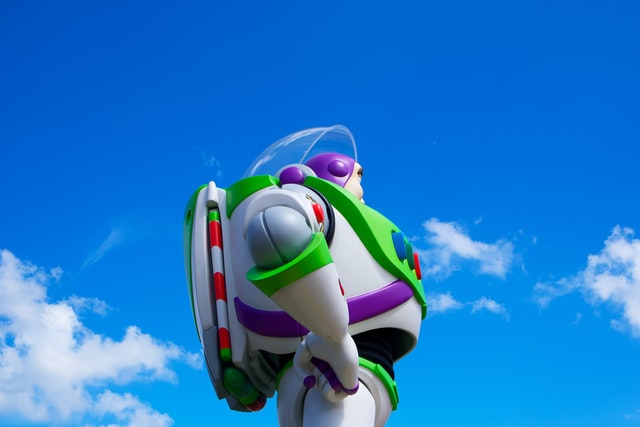 Animation has become an increasingly valuable creative digital skill to employers in recent years. In fact, adding animation to emails has been found to increase click-through rate by over 100%. As a visual art, animation is a creative tool with the unique ability to capture customer attention instantly. It can be used to demonstrate what makes a business unique or encourage a purchase. For example, 2D animation uses computer-generated images; these animation visuals make an emotional connection with the audience, which ultimately results in a stronger conversion rate.
Learning key creative digital skills is an effective way to strengthen your CV and boost your career prospects. Video marketing, website development and graphic design, and animation are important skills that will help you stand out to employers.
------------------------------------------------------------------------------------------------------------
If you need any advice, guidance or just someone to take a look over your CV, MCS Group is more than happy to help. Our services are completely free and our team of specialist recruitment consultants are always on hand to help. Contact us on 02890 235 456 or email belfast@mcsgroup.jobs