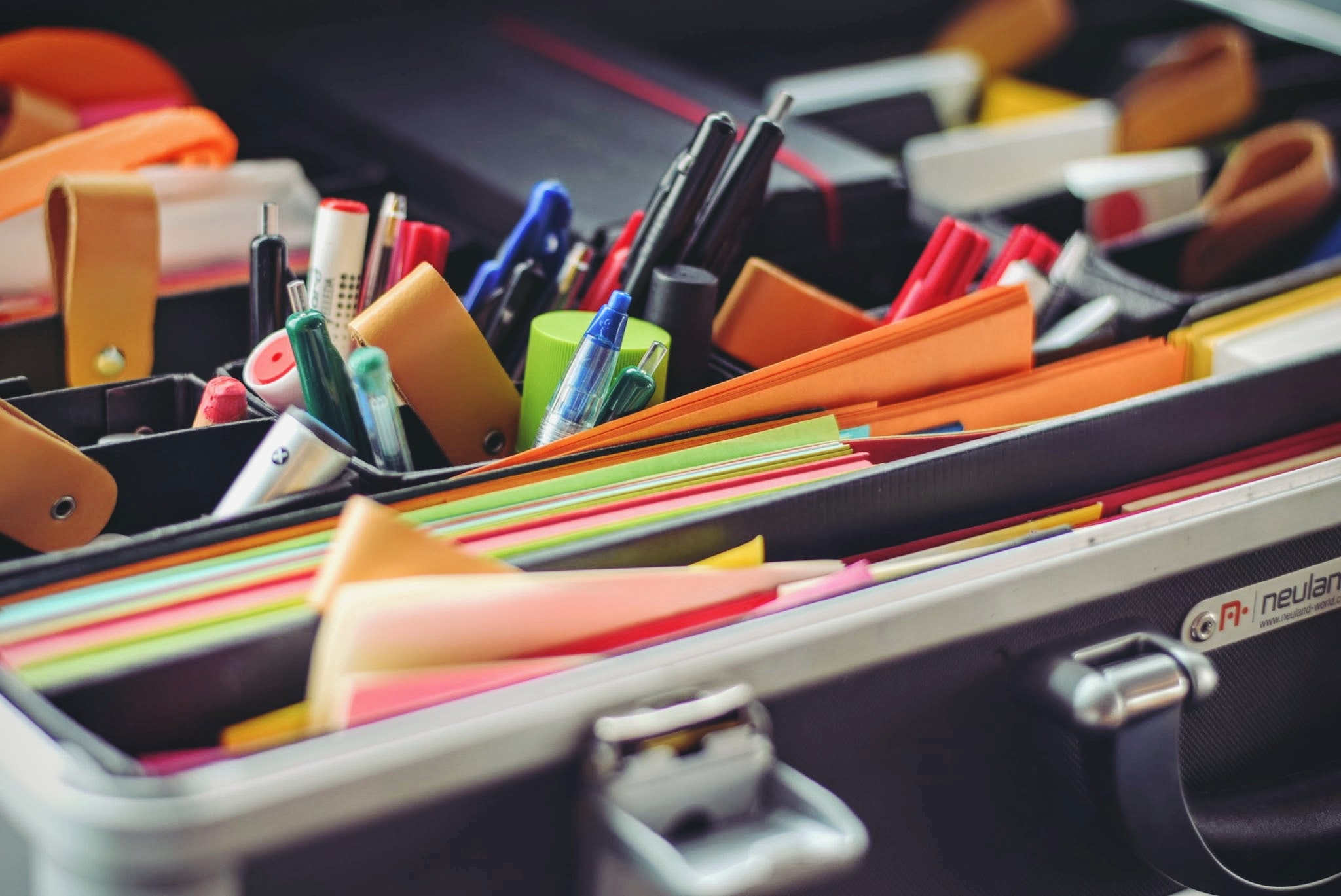 Benefits of a student internship, as told by an MCS Group Intern who joined us for four weeks this summer!
The summer before entering final year of university is a scary one, especially when you don't have a post-uni plan. After two years at Queen's University, Belfast, and one at McKendree University, Illinois, USA, I was experiencing those feelings of anxiety and confusion about the future. So, I began searching for an internship. And I am so glad I did! I took control and allowed the future to become exciting again.
Internships provide an invaluable insight into a career you are considering, or maybe haven't considered yet. There are many benefits of an internship, and the list below is by no means exhaustive but it does give a good insight into why you should really consider embarking on an internship next summer.
1. Employers want experience. There are no "if"s, "but"s, or "maybe"s about this. Employers want to see experience on a CV, even when you are fresh out of university. It reduces the risk of hiring you and showcases you as a reliable and worthwhile investment. This became particularly clear when in a recruitment firm; as MCS Group Managing Director, Louise Smyth, said, "if you have 10 identical CVs for a role but one has an internship or experience, they will always get the role". An internship is therefore a vital component of successfully competing in the grad job market.
2. Learn what a career actually entails. Not only will an internship reduce the risk for employers, but it also reduces the risk for you. Reading about and researching a certain career can only tell you so much. Working in the industry provides firsthand experience of what your career could look like - it could exceed expectations, or reveal that a career you thought you would really enjoy isn't for you.
3. Develop your skills. This comes in two parts: you will learn technical skills applicable to that industry and develop soft, transferable skills. For example, during my marketing internship with MCS Group, I learned how to effectively use Canva and improved my Excel and research skills. On top of that, I improved my communication, interpersonal, and problem-solving skills, while developing professional etiquette and the ability to work to deadlines.
4. Networking opportunities. An internship is the perfect opportunity to network within your chosen field. Not only will you meet many people who can provide advice and inspiration, but you will also develop relationships with these people, generating contacts who may be able to help during the job search.
5. Build your confidence. Entering the graduate job market is intimidating, and it can be easy to doubt yourself. Internship experience allows you to trust your abilities, providing a welcome boost for entering your final year of university and for the impending job search.
MCS Group has provided me with a great opportunity to learn and grow. After four weeks full of mentorship and exposure to all aspects of a career in marketing I feel prepared to begin the job search, taking the guidance and lessons from MCS Group with me.
If the grad job search feels intimidating MCS Group are here to help, with tips for the grad job market and expert recruiting advice and ability.