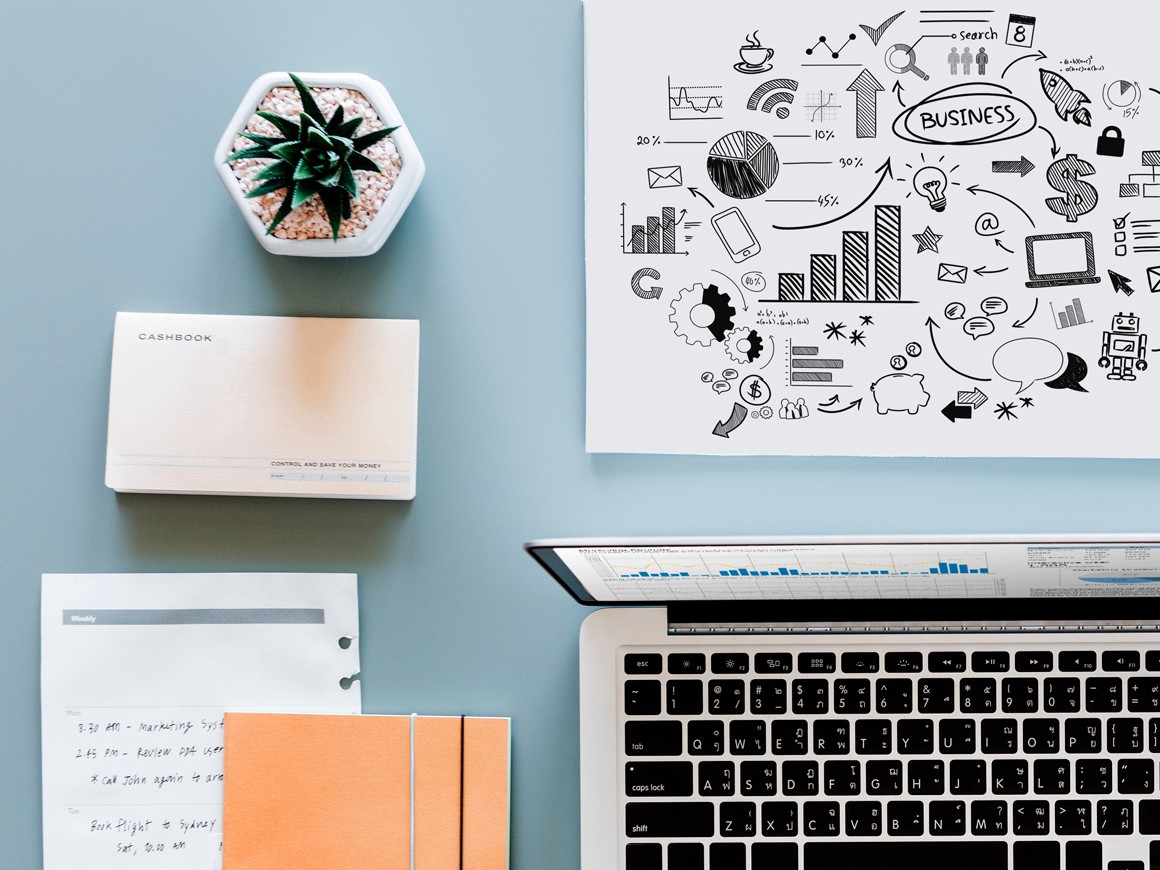 In Northern Ireland, we are seeing a significant rise in people choosing to embark on a career in Accountancy, but we still experience a skills shortage in this market.
As a result, and an understanding in attracting good talent and students alike, we are now seeing a change in both Accountancy bodies curriculum and in employers. Ranging from the SME market to the Big 4, companies are offering a more flexible route within this profession.

Moving away from the 'Milk Round' training route, many Accountancy bodies now offer a flexible route which we have outlined below.

Traditionally, Chartered Accountancy Ireland's training contract allowed you to become qualified within a defined time frame with your training firm providing you with the relevant work experience.
Whilst this is still a popular choice for many, the flexible route attracts a different pool of students such as those with young families or entrepreneurs embarking on their first start-up venture.
A flexible route into Accounting provides complete autonomy in choosing your own environment, allows you to move between employers as your interests and circumstances change, or even take a break and have the opportunity to pick up where you left off with no added pressure (or guilt).
If you are working in a business, a graduate, a postgraduate, a school leaver or an Accounting Technicians Ireland graduate, this flexible route is open to you. If you've been working for less than four years, the only stipulation is that you generate at least one year of relevant accountancy experience before sitting your final exams (FAE).
We have witnessed the Chartered Institute of Accountants recently team up with the Associate of Accounting Technicians to offer a fast track option to become qualified. This route offers the opportunity to study full-time or 'earn while you learn' part-time, and even includes evening packages.
With CIMA, you have a flexible structure where you are in complete control, deciding what exams you will sit, when, how and where. If you are in a rural area without a tuition provision close by, you have the added benefit of online and distance learning.
The Association of Chartered Certified Accountants (ACCA) is still a popular qualification mainly due to both the management and financial accounting exposure, providing students with valuable insights for both Industry and Practice.
The quickest way to become a member is to work and study at the same time, if you do, you could qualify in as little as three or four years.
If this option doesn't suit, the ACCA Qualification is very flexible. You choose how you study, how often you sit exams and where to complete your work experience.
ACCA provide a variety of learning support options including full-time class room based, part-time weekend and distance learning (online) which caters for most students.

On the exam side, we are seeing an increase in students opting for the computer as opposed to paper (and not having to worry about the ink running out!).

With computer-based exams, ACCA offer an 'on demand' option where you can sit any time of the year or attend a session sitting, with four session sittings taking place annually.

From recent findings by the University of Ulster, we have seen a change over the last five years in the number of diverse students studying accountancy, with a significant rise in mature students attending.
This is great to see and comforting to know that this reputable profession is becoming more society friendly, which can only improve further as time moves on.
_______________________________________________________________________________________________

If you are interested in exploring your options, or would just like to find out how the job market is looking in general, please feel free to get in touch with Stephen Turkington on 028 9032 5456.