Nicole Sahin is the Founder and Executive Chair of Globalization Partners (GP). The AI-driven employment platform enables anyone to hire anyone, anywhere, quickly, and easily. Since it was founded in 2012, Globalization Partners has enabled companies to build global remote teams at ease, eliminating the traditional HR, legal, and tax hurdles companies otherwise face.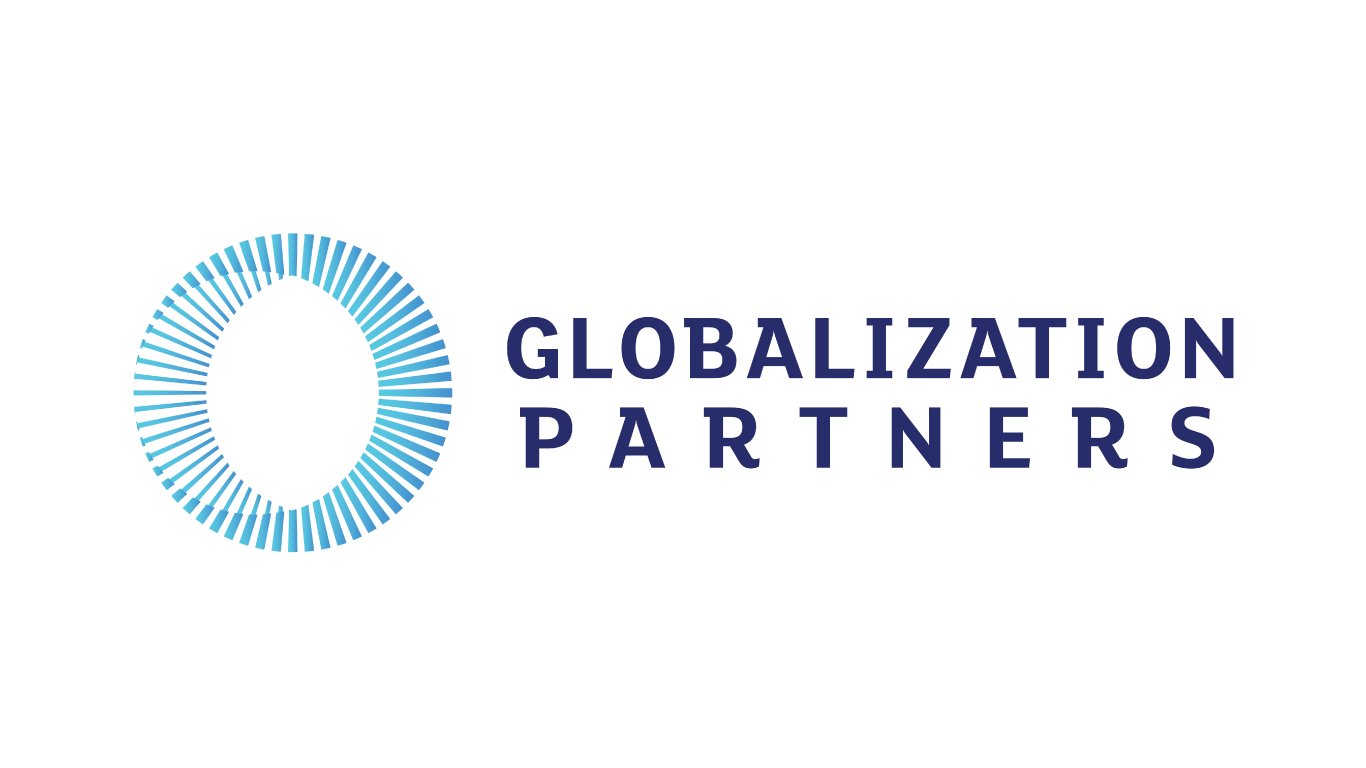 The industry-leading global Employer of Record category which Sahin built as part of GP, has been widely praised for shaking up traditional hiring processes and revolutionizing how companies build teams. In 2020 Financial Times named Globalization Partners one of the fastest-growing companies in America and called it a trillion-dollar opportunity in the new era of global remote work by industry experts.

Nicole's mission to break down traditional barriers when it comes to hiring, and building a company that people want and love, has led to her winning several impressive accolades including being named one of Goldman Sachs' most intriguing entrepreneurs of the year and a Top 100 Female Founder by Inc Magazine. In addition to GP, Nicole has written a Wall Street Journal bestselling book "Global Talent Unleashed: An Executive's Guide to Conquering the World" which shares thought-provoking advice for any company that wants to make sure they get global hiring right.
Sahin is also passionate about eliminating poverty through education and economic development and works with several organizations including Give Directly, to bring financial resources to the most under-resourced people in the world. Tackling issues of gender and racial inequality and diversity are also of great importance to Nicole and she serves as the Chair of Diversity on YPO New England's Membership Committee.

GP is going from strength to strength and just two weeks ago Global research firm Everest Group recently announced that G-P is a Leader in their first Employer of Record Solutions PEAK Matrix® Assessment 2022. This recognition firmly established GP as a leader in its field and demonstrates the firm's commitment to its customers, business partners, and employees.
You can follow Globalization Partners and Nicole Sahin here. Make sure you are following MCS to see our weekly Tech Talent blog alongside numerous job opportunities across several sectors!