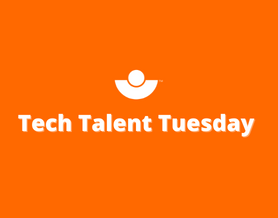 Maven Clinic is a privately held New York company that offers a telemedicine-based virtual clinic for women's and family health. It was founded in 2014 by Kate Ryder and has established itself as a leader in innovation and the most comprehensive platform of its kind. It provides critical support across several aspects of women's health including fertility, pregnancy, adoption, parenting, and pediatrics.

Their mission is "to change the health of the world – one woman, one family at a time", and they are achieving huge successes in doing so. Maven currently serves over 175 countries, has partnered with 30 specialist providers, offers services in 30 plus languages, and has helped over 10 million families so far.
Maven has secured more than 12 prestigious workplace awards since it was founded including Fortunes Best Workplace for Women, Best Workplace for Healthcare, and Best Medium Workforce to name a few. Ryder was also awarded Disruptive Founder of the Year by Rock Health in 2021 and featured on the Forty Under Forty List by Fortune in 2021.
Recently Maven secured $90 Million in funding in a Series E Round and the funding will be used to advance Maven's End-to-End Family Care Platform by enabling a deeper personalization of its offerings to cater to the diverse needs of women and families everywhere. With this recent funding, Maven's total exceeds $300 million highlighting the increasing demand for women's and family health services globally.
Maven combines integrated benefit coverage and virtual care delivery and partners with health plan providers and employers to reduce costs of care, promote health equity and deliver inclusive family benefit design plus much more. Their 24/7 virtual care platform, concierge support, and peer community forums have meant users always have access to various forms of support
.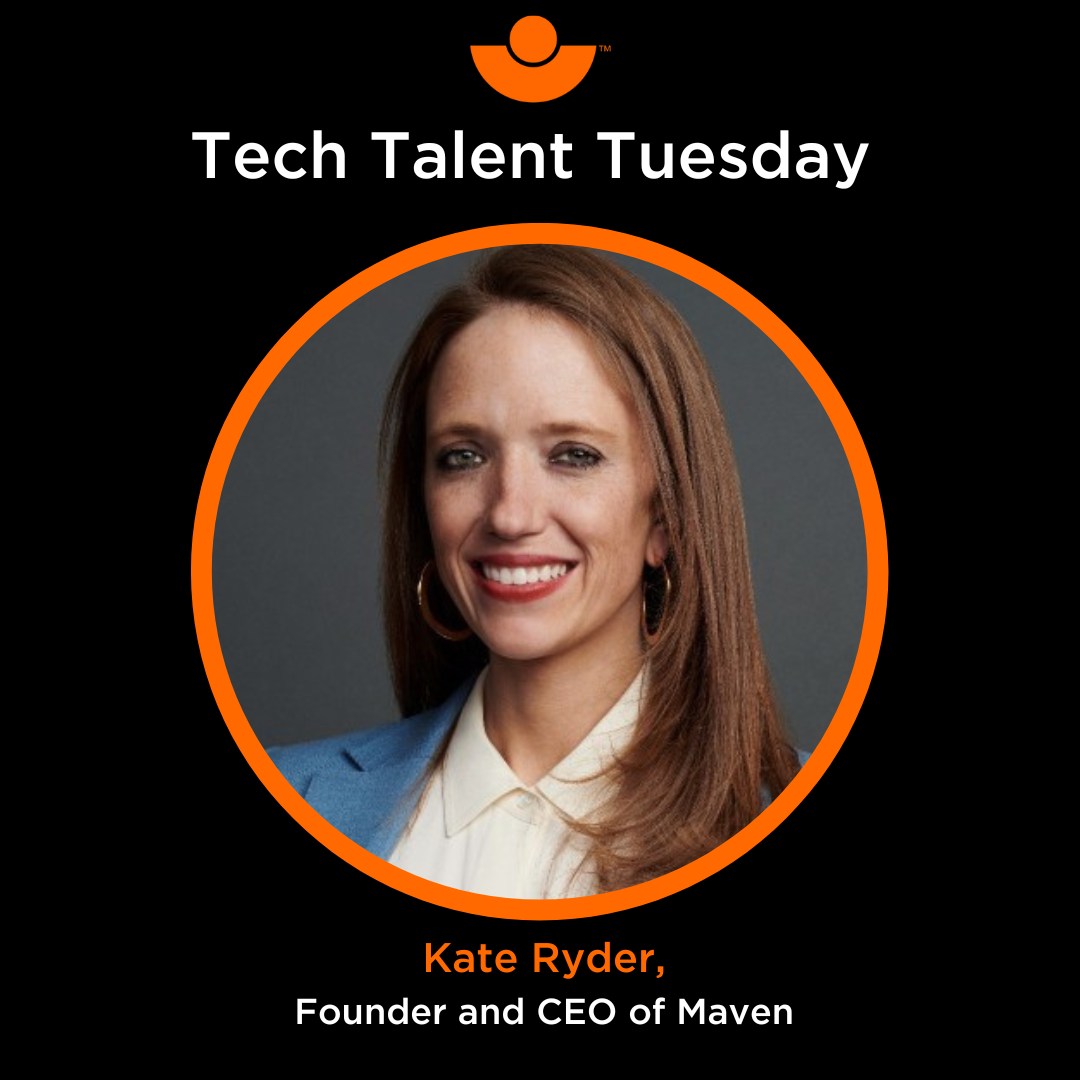 In a time of seismic changes to women's healthcare, Maven is playing a crucial role in ensuring equitable access to healthcare for women and families globally. In the US the overturning of Roe v. Wade has created additional inequities in a system already riddled with them and with nearly a third of women of reproductive age living in states with restrictions on access to abortion, the increasing urgency of access to quality care is clear. Their mission to bring equitable access is more critical than ever before.
You can stay up to date with Maven Clinic by following them now. Make sure you are following MCS to see our weekly Tech Talent blog alongside numerous job opportunities across several sectors!