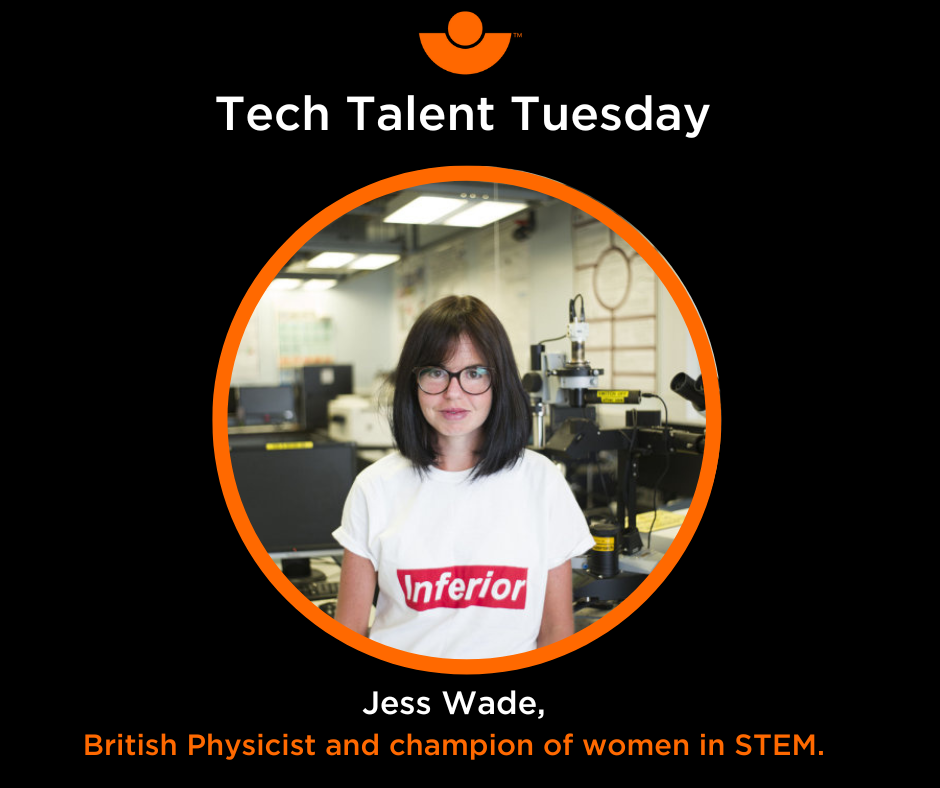 Jess Wade is a physicist at Imperial College London who specializes in Raman spectroscopy and her research investigates new materials for electronic devices. She was recently invited to Buckingham Palace to receive the prestigious British Empire Medal for her contributions to science.
Beyond her daily work as a physicist, Jessica is an advocate for women in STEM and has been tackling gender bias in her own unique way by writing over 1700 Wiki bios for unknown female scientists. Wade is passionate about shedding a light on female scientists who have been ignored, overlooked, and not given credit for their contributions to science.
Over five years ago, Wade began writing bios for female and minority scientists who never got their due. It all started following Wade meeting Kim Cobb, an American climatologist who despite having several scientific awards - had never been written about on Wikipedia.
This was extremely troubling for Wade, who is passionate about increasing the number of women in STEM. She realized there were countless successful women working in STEM whose achievements were not documented in the popular online encyclopedia.
Fast forward to now and Wade has written over a thousand bios and has been praised by the founder of Wikipedia Jimmy Wales for her contributions to the online encyclopedia which has millions of users every day. Furthermore, she has won a series of awards and medals for her advocacy for women in the STEM sector and her own Wikipedia page is now over 10 pages long with contributions from several people.
Wade has shaken up Wikipedia for the better and has played a pivotal role in making the platform more equitable. Through hosting workshops, conferences, and 'editathons' at educational facilities, Wade has inspired thousands of people to start editing and writing bios for underrepresented groups. Every bio written is helping close the gap and gives credit where credit is due!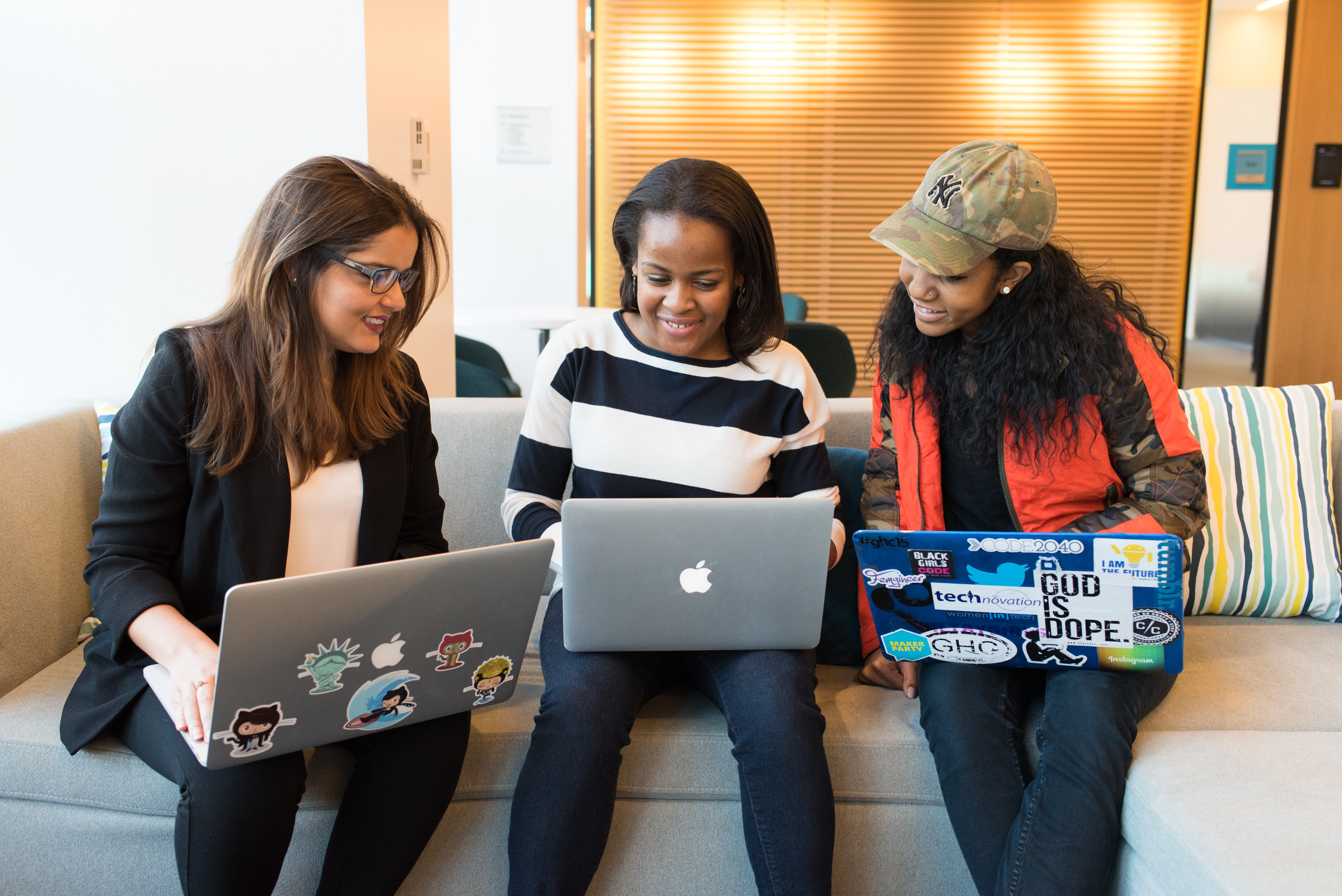 Wade works daily as a champion for women in the STEM sector and has voiced her frustration at the continued lack of gender diversity. Currently, women make up just 28% of the US workforce in STEM and there is a huge drop off in women in STEM. Wade has made it clear that to change the industry, two things are key; that women working in STEM are supported to lead a long and fulfilling career in the industry, and that the younger generation of women is encouraged to consider STEM careers. After all, seeing is believing and the more women who stay in STEM and progress into senior roles, the more encouraged young women will be to enter the field. If they can see it, they can be it.
Make sure you are following MCS to see our weekly Tech Talent blog alongside numerous job opportunities across several sectors!