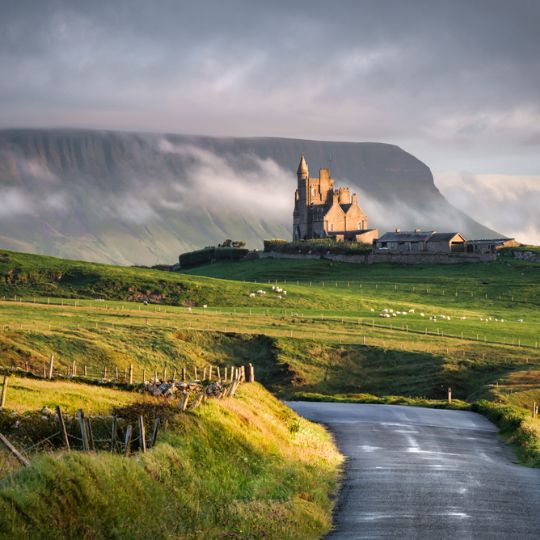 The Wild Atlantic Way in Ireland is famous worldwide, and it draws millions of visitors from all over the globe every year. Sometimes, in your own adventures, you might miss out on the beauty right outside your front door. In this blog series, "Wild Weekends," we aim to help you rediscover the treasures of the Wild Atlantic Way, showcasing the breathtaking landscapes, beautiful beaches, and charming towns. Our Journey continues with Sligo, known as the charm of the west. Sligo was the backdrop for the TV hit Normal People and the inspiration for the poetry created by Yeats. This isn't hard to understand with the Wild Atlantic Way hugging its coastline and beautiful lakes inland.
Mullaghmore Head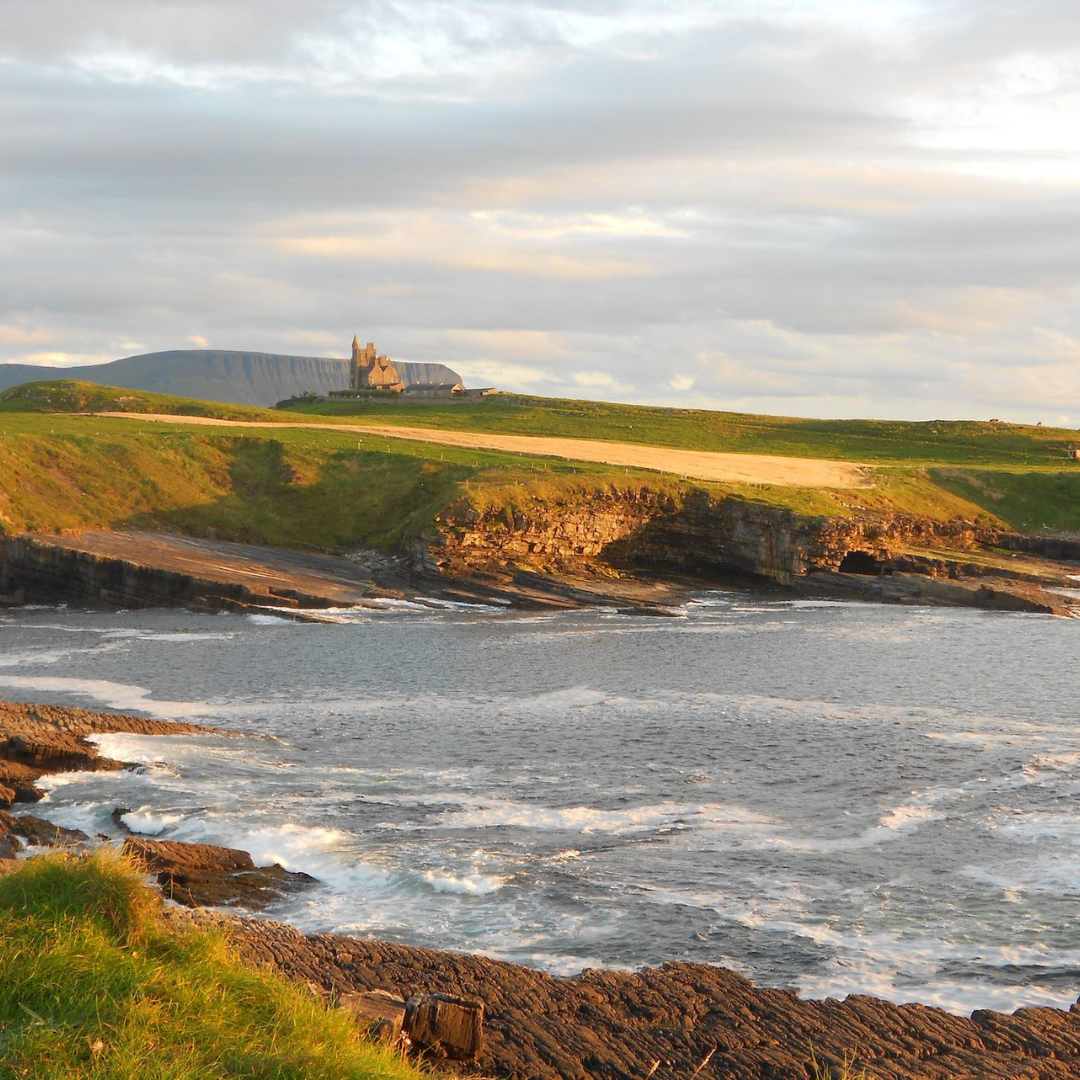 Mullaghmore Head is a hot spot for big-wave surf enthusiasts. It's where you can catch some of the world's best surfers tackling enormous 30-foot waves. If that's not your thing, you can also take a leisurely walk along the cliffs and beaches with Classiebawn Castle and Benbulben in the background.
Sligo Abbey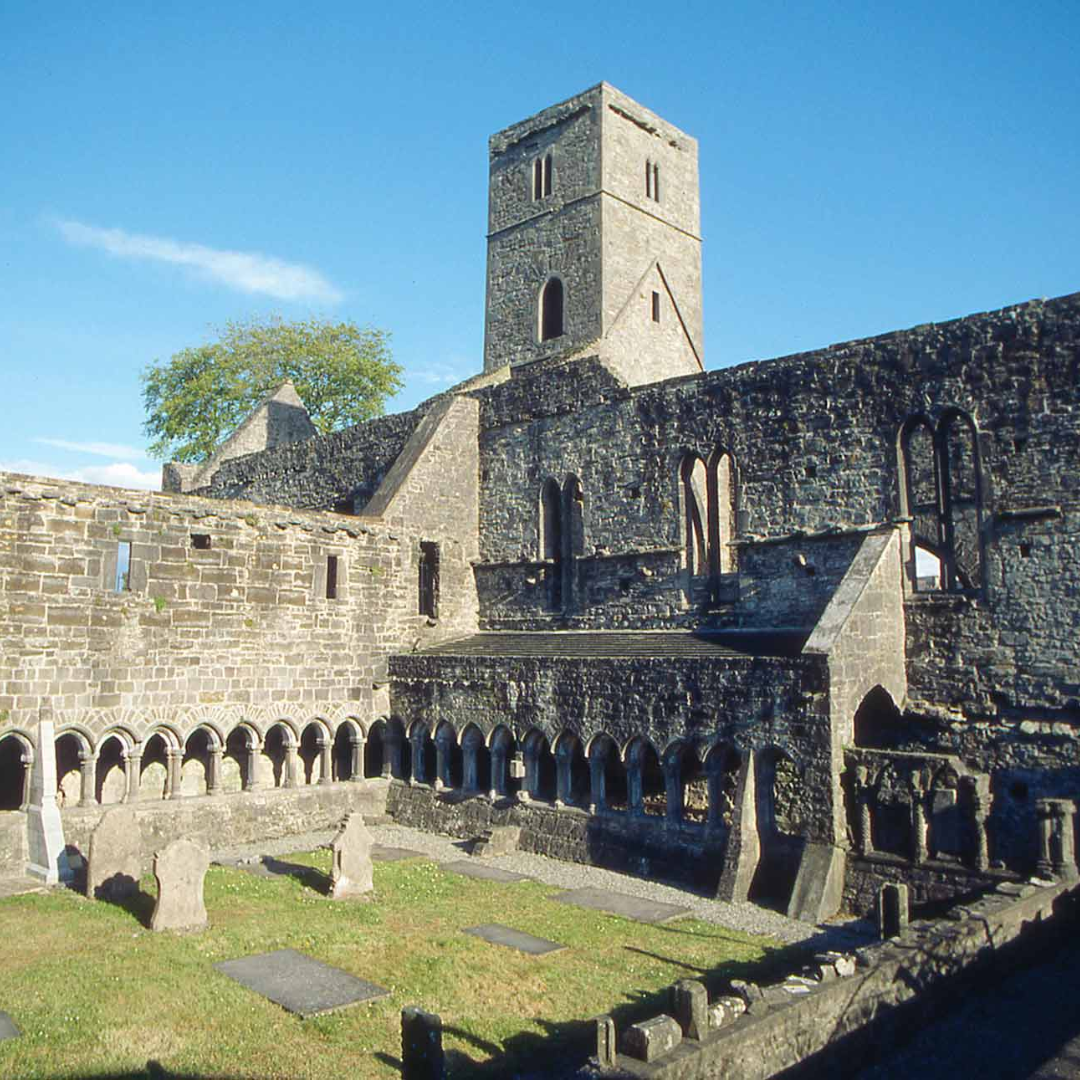 Located right in the heart of Sligo Town, you can delve into the history of Sligo Abbey, a Dominican monastery constructed in 1252 and tragically consumed by flames due to an accidental candle fire in 1414. Within its walls, you'll find Gothic and Renaissance art, and there's a captivating legend that tells of a silver bell tossed into Lough Gill, ringing only for those who lead a life free of sin.
Benbulben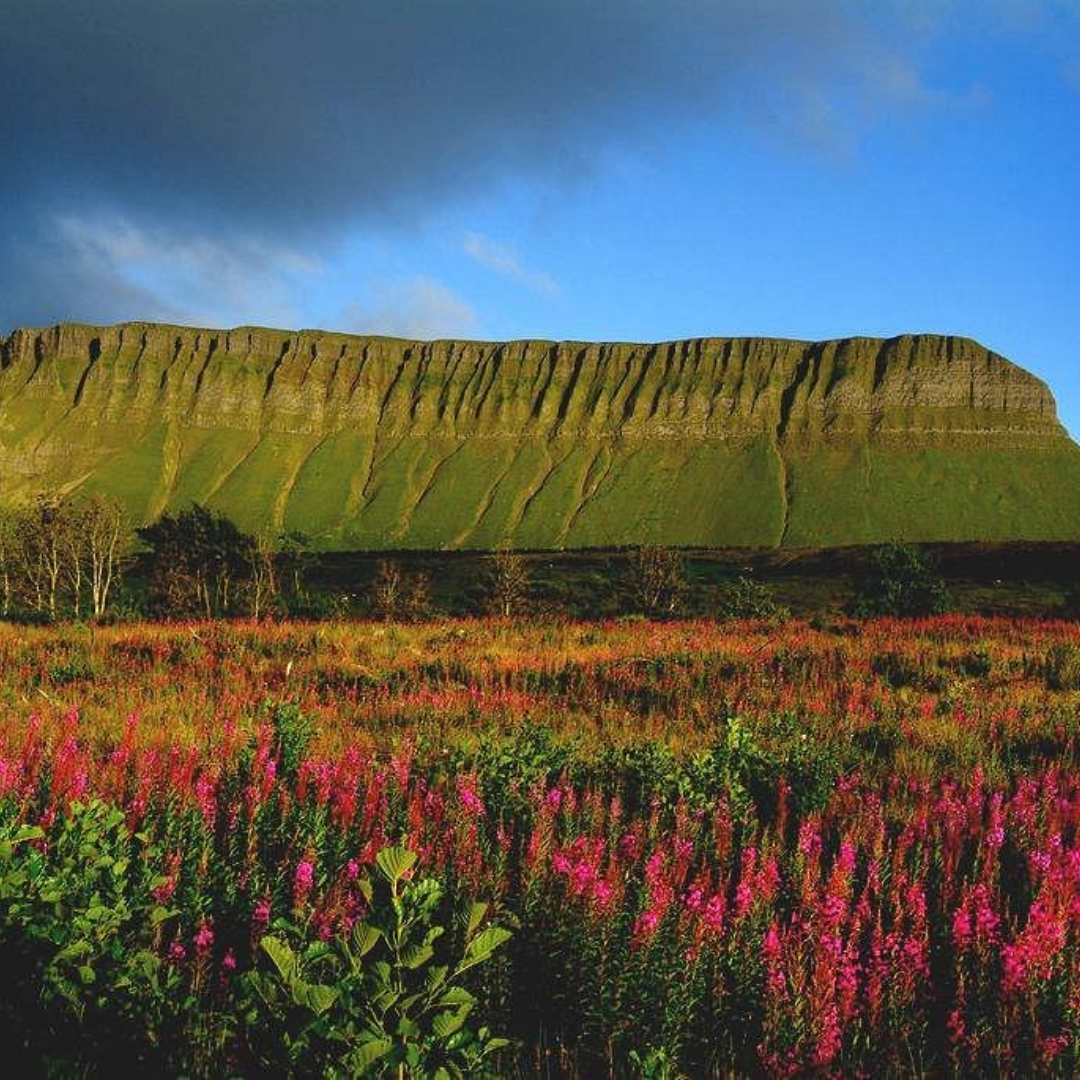 For more than 300 million years, the iconic Benbulben mountain, with its distinctive flat summit, has been a dominant feature of Sligo's western landscape. You can witness its immense scale and unique form by venturing along the paths and lanes at the foot of the mountain, a sight visible across the entire western part of the county.
Eagles Flying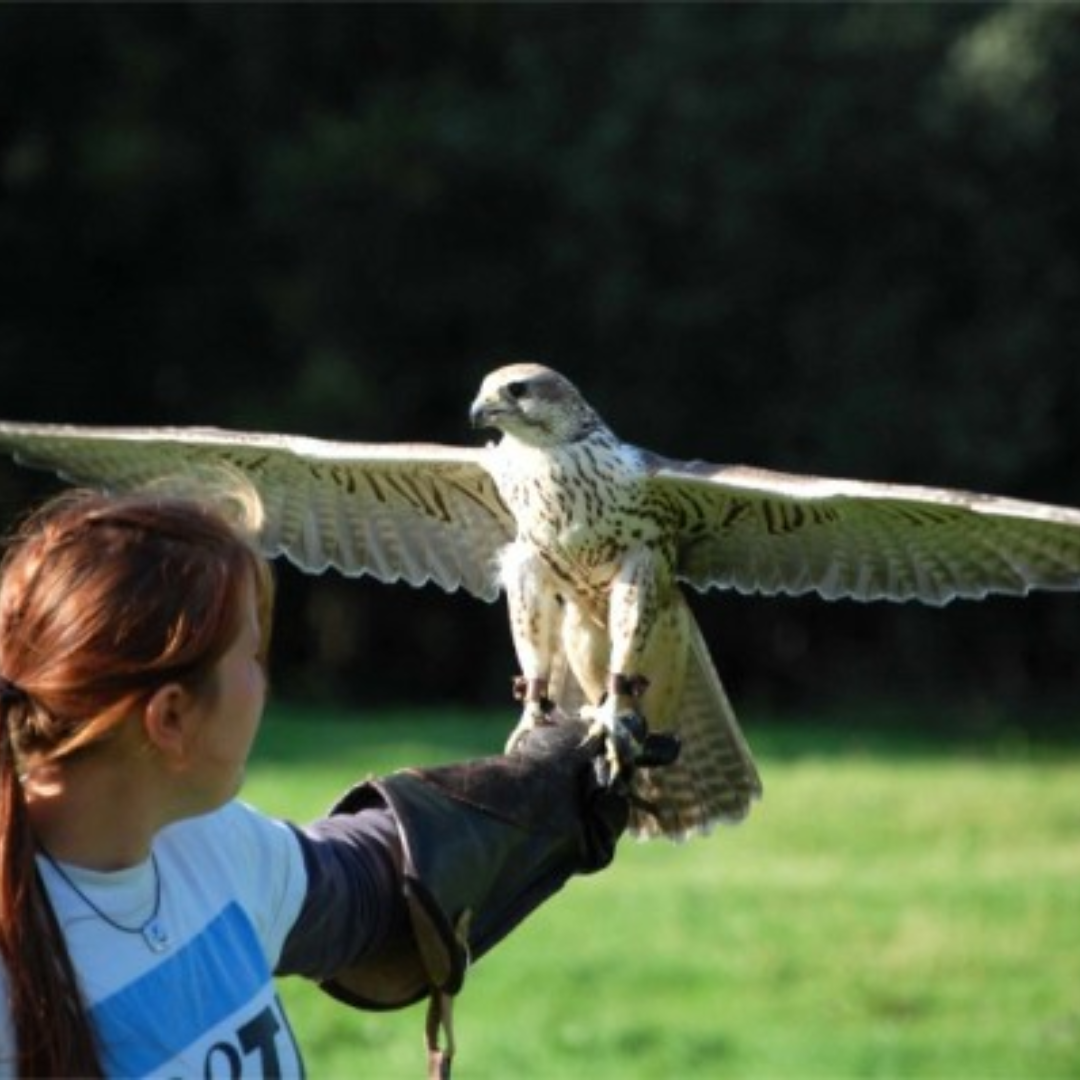 Eagles Flying is a scientifically run Wildlife Sanctuary dedicated to Birds of Prey and Owls. Their primary focus is to provide a "hands-on" experience that facilitates interaction between their expertly trained animals and you, the visitors. In their educational flying presentations, you have the opportunity to have a bird of prey perch on your hand or witness Eagles, Falcons, Hawks, and Vultures swooping just inches above your head, all while their knowledgeable experts deliver informative and entertaining talks.
Sligo Town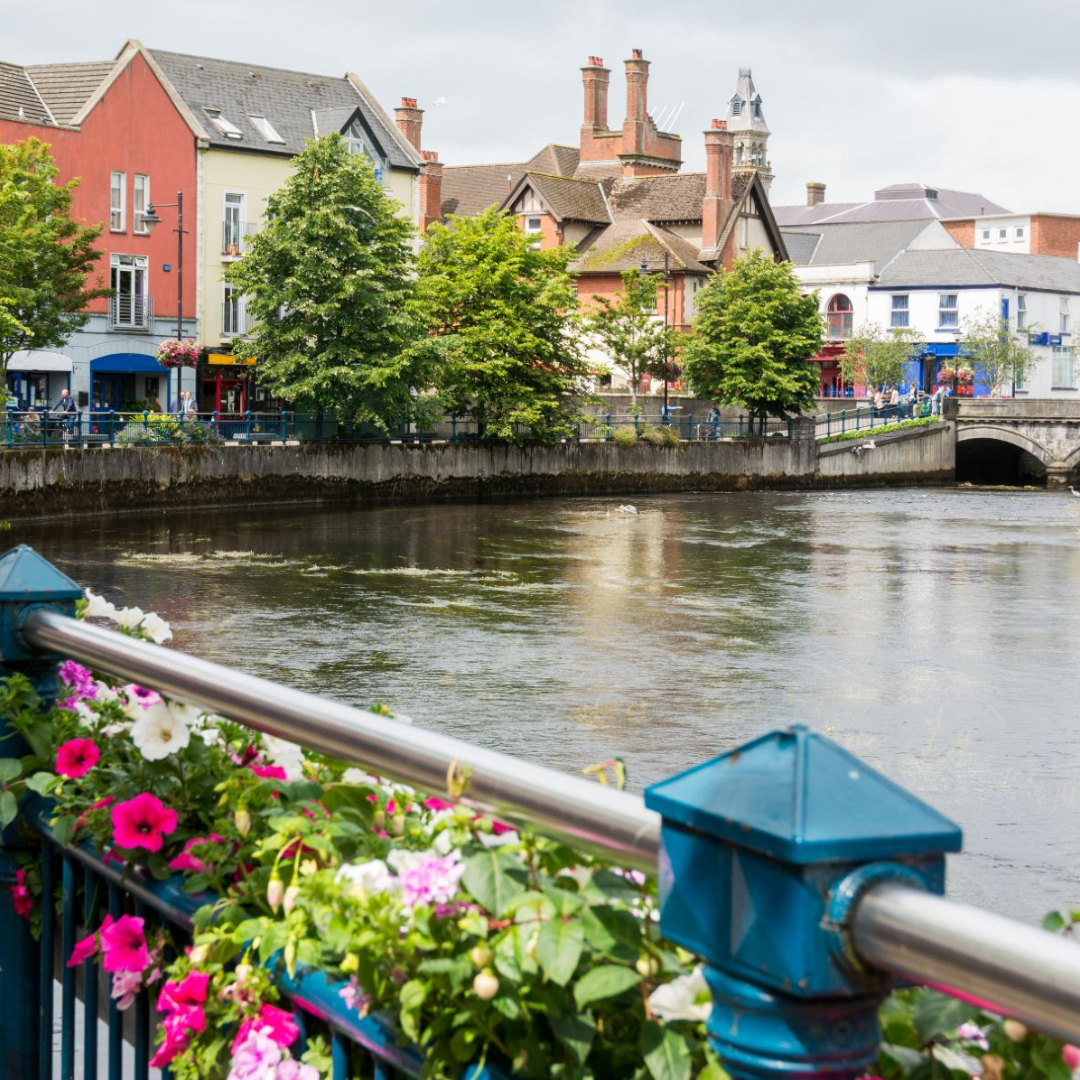 Uncover the delights of Sligo Town, situated by the idyllic banks of the Garavogue River, with the magnificent Benbulben mountain as its stunning backdrop. Enjoy a leisurely boat tour on Lough Gill and soak in the breathtaking views of the tranquil landscape or try some fishing along the lake's shores.
From the Flying Eagles to beautiful Benbulben mountain, each destination holds a unique charm. Join us in rediscovering the wonders right outside your doorsteps and celebrate the diverse landscapes and experiences that make the Wild Atlantic Way. Keep up with our latest blogs to discover the next location on your Wild Atlantic Way journey.