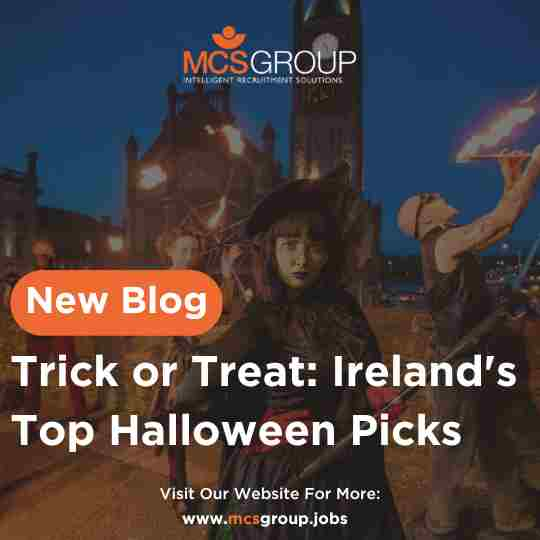 Halloween is coming alive across the country this week, bringing with it a unique blend of tradition, folklore, and a touch of the supernatural. It's a season that's spookily special. From the magical Boyne Valley in County Meath to the vibrant streets of Dublin and beyond, Ireland offers a thrilling mix of Halloween experiences for anyone up for some adventure. Whether you're after ghostly stories, or just some festive fun, we've got you covered with the and spine-tingling Halloween spots in Ireland.
The Puca Festival, Co. Meath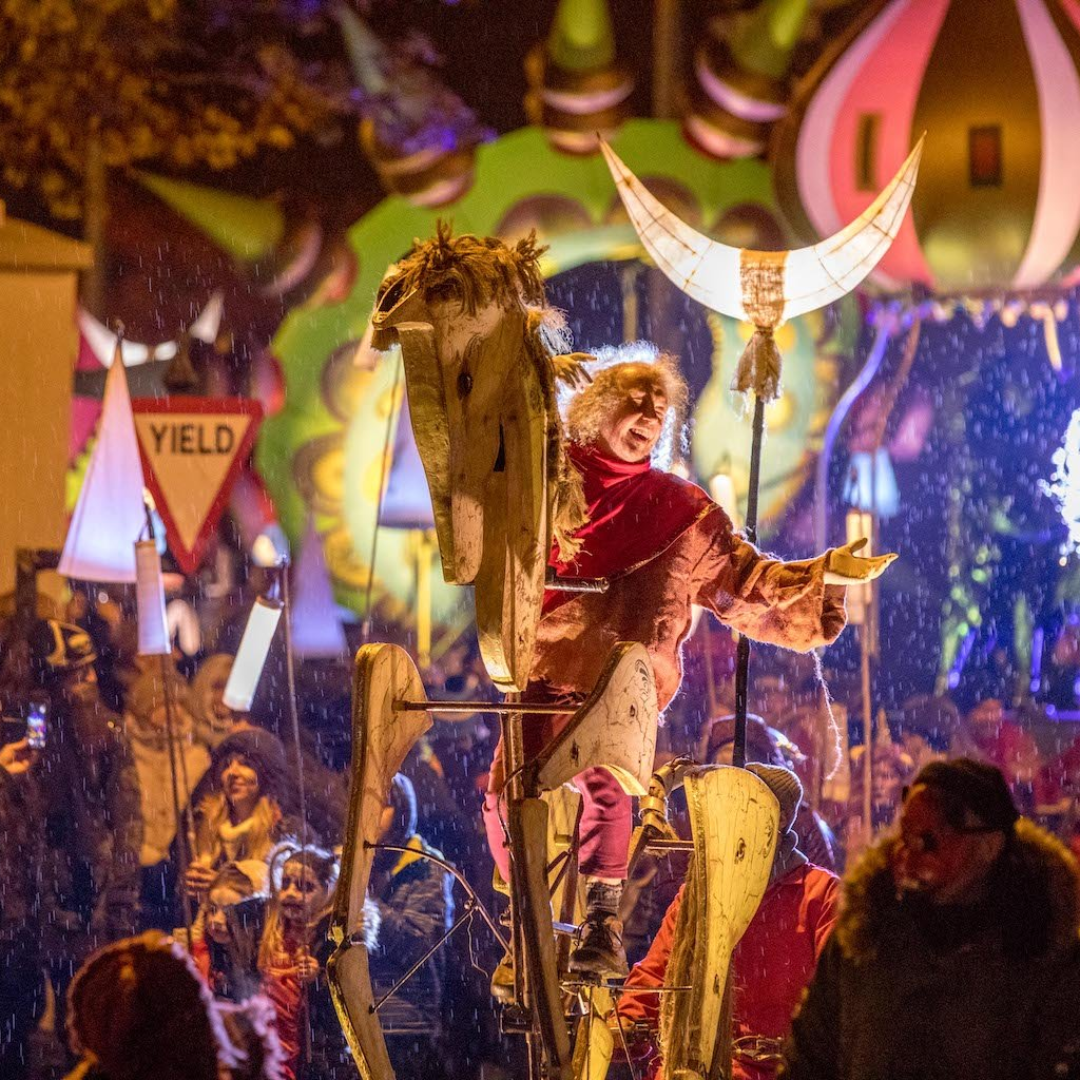 The Boyne Valley region in Ireland is one of the best Halloween destinations, with its historical ties to the grand Samhain celebrations. Each year, from October 27th to 31st, County Meath hosts a vibrant 4-day festival that captivates both locals and global visitors. This event is a jubilant blend of music, myth, culinary delights, folklore, bonfires, and merry gatherings, offering a mix of free and ticketed activities.
The Bram Stoker Festival, Dublin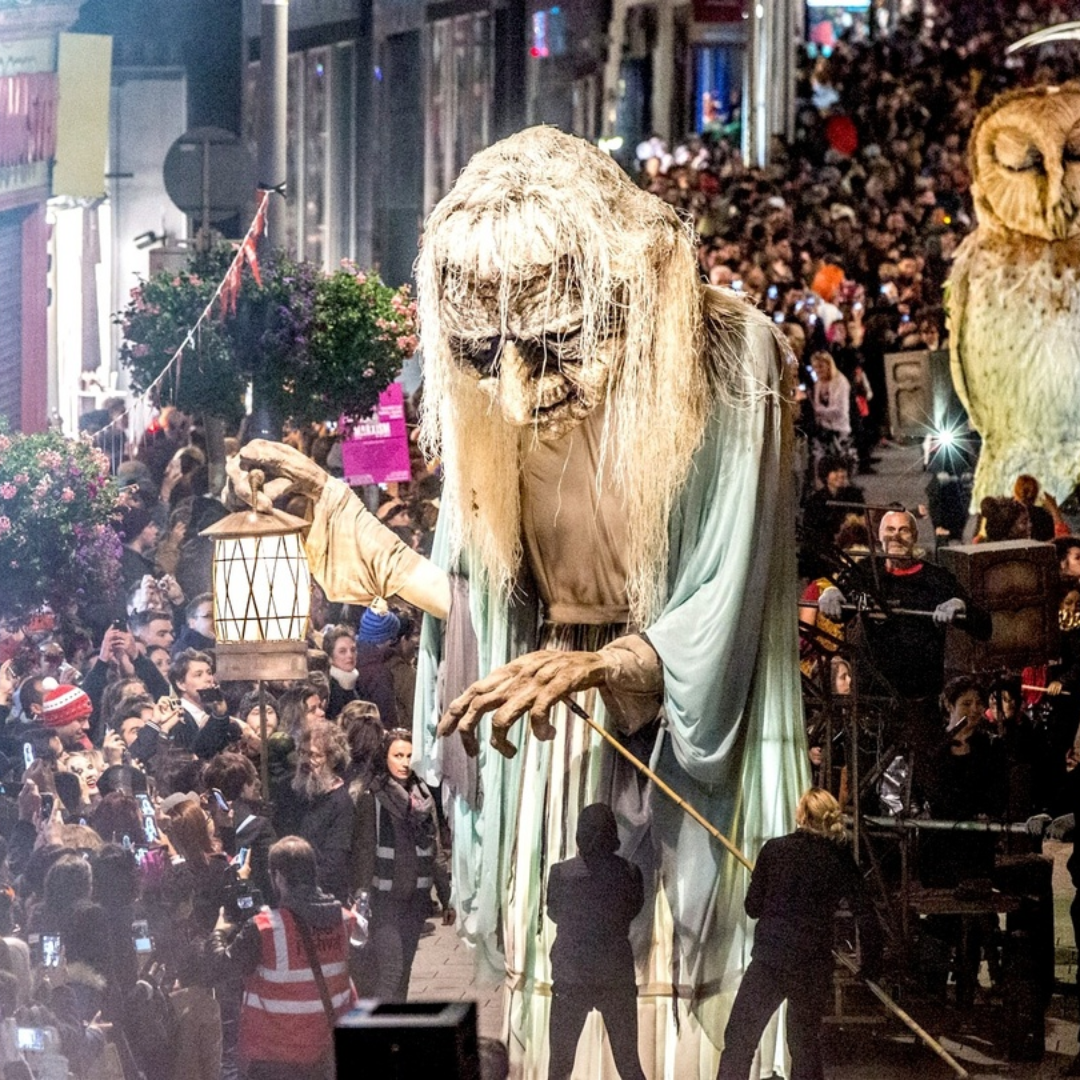 Dublin welcomes back the beloved Bram Stoker Festival. This event serves as a tribute to Bram Stoker, the native of Dublin who penned the classic novel "Dracula" 126 years ago. As in previous years, the festival offers a diverse array of entertainment suitable for all ages, including film screenings, engaging discussions, and guided tours through the shadowy corners of Dublin, particularly those with the closest ties to Stoker.
Derry Halloween
Your Halloween experience won't be complete until you've ventured to Derry. Immerse yourself in the ambiance of a city teeming with Halloween enthusiasts. Moreover, you can enjoy amazing food, street performances, dazzling light exhibitions, live music, and an array of other delights in a festival now acclaimed as one of Europe's premier Halloween celebrations. This year's festival is set to unfold from October 28th to 31st. On the 31st, countless local performers partake in the city's most anticipated parade. The festivities finish with a breath-taking fireworks exhibition over the River Foyle.
The Nightmare Realm, Dublin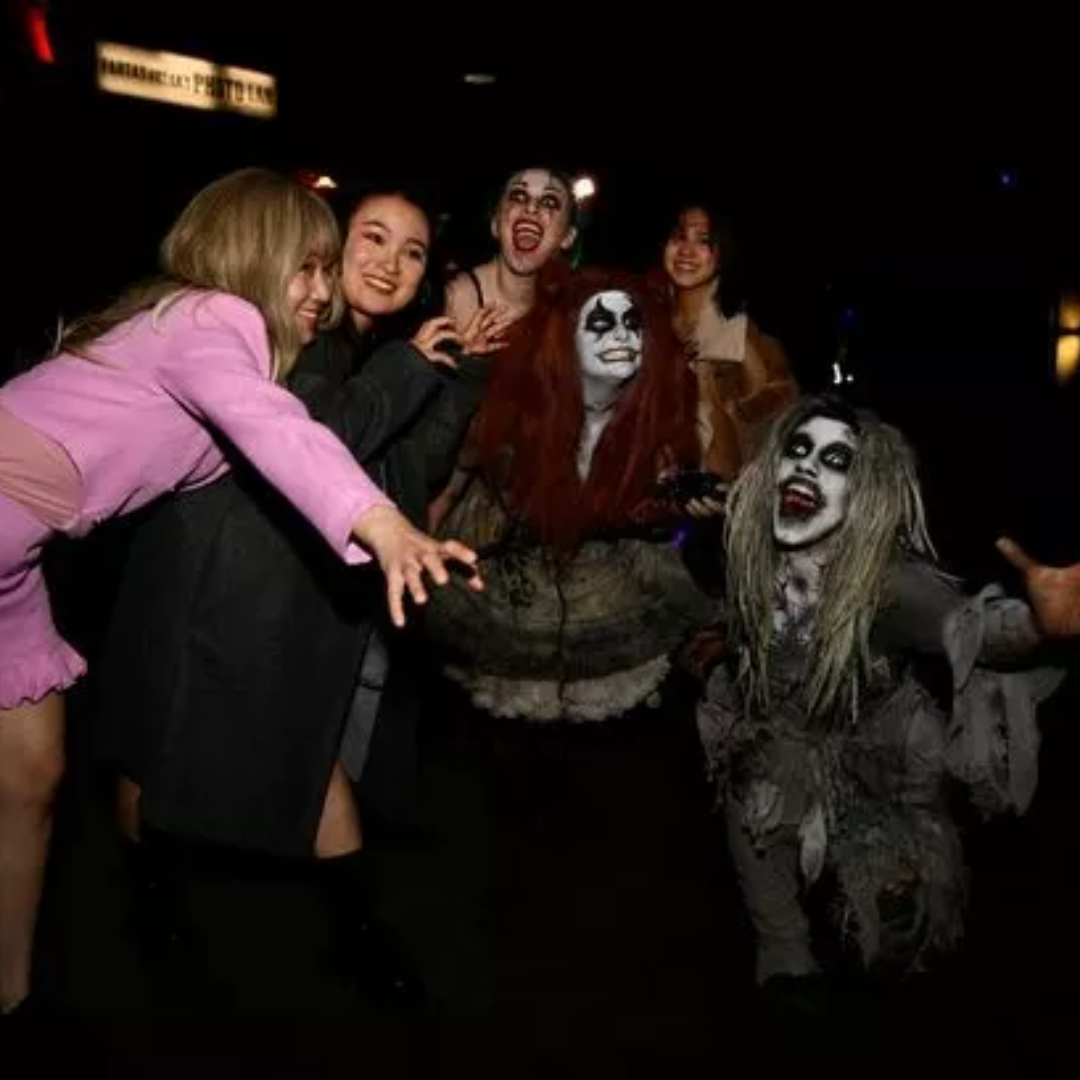 This adults-only Halloween attraction has earned a reputation as the scariest Halloween event in Ireland and the top Scream Park in Europe. Housed in a spooky 130-year-old Victorian brick building on Mary Street in the city centre, it guarantees a seriously creepy experience that's sure to give you goose bumps. Get ready for mind-blowing special effects, immersive sets, live actors, and five new mazes, including The Haunted Orphanage, The Sewers, Cannibals Playground, Attack of the Clowns, and Death Row. But that's not all – this experience also features Ireland's first 3D binaural adventure. You'll be plunged into the darkness and immersed in a classic Irish ghost story using only sound and your imagination. The attraction is open until November 3rd.
Wicklow Historic Gaol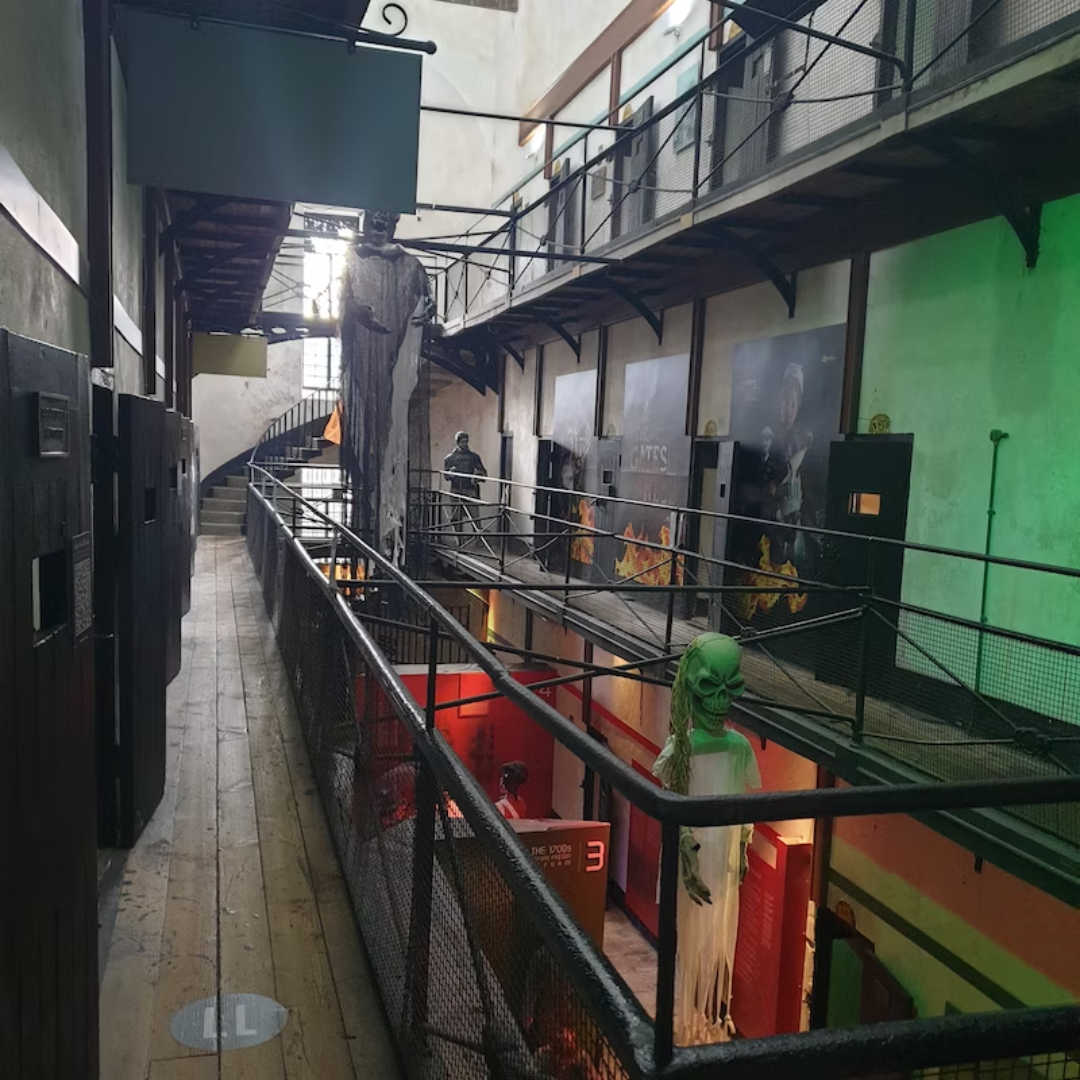 Where better to celebrate Halloween than at the Wicklow Historic Gaol, often considered the spookiest spot in all of Ireland? You can take your pick between the immersive virtual reality experience known as the Gates of Hell Tour and day or night tours, each offering a thrilling adventure. These tours will transport you back to the 1700s, providing a vivid 3D perspective of the prison's eerie conditions, including its infamous dungeons. As part of this experience, you'll meet some of the Gaol's most infamous former inmates, with a special appearance by one of the jail's famous resident ghosts. The virtual reality segment of the tour lasts for 19 minutes and is suitable for ages 10 and up.
From the enchanting Boyne Valley in County Meath to the lively streets of Dublin and beyond, Ireland offers a whole bunch of exciting Halloween experiences. So, dive into the Halloween magic, enjoy the thrilling stories, and make some unforgettable memories. Let's kick off the adventures, and here's to a Halloween full of fun!