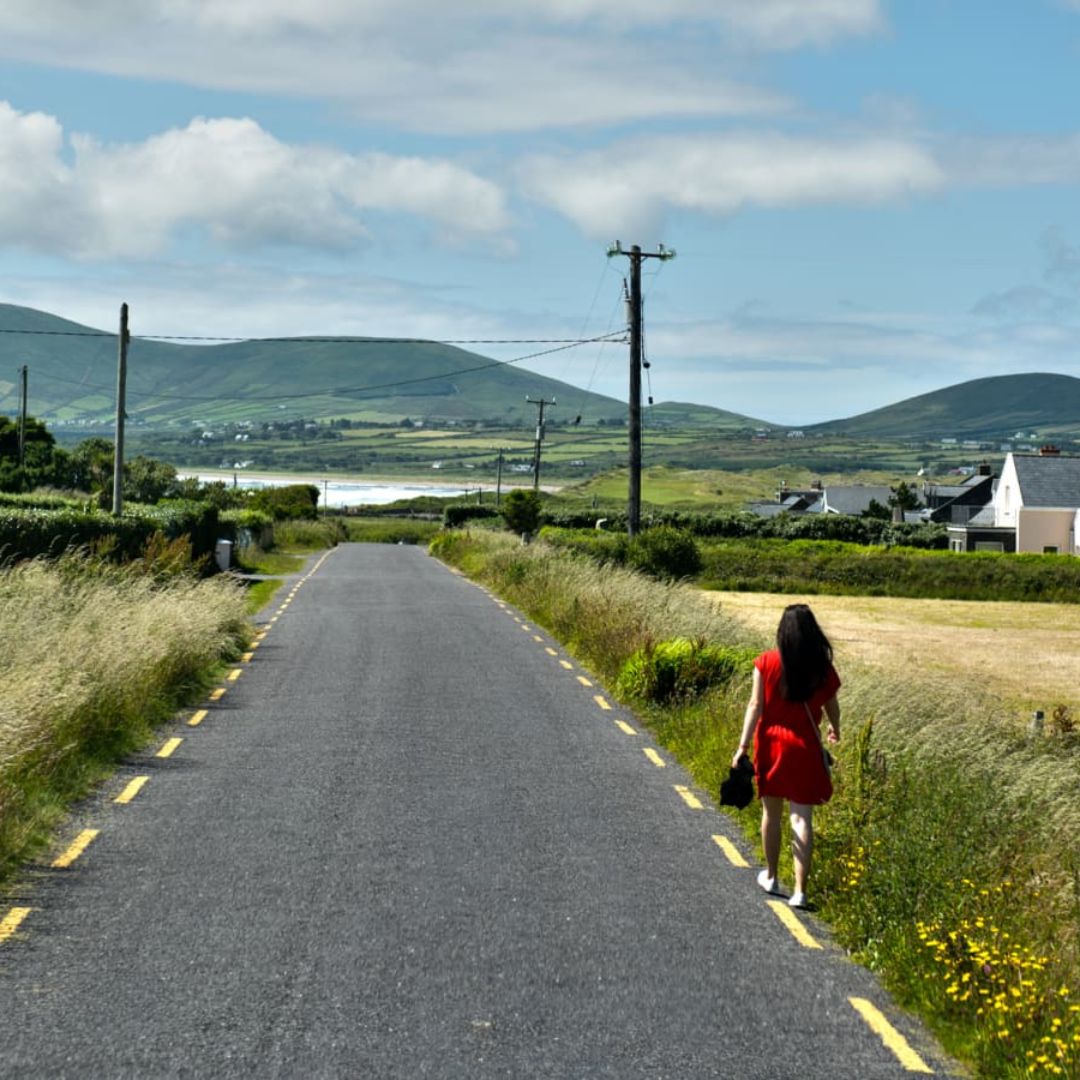 While iconic spots like the Guinness Storehouse and the Cliffs of Moher are renowned. In this short blog we shine a light on Ireland's best-kept secrets off-the-beaten-path. Escape the hustle and bustle as we explore the hidden gems and tasty treats that define the authentic charm of rural Ireland.
Keem Bay, Achill Island, Co. Mayo: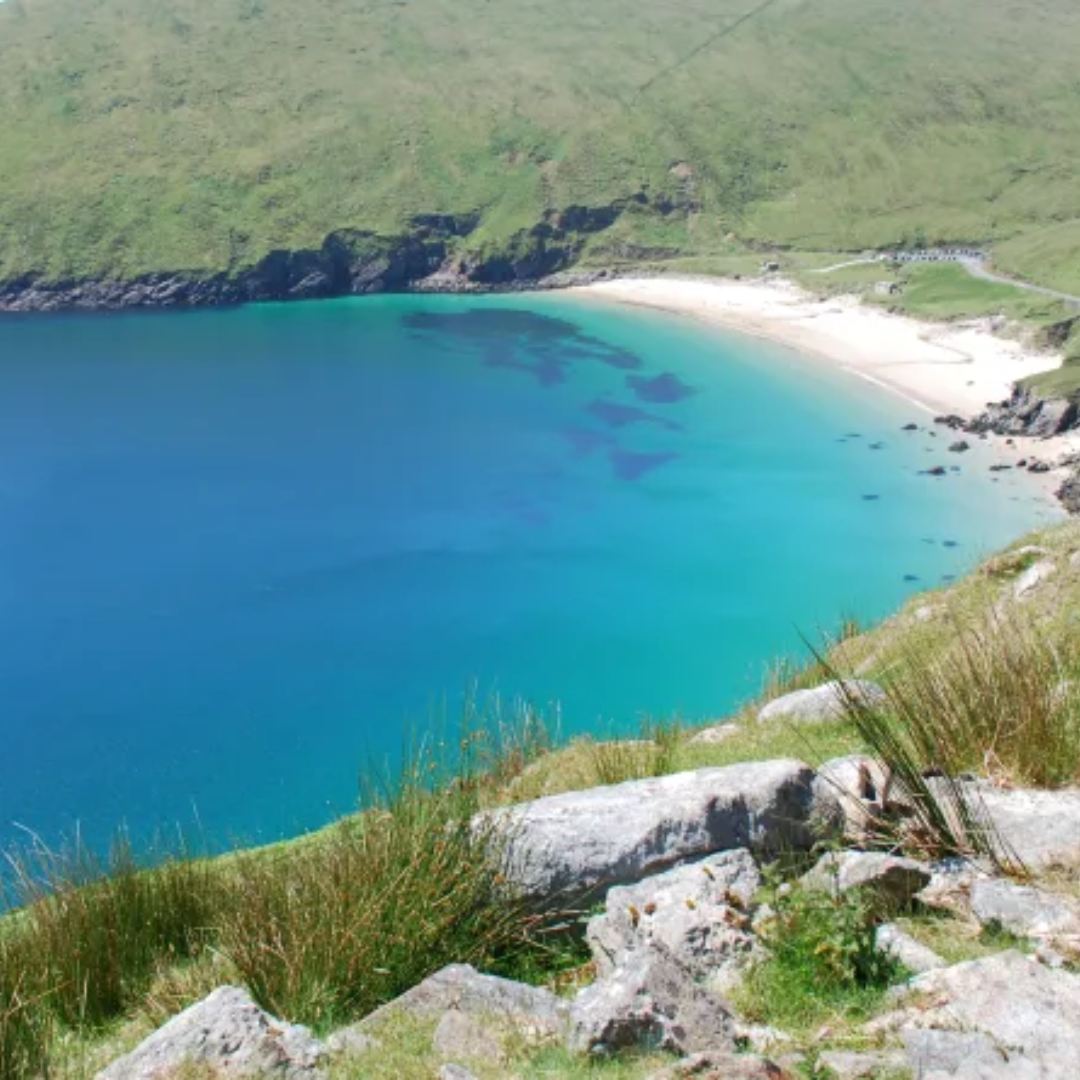 This secluded beach is nestled in the western shores of Achill Island in County Mayo. Surrounded by an enchanting landscape, the journey to reach this hidden paradise is as rewarding as the beach day itself. It's a truly breath-taking location. Achill's most remote blue flag beach not only offers a serene escape but is also ideal for water sports, with surfing schools dotting the area. During certain seasons, lucky visitors may even catch a glimpse of dolphins or a basking shark from the shore.
Ballyhoura Country: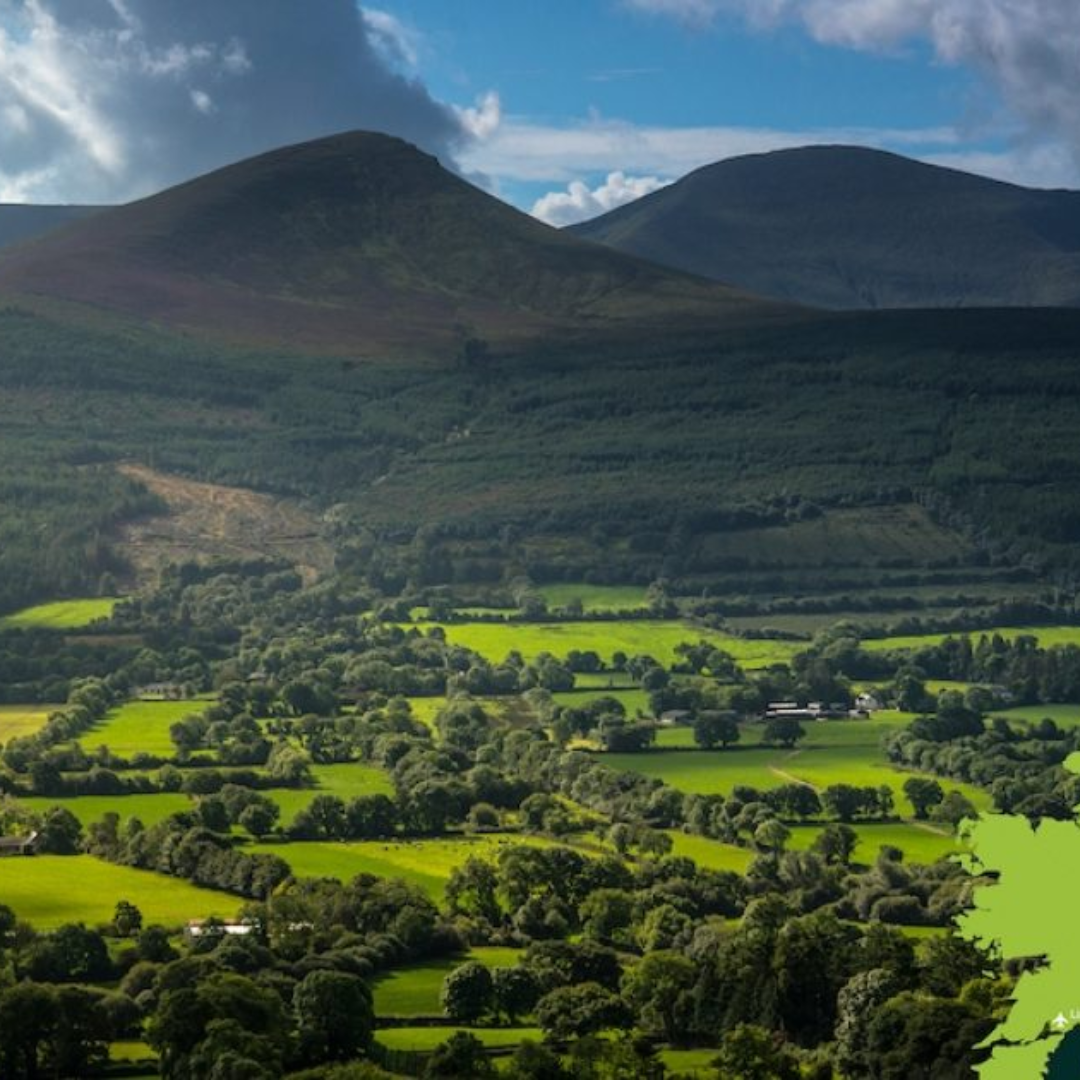 Tucked between Cork, Limerick, and Tipperary, the Ballyhoura Country region is a fantastic spot for nature lovers. With its lush fields, rolling hills, and charming woods, it's a haven for anyone looking to explore beyond the usual. Renowned for its extensive cycling trails, it boasts the largest network in Ireland, providing a staggering 98 kilometres of biking tracks for enthusiasts to explore.
Murphy's Brown Bread & Atlantic Sea Salt Ice Cream, Dingle: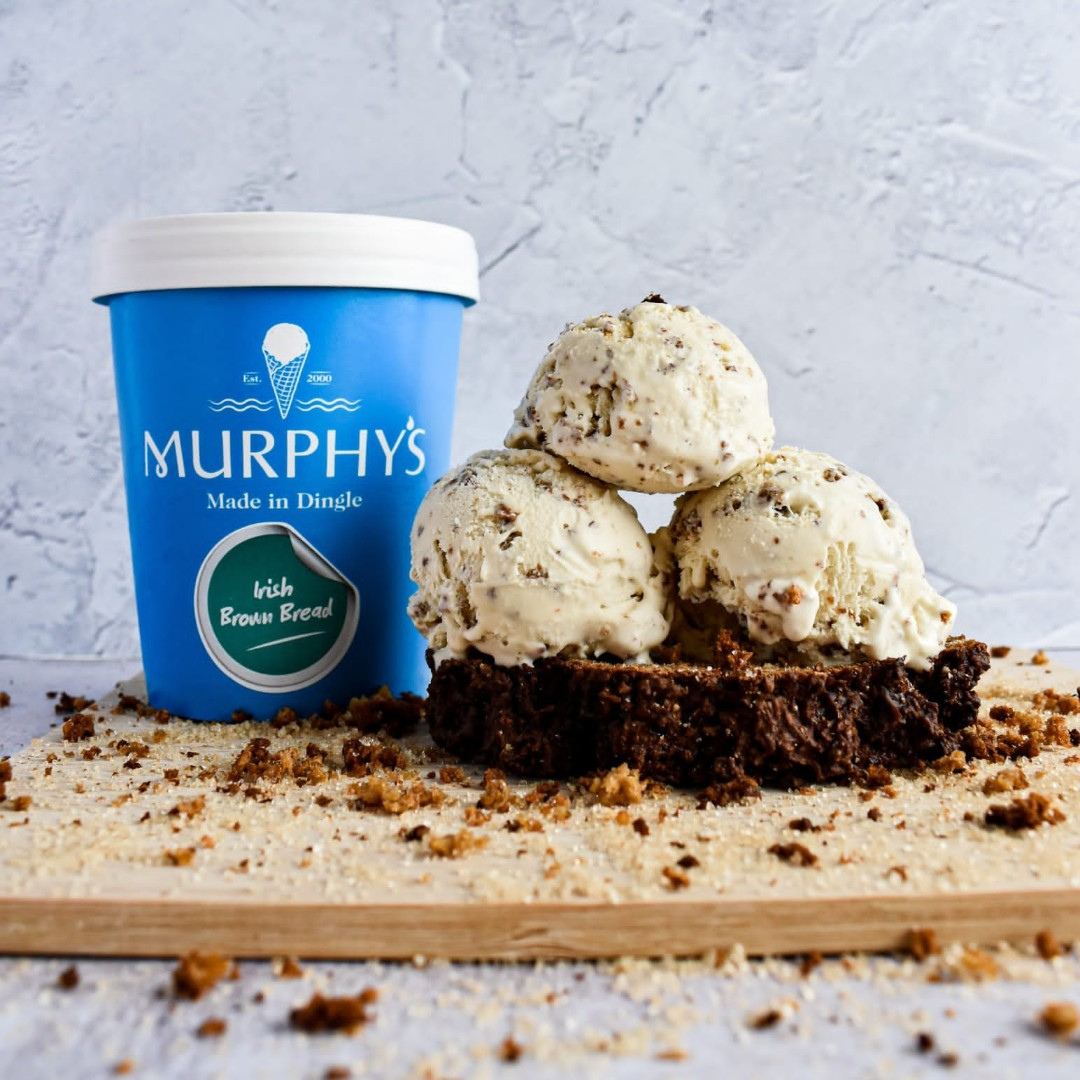 Dingle, a proud gem of Ireland, is home to Murphy's ice cream parlour. Indulge in their unique brown bread and Atlantic Sea salt ice cream while overlooking the Atlantic Ocean. This humble gem is tucked away in the quirky streets of Dingle.
Kerry International Dark-Sky Reserve: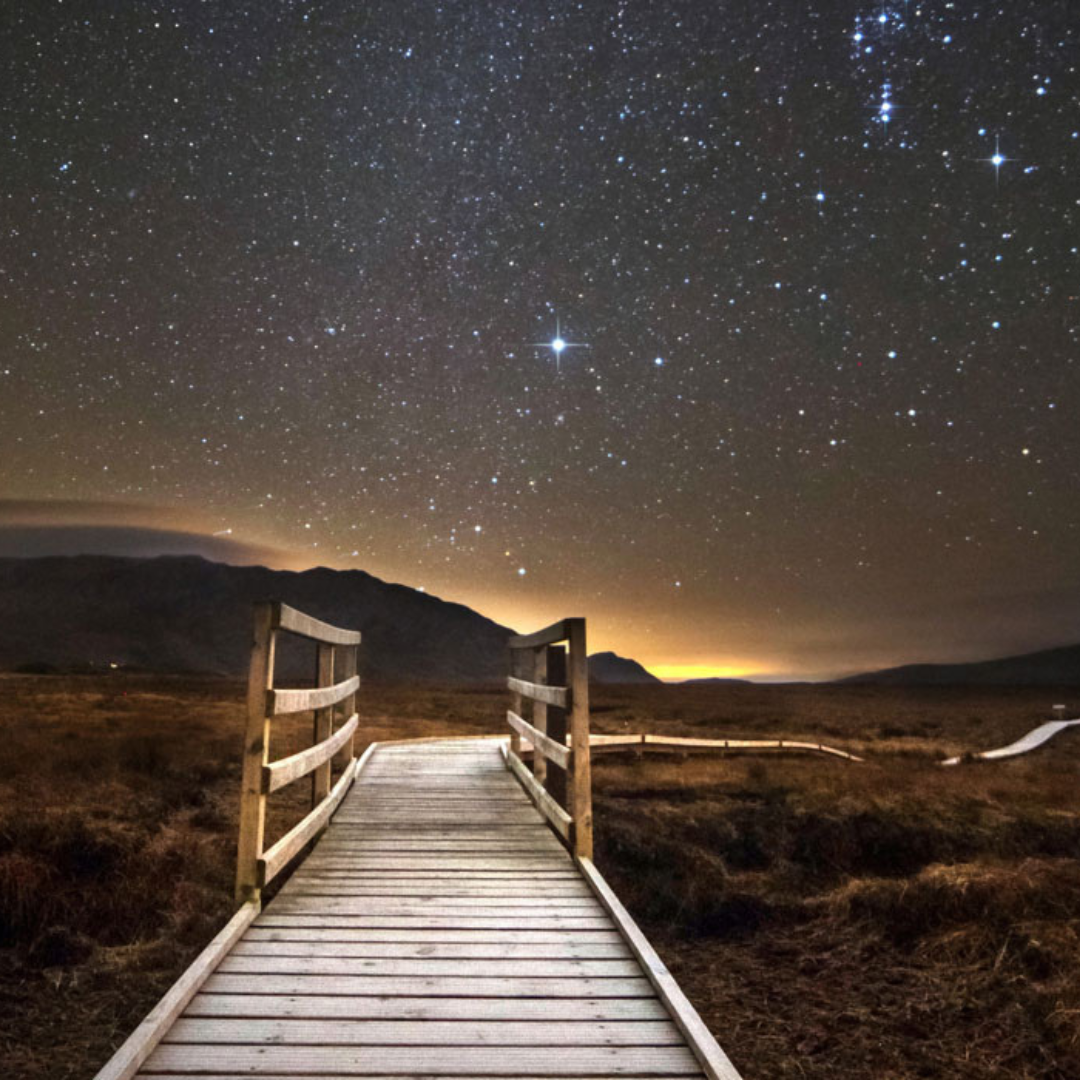 Experience the universe come alive at the Kerry International Dark-Sky Reserve. With minimal light pollution, this hidden gem allows breath-taking views of the Milky Way. It's a perfect spot for stargazing and immersing yourself in the wonders of the night sky.
Heart Shaped Lake; Lough Ouler, Wicklow: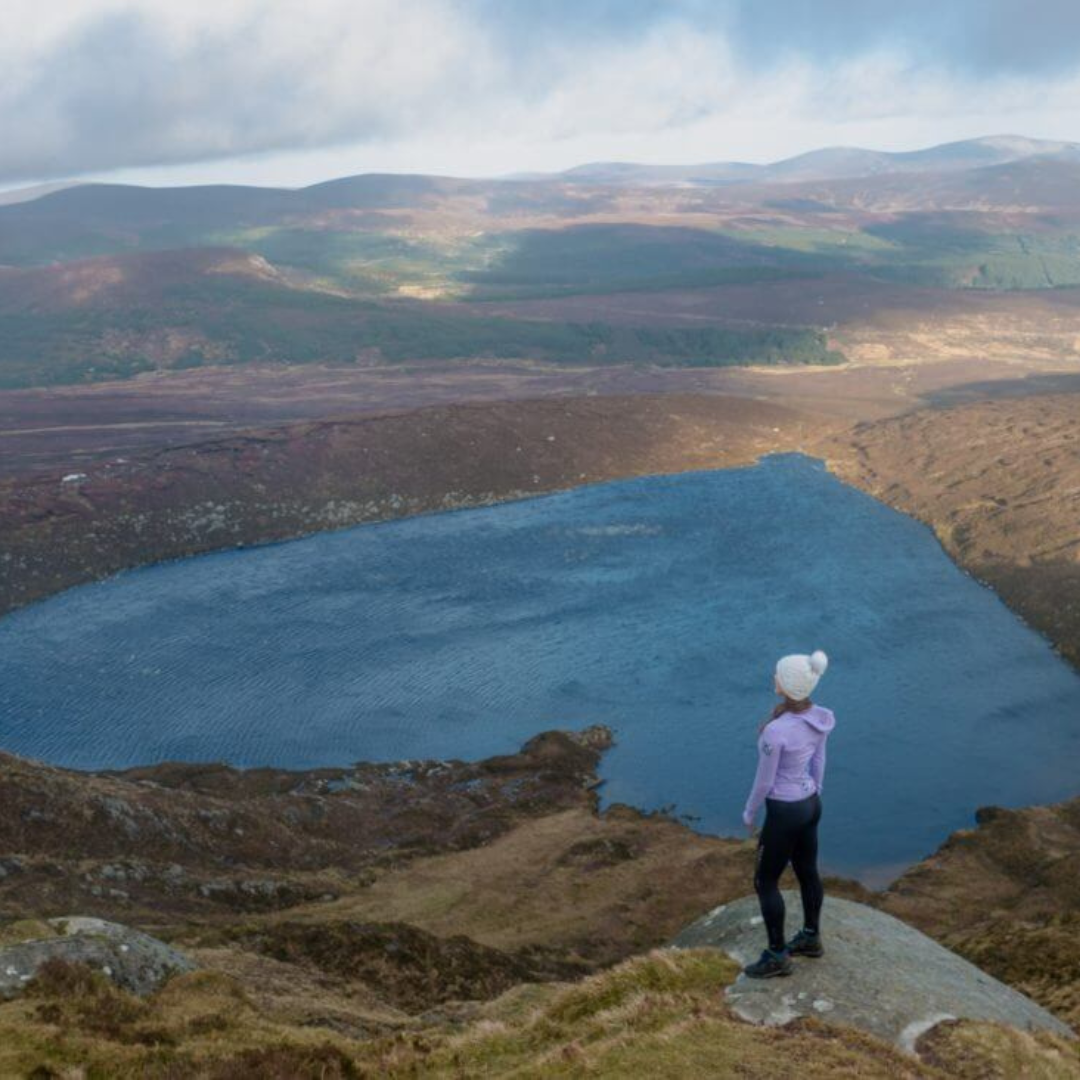 Nestled in the Wicklow mountains, you'll stumble upon Lough Ouler, a heart-shaped lake that's full of surprises. It's tucked away near Tonelagee, far from the usual tourist spots. The stunning view of this hidden treasure, often only known by locals, adds a touch of romance to Ireland's best-kept secrets.
And that wraps up our journey through Ireland's hidden gems! From the tranquil shores at Keem Bay on Achill Island to the delicious treats at Dingle's Murphy's Ice Cream parlour, rural Ireland's got a lot to offer. There is no time like the present to set out on an adventure and uncover these hidden treasures!